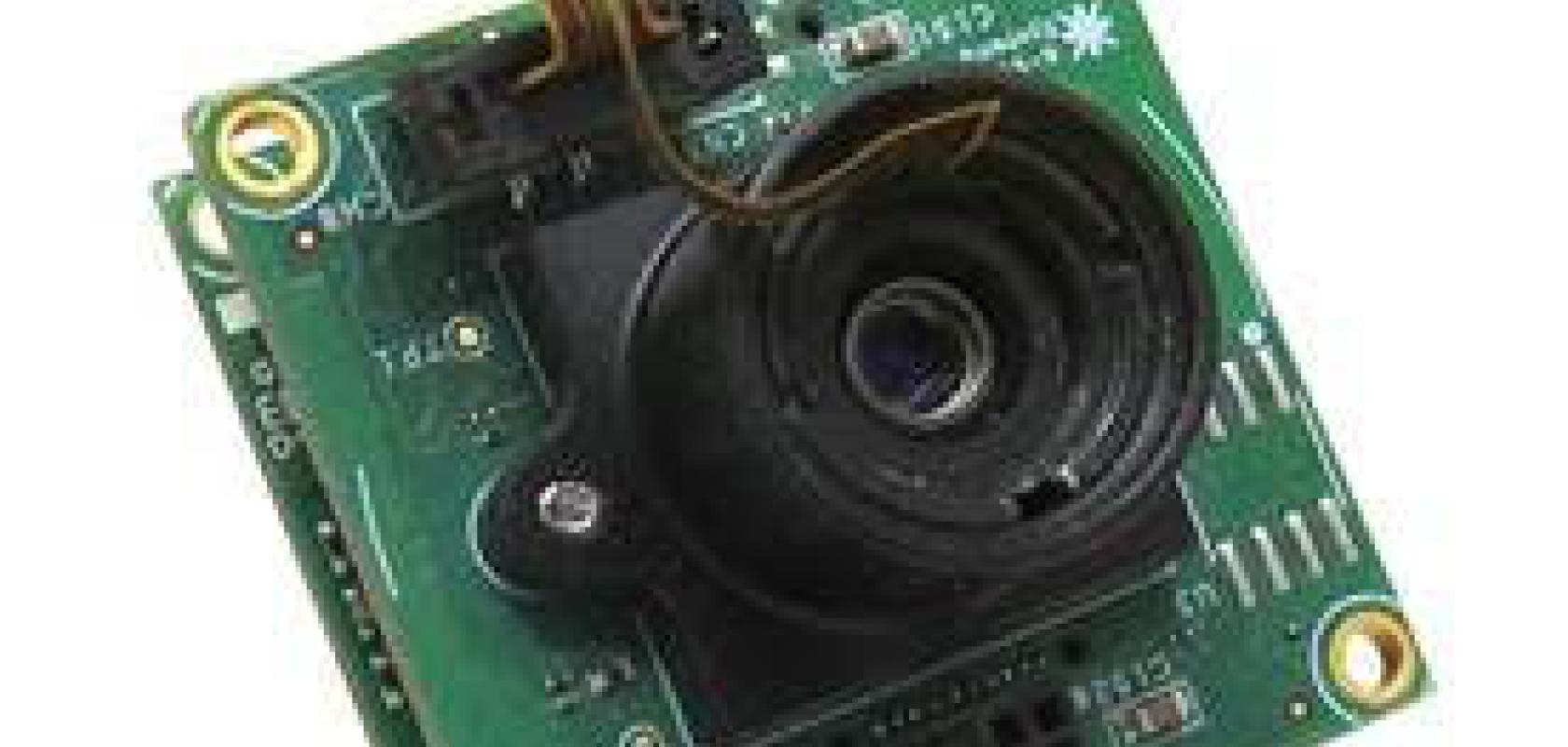 E-con Systems and Varioptic today announced the launch of See3CAM_30, an ultra-low light Autofocus USB 3.0 camera with liquid lens. See3CAM_30 is based on the 1/3-inch AR0330, a 3.4 megapixel image sensor from On Semiconductor. Having Varioptic liquid lens, this camera delivers fast, continuous and effective Autofocus and provides robust Autofocus solution as there is no mechanical movement. Liquid lens consumes very low power and extremely fast response time making the See3CAM_30 ideal for security/surveillance applications, Industrial cameras and barcode scanning applications. This OEM camera can capture images at 0.1Lux, almost near darkness. The See3CAM_30 is the first Liquid lens auto focus camera from e-con Systems' See3CAM family of USB3.0 Super Speed camera products.
The See3CAM_30 streams uncompressed video 720p@60fps (HD), 1080p@60fps (FullHD), 3MP@30fps (2304 x 1296) and 3.4MP@ 24 fps in UYVY formats. See3CAM_30 also streams compressed MJPEG 720p, 1080p and 3MP at 60 fps and at full resolution it can stream 3.4MP @ 48 fps over USB 3.0 interface.
'The See3CAM_CU30 Camera with S-mount lens holder using AR0330 sensor is one of our flagship cameras claiming more number of Design Wins in lot of our customer products. We have been receiving enquiries from our customers to enable Autofocus functionality on the same camera from our customers. We are excited to launch the See3CAM_30 camera that further enriches our AR0330 camera with Autofocus functionality powered by Varioptic's Liquid Lens.' said Ashok Babu, President of e-con Systems Inc.
'The Varioptic Caspian S module used in e-con Autofocus Camera allows close focus, unlimited number of cycles, low power consumption, and outstanding resistance to vibration and mechanical shocks' says Frederic Laune, Executive Director of Invenios France. 'The e-con camera offers an ideal off the shelf solution for our customers who want to focus their design resources on the application rather than on the camera design', he added.
See3CAM_30 is based on 1/3' AR0330 Image sensor with an on-board high-performance Image Signal Processor chip (ISP) that performs all the Auto functions (Auto White Balance, Auto Exposure control) in addition to complete Image Signal Processing functions and MJPEG encoding. This 2.2micron pixel size AR0330 sensor with the ISP provides best-in-class image quality and superior low light performance. The AR0330 sensor has very good responsivity in Near Infra-red wavelengths and that allows the See3CAM_30 camera to be used in NIR imaging applications and day-night applications.
The compact See3CAM_30 camera with form factor 30mm x 30mm is constructed as a two-PCB solution. The camera comes with the S-Mount holder and liquid lens connected. The USB3.0 base board contains the USB 3.0 Type-C connector, an indication LED and the GPIO header. Customers can also use the TRIGGER signal available on the GPIO connector to provide external TRIGGER signal for still image capture. The STROBE signal of the GPIO connector can be used to enable the LED Flash for external illumination.
The See3CAM_30 camera also supports Zero Shutter Lag feature, where the 3.4 MP still images can be captured at any time during low resolution preview video within 0.3 seconds. The next generation low-power surveillance cameras can leverage this feature to perform motion analysis in the low-power preview mode and when motion is detected, a high resolution still image can be captured instantaneously for further image analytics.
See3CAM_30, a UVC-compliant camera is plug-and-play in both Windows and Linux without requiring additional drivers. In Windows, the camera is exposed as a DirectShow device, and in Linux as a V4L2 capture source. e-con Systems' sample e-CAMView - Windows applications and QtCAM - Linux application and use the standard UVC protocol to access the camera controls. The e-CAMView, Windows DirectShow based sample video viewer application enables controls such as Brightness, Contrast, Sharpness, Region of interest (ROI) based Auto focus, Saturation, Gamma, Gain, manual exposure, ROI based Auto exposure and White Balance (Manual and Auto).