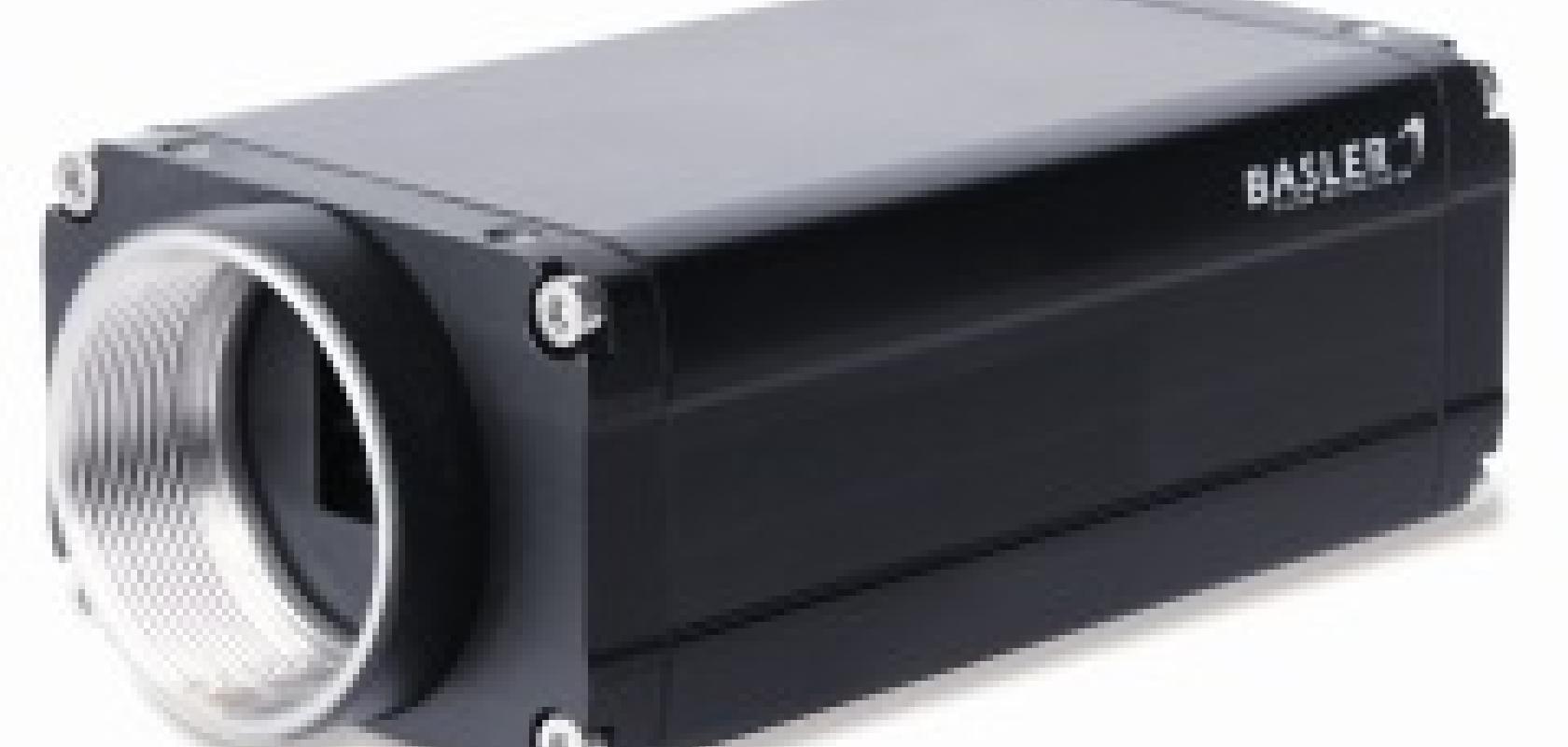 Basler Vision Technologies has added the Scout Light series to its product portfolio. This series consists of four new camera models based on Sony CCD sensors and Micron's MT9V CMOS sensor.
The camera series is aimed at price-sensitive applications and the four models in wide VGA, XGA, 1.3 Megapixel and 2 Megapixel resolution feature a standard IEEE 1394b interface. All cameras are equipped with a standard C-mount lens adapter, are available with monochrome sensors, and provide progressive scan readout and global shutter technology.
Aside from the trend towards GigE Vision, Basler still sees numerous applications where IEEE 1394b technology is beneficial, especially in applications with only one camera and short distances between camera and computer.
The Basler Scout Light camera models are supplied in a compact 29 x 44 x 73.7mm industrial-proven housing with screw mount options for the IEEE 1394b connector. The cameras also feature one industrial proven input and one output through a Hirose-connector for tight fit.
Basler's free-of-charge Pylon Driver package supports both GigE and FireWire cameras. The Basler Pylon SDK enables straightforward integration into existing applications via extensive documentation and code samples that can often be simply cut and pasted into customer applications.