Scorpion Vision Software 9.0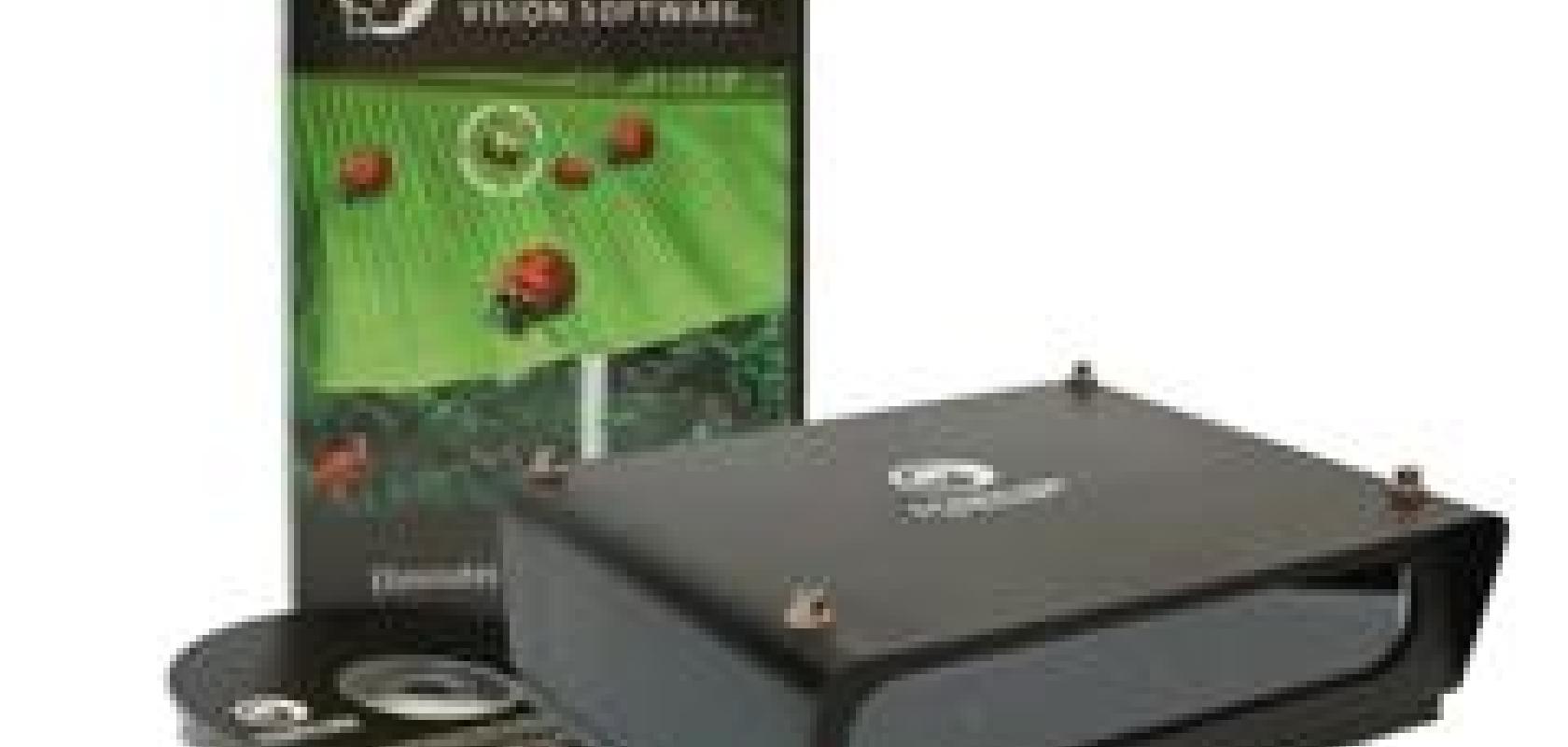 Tordivel has released Scorpion Vision Software 9.0, with a focus on usability, 3D machine vision, open-source and OEM integration. Scorpion Vision Apps have also been introduced.
The release uses extensive results from a series of large 3D machine vision R&D projects started in 2006. The latest project, AutoCast, with the goal to automate the casting industry, resulted in Scorpion 3D Stinger for robot vision. The system is proven for 3D bin picking in the casting industry.
The cost effective and easy to use technology has already been put to use in a series of demanding 3D robot vision and 3D gauging projects using the Scorpion Vision Software platform.
The enhanced Scorpion SDK enables system integrators and OEM users to make their own licensed and protected component extensions, Scorpion Tool Components, with the software and to create Scorpion Vision Apps.
Scorpion Vision is a wide open platform for open-source development and custom machine vision processing. The combination of the Scorpion SDK and the Scorpion Open Source license is the shortest route from open source machine vision to industrial strength solutions.
The Scorpion Tool Components are based on the embedded Python framework and implemented in the new generic BaseTool. The components are developed based on any algorithm platform. Typical platforms or code bases can be OpenCV 1.x or 2.x, NumPy, SciPy, Arrlib or the the user's own algorithm developed in C or C++.
The Scorpion Vision App can be developed by an experienced machine vision engineer using the Scorpion SDK. It is deployed by an automation engineer or an end-user. It is easy to install. The user configures the App by point and click on custom configuration pages. The Scorpion Vision Apps are based on 2D or 3D machine vision.
The following features are available with the software: multicore support by manual thread management; improved MonoPose3D, which locates an object in 3D with one camera and can also be used to locate cameras in multi-camera systems; Scorpion plug-ins; numerous improvements to 2D and 3D accuracy; enhanced 2D, LineScan, SmartCam and 3D camera support; improved Locate3D with best in class accuracy and robustness with stereo vision; and improved Windows 7 compatibility.