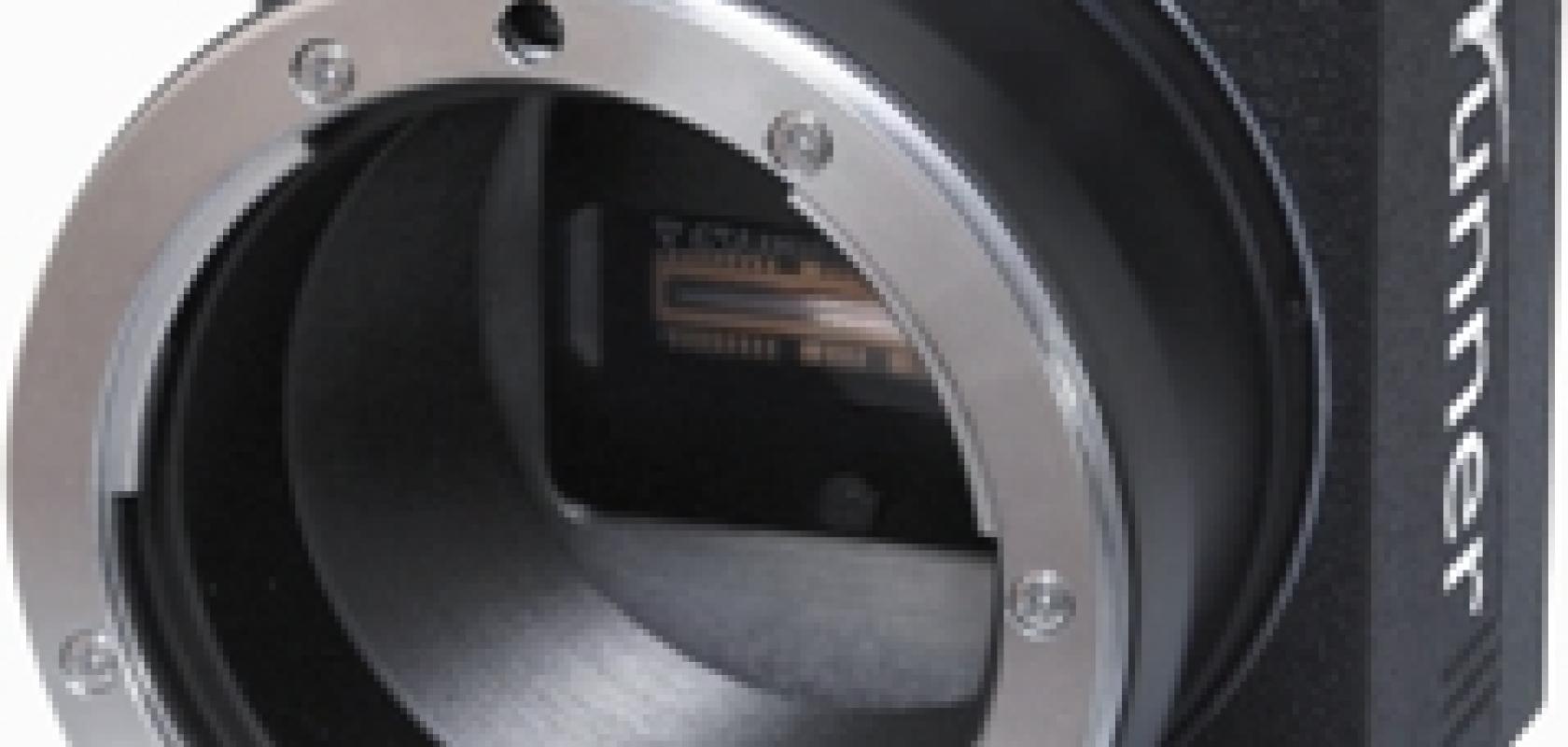 Basler has updated its Runner series, which now includes seven models (six monochrome cameras and one tri-linear colour camera) with 1k and 2k CCD sensors and screwable RJ-45 connectors.
The Runner cameras feature a well-established Gigabit Ethernet interface that is both GigE Vision and GenICam compliant. Due to the GigE Vision standard, integration is safe and simple, and camera users can quickly begin seeing results.
Through GigE Vision, the Runner line scan series features cable lengths of up to 100 metres allowing long distance data transmission, cost-effective cables and components, and increased cameras on one computer for greater efficiency and flexibility.