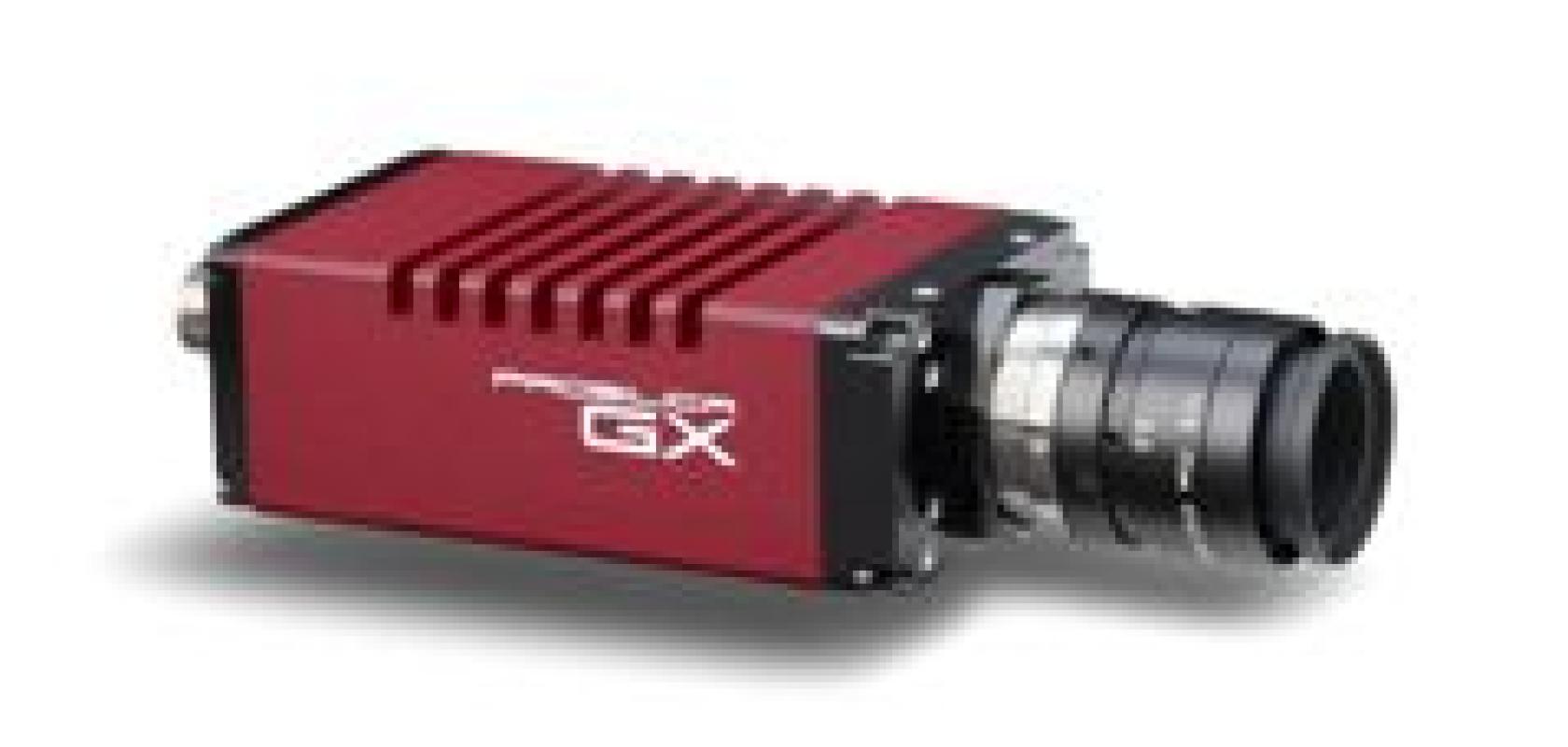 Allied Vision Technologies has released the Prosilica GX2750, a 6 Megapixel camera featuring the new Sony ICX694 EXview HAD CCD sensor.
Utilising the second generation EXview HAD technology from Sony, the ICX694 device provides excellent image quality, high sensitivity and near infrared response combined with low noise imaging and improved anti-blooming. The camera can output 19fps at 2,750 x 2,200 resolution using a single Ethernet cable connection.
The Prosilica GX2750 has a Dual GigE Vision interface and can be used in single or dual Gigabit port configurations, supporting a sustained data rate of up to 240MB/s (120MB/s using a single port) to facilitate high resolution and fast frame rate transfer of uncompressed data.
The camera is suitable for a wide range of demanding applications including machine vision, industrial application, medical, scientific, surveillance, ITS and more.