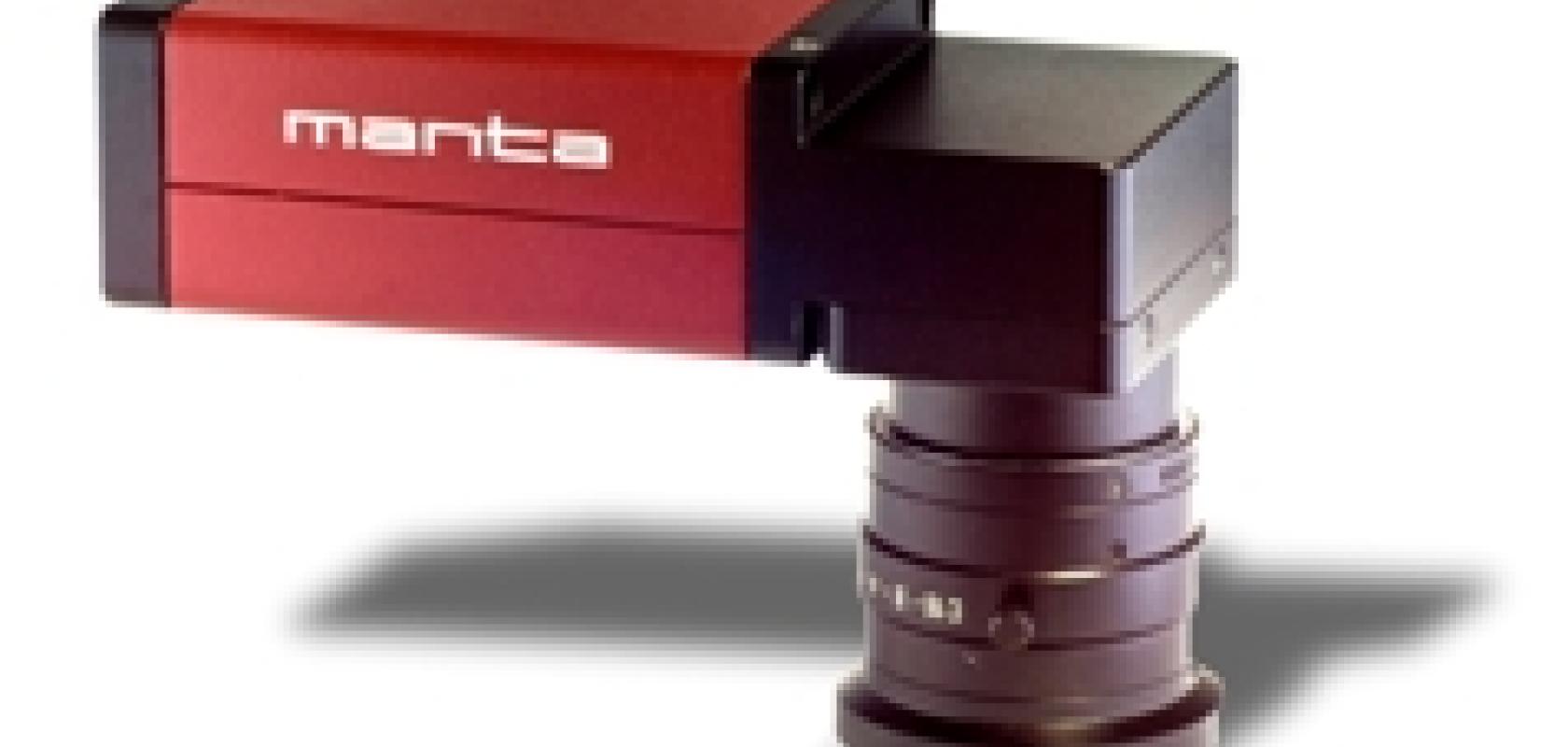 Allied Vision Technologies is expanding its Manta camera series. Alongside two new models, each member of the family is getting new firmware with additional functions as well as a wide selection of modular concept variations, including a GigE Vision interface with Power over Ethernet support.
Two new models are expanding the camera family for applications for which frame rate is paramount. The Manta G-145/30fps is based on the Manta G-145, but delivers 30 images per second at full resolution (1.4 Megapixels), twice as many as its sister model. The Manta G-201/30fps is similar: like the Manta G-201, it's equipped with a 2 Megapixel CCD sensor, but instead of 14fps, it achieves a full 30fps.
Alongside the well-known board version and the white medical design, additional optional hardware variants from the AVT modular concept are now available. Four different turned-head housings ease fitting the camera into systems where depth clearance is tight.
Also new is the Power over Ethernet (PoE) interface. This Gigabit Ethernet interface enables the implementation of so-called 'single cable solutions' within the Manta family, since power is delivered via the data cable. By eliminating the camera-end power supply, installation complexities and costs within distances of up to 100 meters can be greatly reduced.
All optional hardware variants from the modular concept, including PoE, are available for all Manta models.
Effective immediately, all AVT Manta cameras will have new firmware with many additional functions for better camera control, camera adjustment, and image processing. For instance, the Look-Up Table (LUT) allows individual image parameters to be recalculated with individually programmable functions.
All existing Manta models can be updated with this new firmware as needed and can benefit from these new features.