PLN2xCY, PLN4xCY and PLN20xCY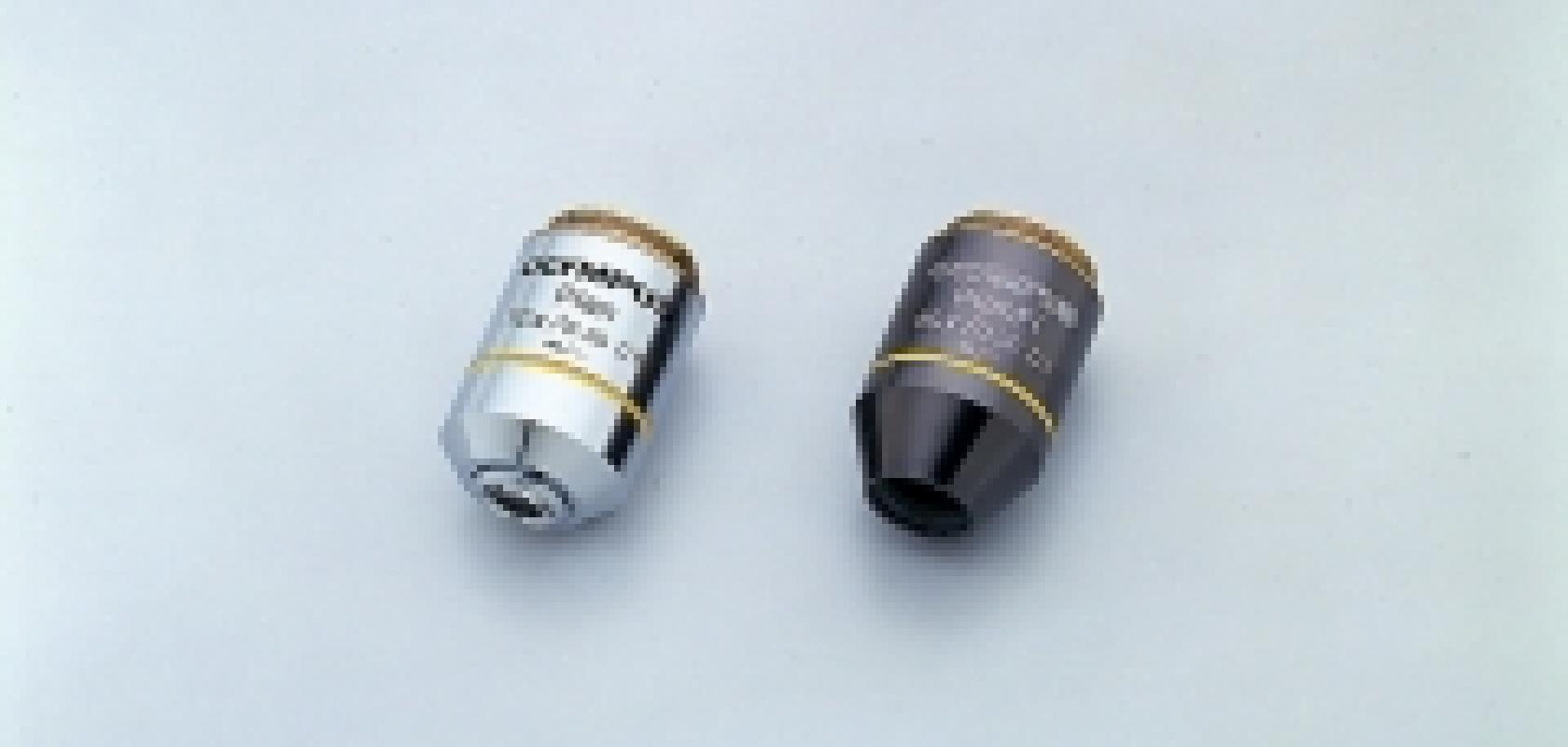 Olympus has introduced three new UIS2 objectives for cytology applications. The PLN2xCY, PLN4xCY and PLN20xCY objectives feature built-in neutral-density (ND) filters, enabling quick changes in magnification without the need to adjust light intensity. When employed with the ergonomically designed Olympus BX45 clinical microscope, this series of dedicated cytology objectives offers high-quality images with good contrast and image clarity.
The objectives are specifically designed for clinical laboratory and examination work in both diagnostics and education purposes. These objectives are plan corrected, and therefore ensure bright and clear observation images with excellent flatness across the entire field of view.
Researchers can now choose from a range of objectives covering 2x, 4x, 10x and 20x magnifications, designed to fit the Olympus BX2 range of clinical inspection microscopes.