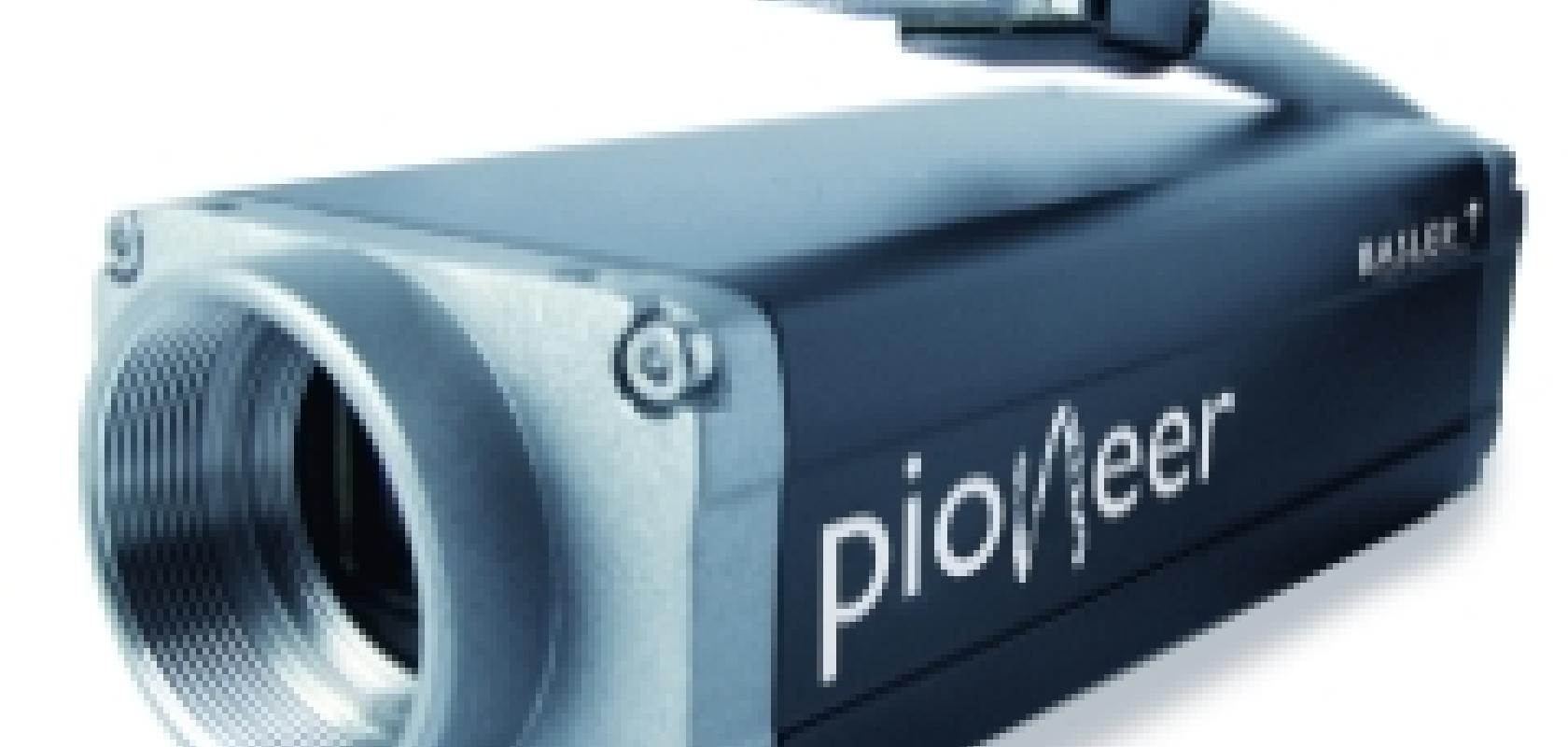 Basler has introduced a new member of the Pioneer series based on Sony's new ICX625 CCD sensor, which features a resolution of 2,456 x 2,048 pixels.
The piA2400 features a Gigabit Ethernet interface. It has a frame rate of 12fps at 2,456 x 2,048 resolution of monochrome or colour output. The camera features a small footprint of 29 x 44mm that allows it to fit into space-constricted industrial application.
The piA2400 is based on Sony's new five Megapixel ICX625 progressive scan CCD sensor with a global electronic shutter, allowing the camera to capture fast events at high resolution. Key features include binning modes (up to 4 x 4 binning), programmable area of interest, programmable exposure controls, 12-bit readout, packed data transfer for high frame rates even in colour modes (YUV), and asynchronous external triggering and synchronisation.
Basler's Pylon driver and viewer package are a perfect fit with piA2400-12gm/gc cameras. GigE Vision and GenICam compliance ensure that the camera and the Basler Pylon software package will integrate in a plug-and-play fashion. The camera is suitable for inspection tasks, medical and microscopy applications, and intelligent traffic systems. The piA2400 has been fully using EMVA 1288 standard measurements.