PI200 thermal imaging camera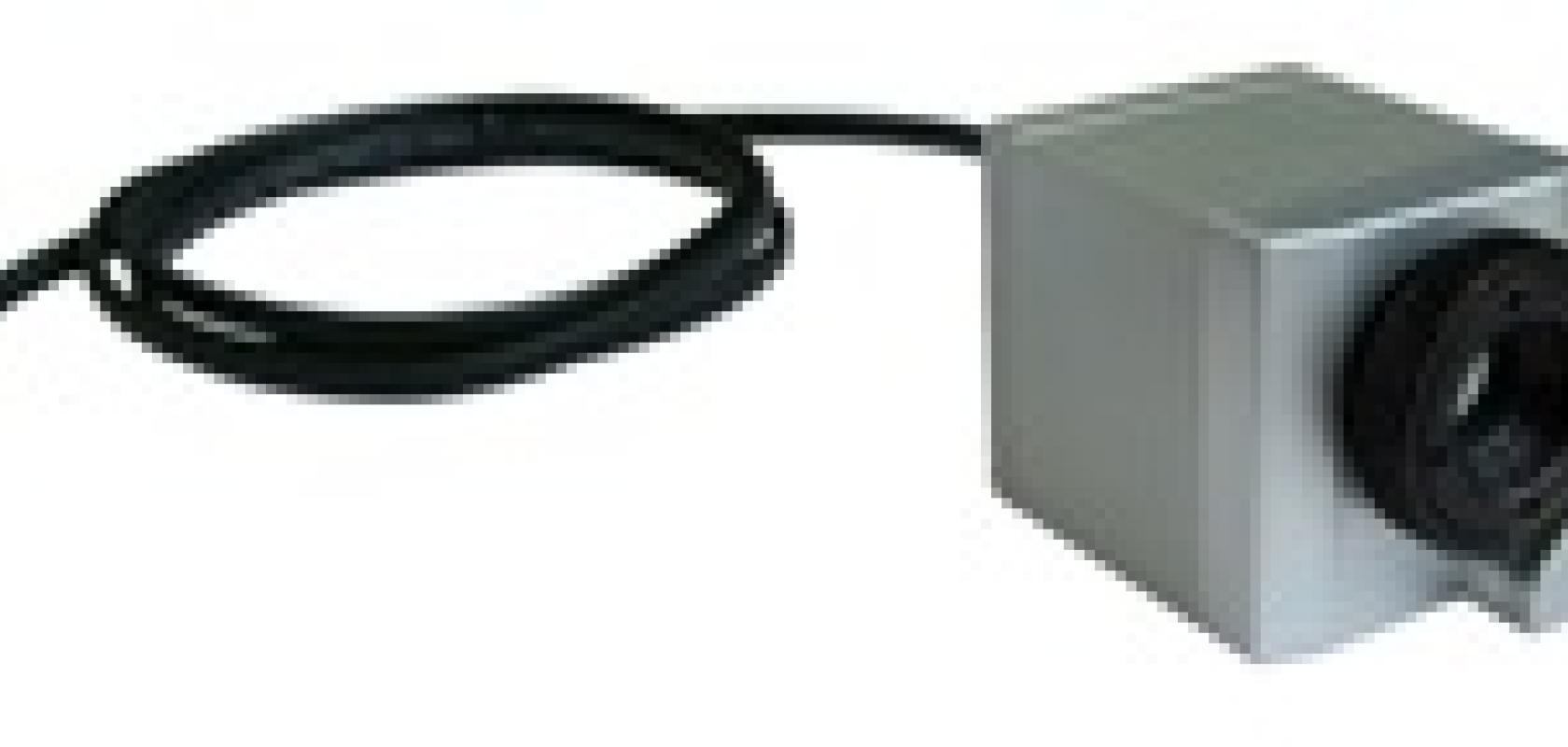 Optris has introduced the PI200 thermal imaging camera with Bi-Spectral technology. The Bi-Spectral technology integrates two established camera technologies in one stationary device. Through a visual camera, the Optris PI200 is able to combine the conventional thermal image with a visual one. Thereby, both images are displayed in real time and are being recorded for eventual analysis.
The camera will be applicable in areas where, to date, CCD cameras and thermal imaging cameras have been used separately. Examples include installation in storage pits and open spaces for early fire detection, on conveyer belts for temperature control of bulk material, and within production processes for visual and thermal documentation.
The thermal camera displays infrared images at up to 96Hz (images per second) with 160 x 120 pixels. The time synchronic real time image recording takes place at up to 32Hz with 640 x 480 pixels. The supplied full version of the Optris PI Connect software offers two modes for image display: monitoring and cross-fading. The monitoring mode offers an easy orientation at the point of measurement with separate display of both images. The cross-fading mode highlights critical temperatures throughout the overlaid display of images.
With a size of only 45 x 45 x 62mm, the Optris PI200 follows the design of the established Optris PI160. The advanced interface concepts such as USB cable extension up to 10km (over fibre), process interface (PIF) at the camera as analogue or digital interface, as well as software interfaces like DLL, ComPort and LabView provide easy integration into networks and automated systems.