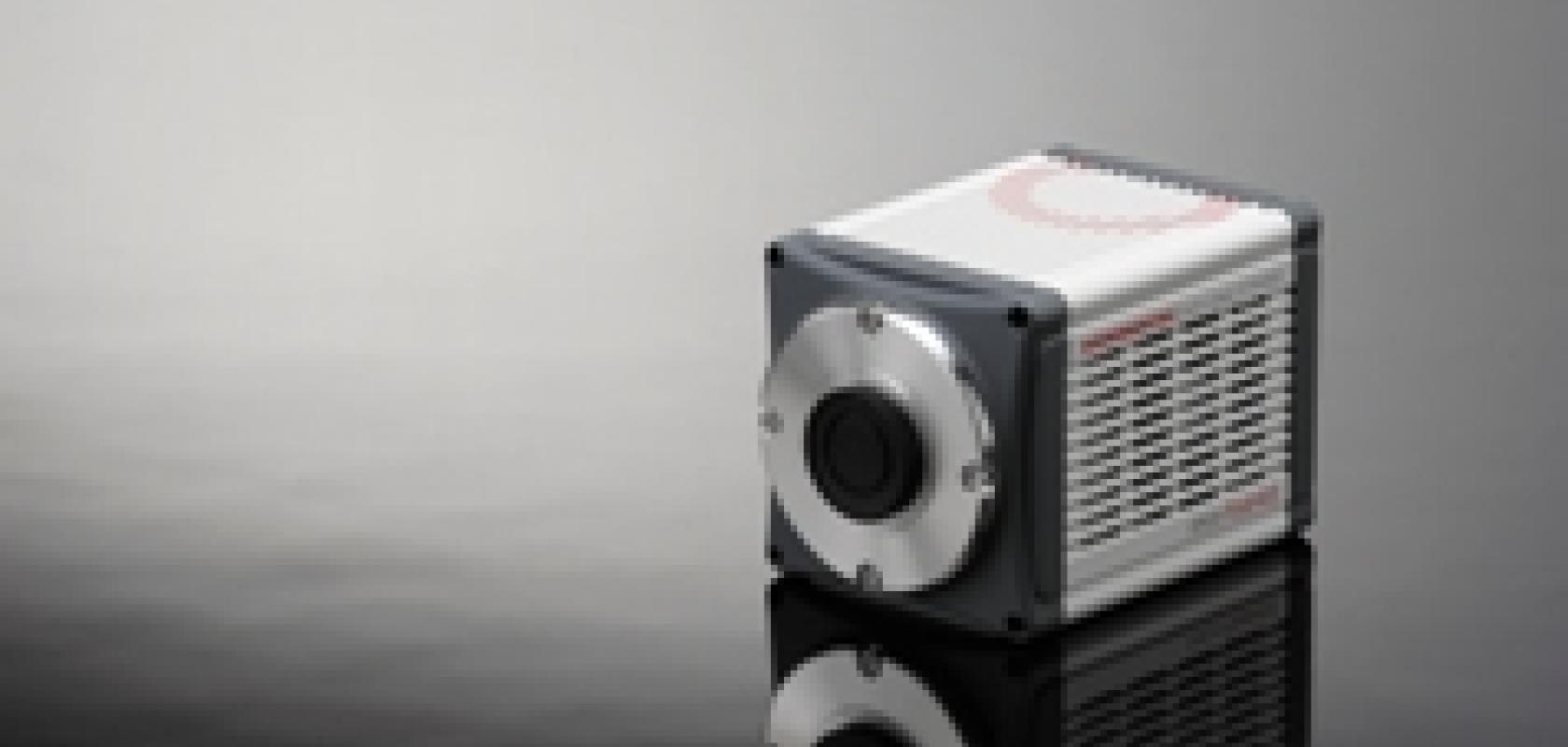 Hamamatsu Photonics has released the Orca-Flash4.0 V2, a 4 megapixel scientific CMOS camera that offers flexibility across a range of microscopy applications.
The camera has new features such as two scan speeds, a readout mode for light sheet microscopy, and USB 3.0 and Camera Link interfaces.
Users have the option of running the camera in fast or slow scan modes. The fast scan (standard) produces a low read noise of only 1.9 electrons rms (1.3 electrons median), which is suitable for most experiments. The slow scan with read noise of 1.5 electrons rms (0.9 electrons median) is designed for experiments where lower noise is more important than raw speed.
Another feature is the Lightsheet Readout Mode, which allows integration of the Orca-Flash4.0 V2 with light sheet microscopy systems.
In this readout method, the Gen II sCMOS sensor is read out in one sweep across the sensor from top to bottom or bottom to top. This enables the best speeds and synchronisation for light sheet microscopy.