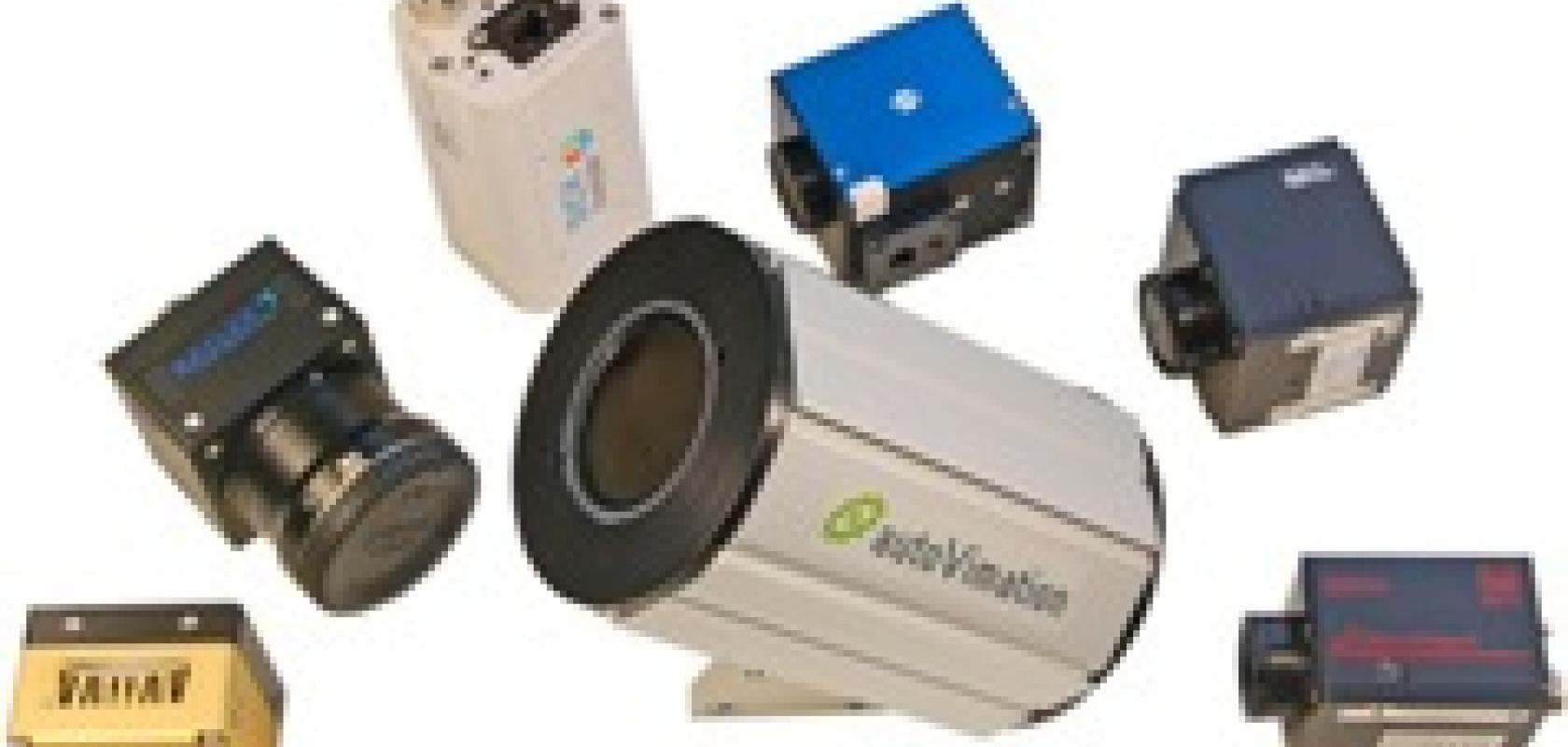 AutoVimation's IP67-protected Orca enclosures are now available for all cameras with a cross section of up to 62 x 62mm. This includes large camera models such as Toshiba Teli, SVS Vistek, Basler and Rauscher Aviiva line scan cameras, as well as Sick's Ranger line.
Just like the proven Salamander series, Orca enclosures are based on a patented quick lock and heat guide system, which thermally couples the camera to the outer enclosure wall. Due to the passive cooling effect of the enclosure wall, the camera temperature is reduced by up to 10°C.
The mounting position within the enclosure is flexible: the camera can be installed at any angle and in any position. Combined with autoVimation's mechanical kit for image processing solutions, Orca enclosures can be used to create complete machine vision systems easily. Users of Sick's Ranger camera, for instance, employ Orca enclosures to build stable, weather-resistant 3D scanners.
Moreover, Orca enclosures are now also available with a big 3-inch front window, which allows for the installation of wide-angle lenses or large telecentric lenses. For outdoor applications, the enclosure can be fitted with a controlled heating system, which ensures a minimum temperature of 10°C within the enclosure at outside temperatures as low as -45°C, thereby preventing damage to the camera. Orca enclosures are available in three standard sizes with a maximum length of 250mm. Further options include various back walls which can be fitted with large cable glands.