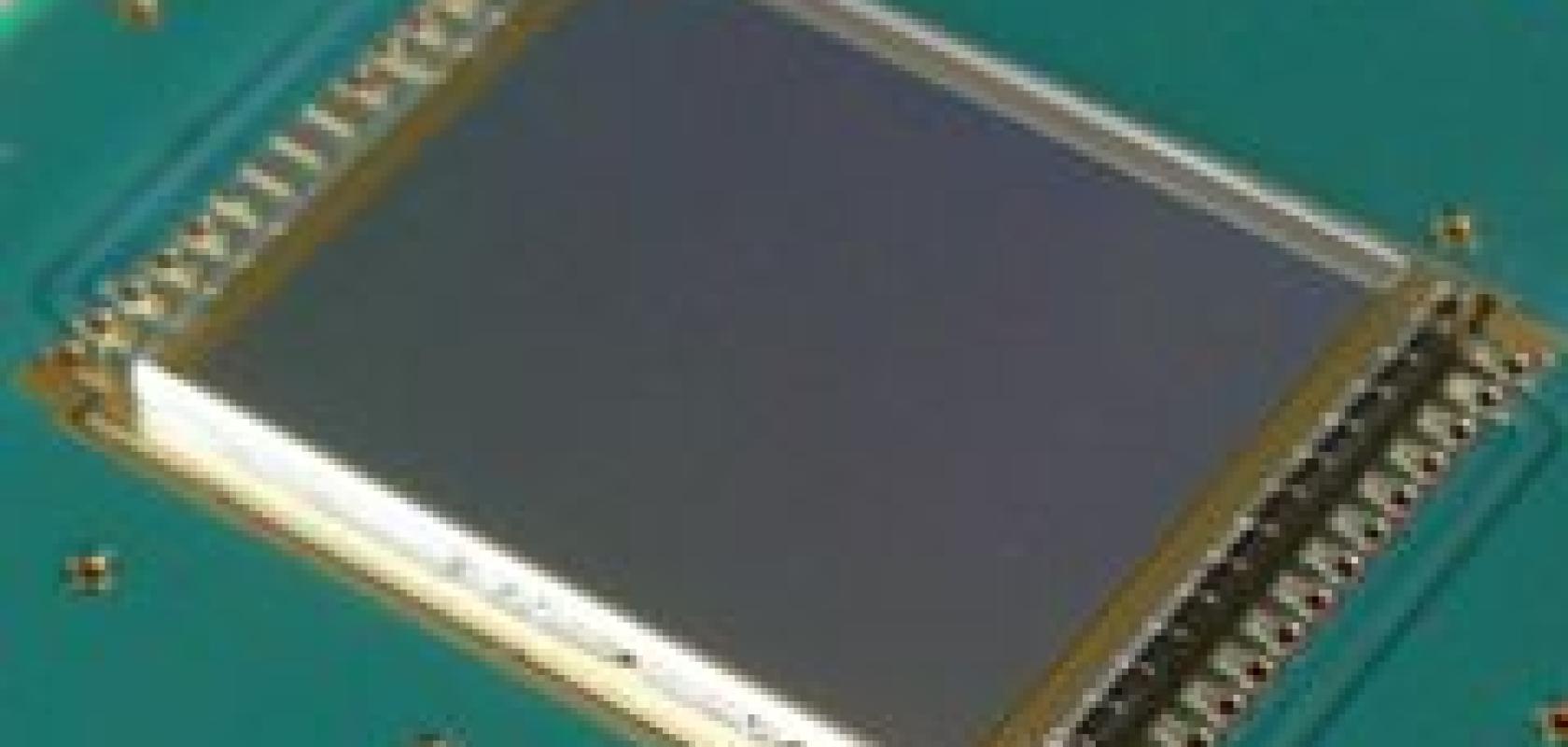 New Imaging Technologies (NIT) has released the NSC0905 sensor, designed for high-performance intensified night vision applications.
The sensor has a pixel pitch of 10.6µm with 1,280 x 1,024 effective pixels and matches to an 18mm standard image intensifier tube output. It has a high fill-factor (>70 per cent) and the possibility of taper-less 1:1 coupling to an 18mm IL tube.
The NSC0905 operates over a large dynamic range without saturation and contrast losses and without the need for external control. The sensor outputs a direct analogue differential video signal. The absence of on-chip ADC generates a uniform thermal behaviour on the large sensor surface.
The NSC0905 can be scanned at 75MHz with three scanning modes: high definition (HD), binning and zoom. The maximum frame rate is 50Hz at HD mode and more than 150Hz at binning and zoom modes.