New Emerald sensor family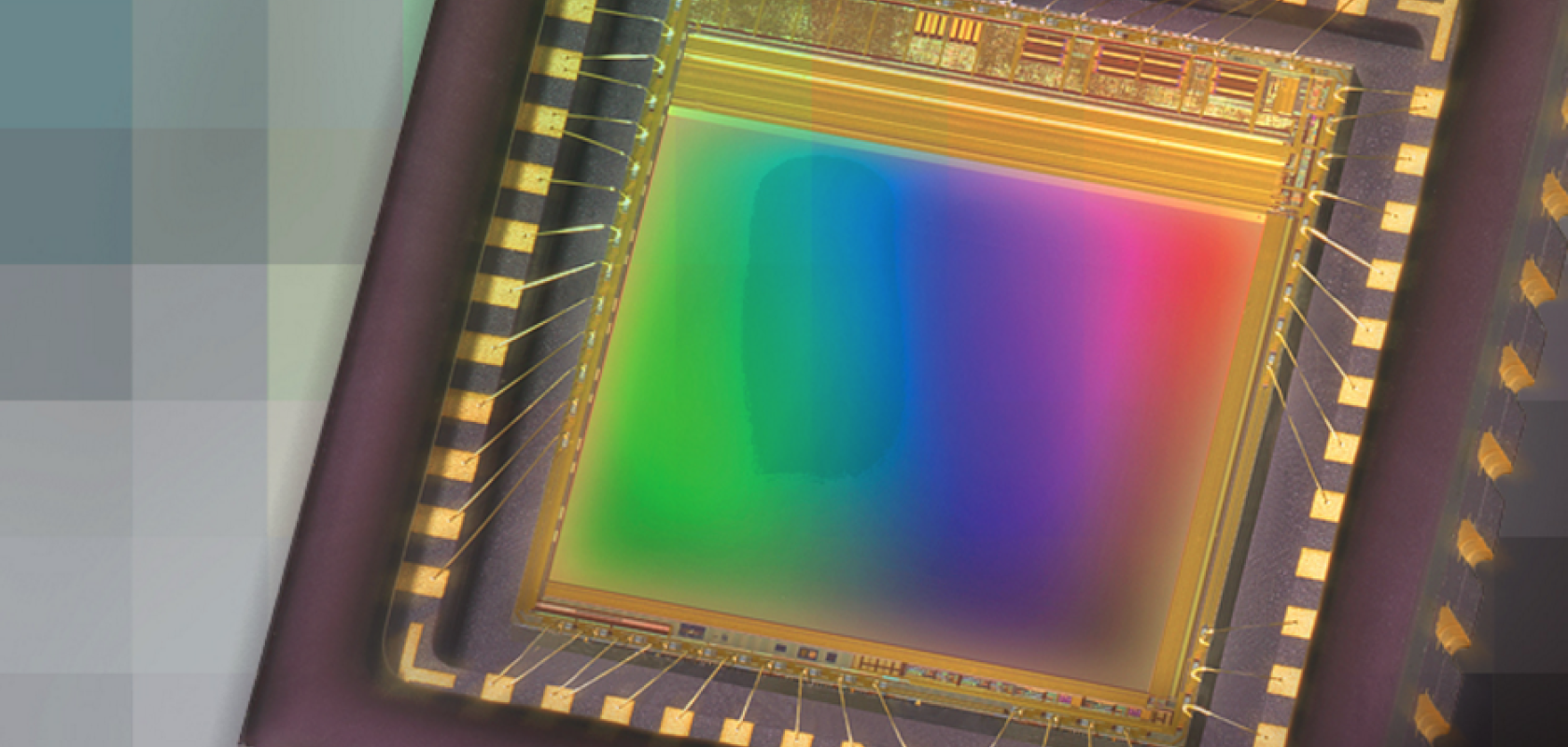 Featuring the world's smallest Global Shutter, pixel (2,8µm) and high resolutions, the new Emerald image sensor family from e2v improves significantly system performance and decreases the cost of machine vision applications. Available from imaging expert FRAMOS, the new generation of image sensors allow cameras to perform better in high temperatures and in low-light applications such as microscopes, surveillance and traffic applications.
e2v's Emerald family has improved Dark Signal Non Uniformity (DSNU) by 10 times compared to previous e2V CMOS products. The first to be released is a 16 MP high-resolution sensor in square format (4096 x 4096 pixels), followed by a 12 MP (4096 x 3072 pixels) and an 8 MP version (4096 x 2160 pixels). All sensors have an optical format smaller than 1", making them compatible with C-Mount cameras and lenses which is ideal for a wide range of industrial applications. 
Alla Schengel, e2v Line Manager at FRAMOS, explains the advantages the Emerald series offers to support simplified integration for camera developers: "To lower the development costs, the whole Emerald family features the same pixel, internal data processing, readout structures and the same ceramic Land Grid Array (LGA) package. The new image sensors have features including High Dynamic Range (HDR) mode, 8/10/12 bit Analog to Digital Converters (ADCs), high speed output ranging from 60fps@10 bits for 16MP up to 110fps@10 for 8MP, an ultra-low noise mode and a number of convenient power saving modes."
Development based on market and customer requirements
The Emerald series is a result of e2v's close work with customers, reviewing their future needs and observing the machine vision market to anticipate upcoming trends. Using advanced CMOS image process technology and pixel design, the sensors offer a low noise global shutter pixel, with an electro-optical performance tuned to meet the demanding requirements of the machine vision industry. The sensors have a quantum efficiency of 65% at 550nm, a saturation capacity of 7ke- and a readout noise of 4e- in normal mode (2e- in ultra-low noise mode).
Industry and product experts at FRAMOS apply their profound sensor-to-system knowledge to help customers in integrating the new sensors in their applications and projects, together with additional services such as development support, customizations, and logistics. First samples of these sensors will be available in the first quarter of 2017 with the evaluation kits following shortly after that.