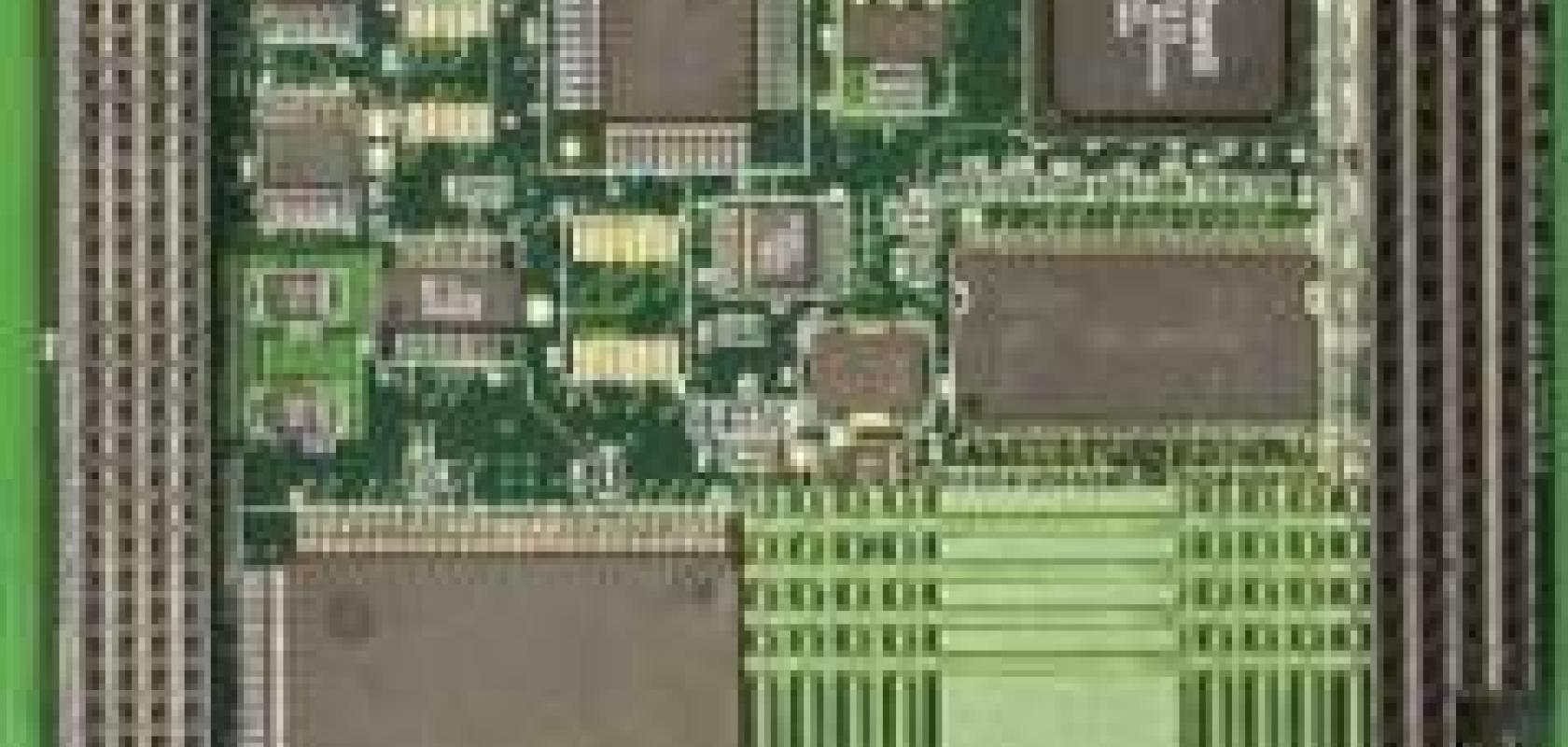 Advanced Micro Peripherals has released the MPEG4000WA, a multi-format video encoder which combines graphics overlay, motion detection and enhanced Watermark Authentication on an industry standard PC/104-Plus module. The MPEG4000WA serves as a very powerful solution for capturing and compressing up to four concurrent live analogue video inputs to full D1 resolution using either MPEG-4, MPEG-2 or M-JPEG encoding standards. The board can also encode audio for each video channel. The board can decompress and play back recordings from storage to display and offers an additional incoming live video path for simultaneous preview on the host screen.
Digital watermark authentication technology assures users that the recorded data is protected from unauthorised tampering, modification or editing. It uses a patented digital watermarking algorithm which is classed as sensitive, making any attempted interference with the data immediately evident during playback. The algorithm is sensitive to most image manipulation operations including scaling, cropping, frame removal and insertion, macroblock swapping and others. Detection of spatial and temporal tampering is also possible.
For digital video recorder (DVR) and video streaming applications, the board enables full bit mapped graphics overlay with several levels of alpha-blending to be combined with the live video for both preview and compression. The board also supports motion detection (based on a defined region of interest) along with a 'baby-sitting' mode which can be used to control the recording process based on detected activity. With the supplied SDK, user defined data such as camera identification, date, time and location data is easily added to the video image.
The MPEG4000WA is supported by a comprehensive suite of drivers for embedded PC-based Windows XP/XP Embedded and Linux systems. The standard video recording SDK and sample applications are supplied free with the board. AMP also offers a Video Streaming SDK enabling compressed video to be streamed in real-time over an IP network.
The board is available as both commercial and extended temperature (-40ºC to +85ºC) range variants and may also be supplied with conformal coating for defence and industrial applications.