AVC8000X PC/104 Express frame gabber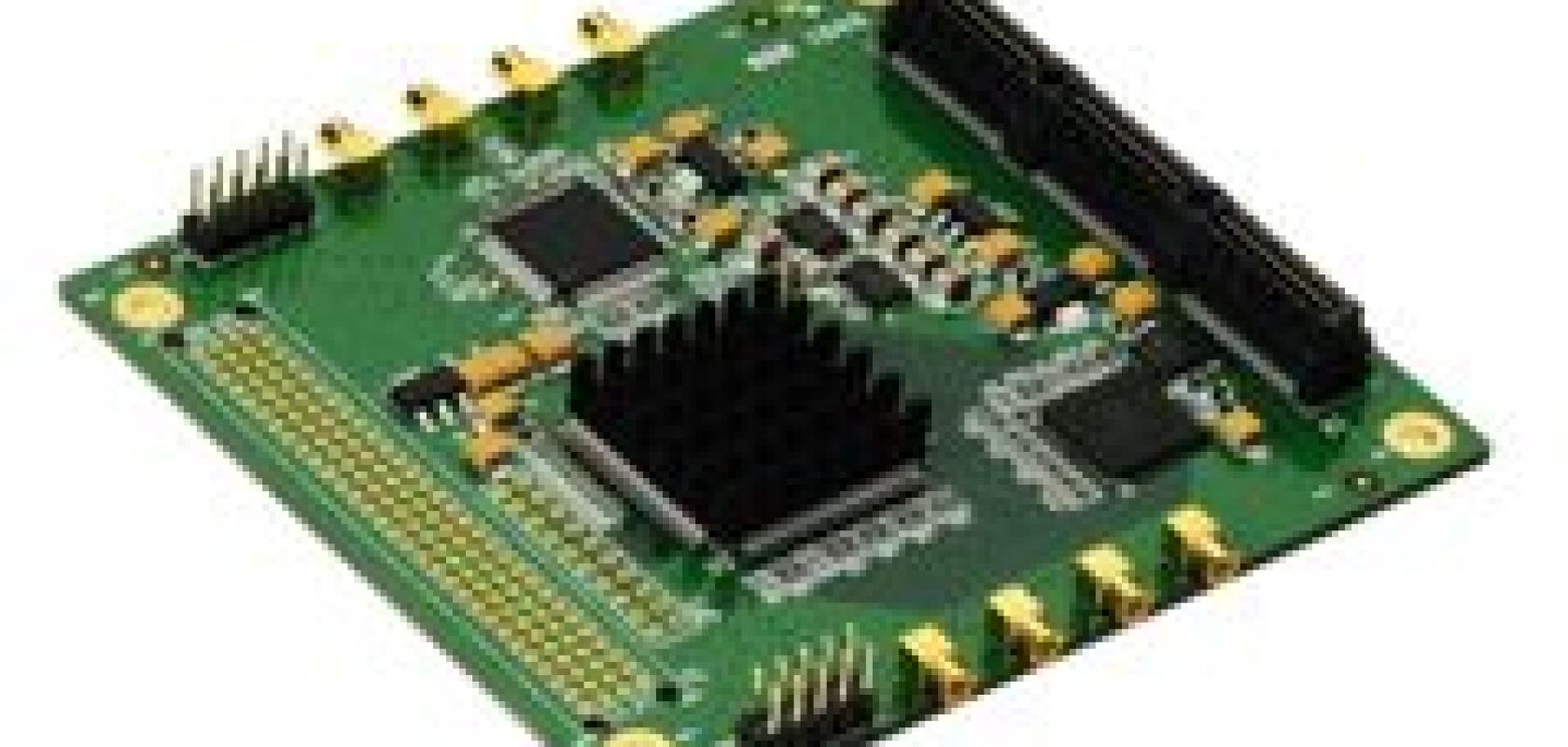 Advanced Micro Peripherals has introduction its AVC8000X, an eight-channel PC/104 Express frame gabber. The device is ideally suited to demanding real time situational awareness systems like remote video surveillance, traffic monitoring and control of vehicle-based video capture in hostile environments.
Combining high throughput, ruggedness and flexibility, the frame grabber captures up to eight concurrent analogue PAL/NTSC/RS170 video inputs for local system display, or if preferred, on-going software analysis and processing.
Captured video can be scaled, cropped and positioned under software control and can be streamed continuously to system memory or disc for immediate local display or further processing.