Megaplus ER11000 CCD camera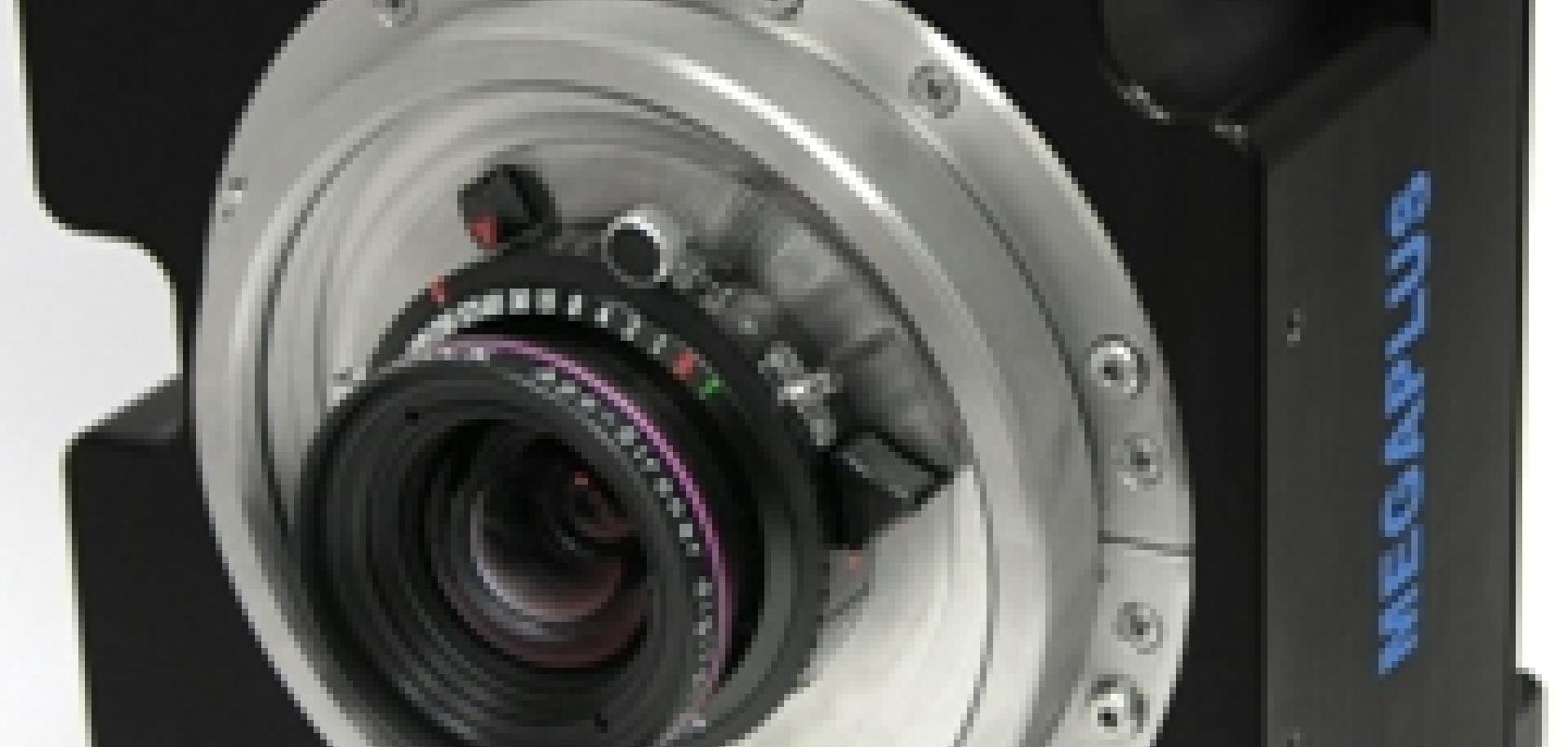 Princeton Instruments has launched the Megaplus ER11000 CCD camera with up to 96 Megapixel resolution. The camera is based on a full frame (36 x 24mm), 11 Megapixel CCD sensor with eRes technology, to produce ultra-high resolution images. The camera combines sensor cooling and low noise 12-bit output, a key to capturing fine details even in low light environments.
Megaplus cameras provide high-performance imaging in a wide variety of applications in medical, industrial and scientific markets. Specific markets for ER11000 include flat panel display, solar panel and other vision applications requiring ultra-fine details to be captured from large fields of view. High image quality with low numbers of hot pixels means that the camera is also suitable for research and scientific applications, such as high-resolution microscopy.