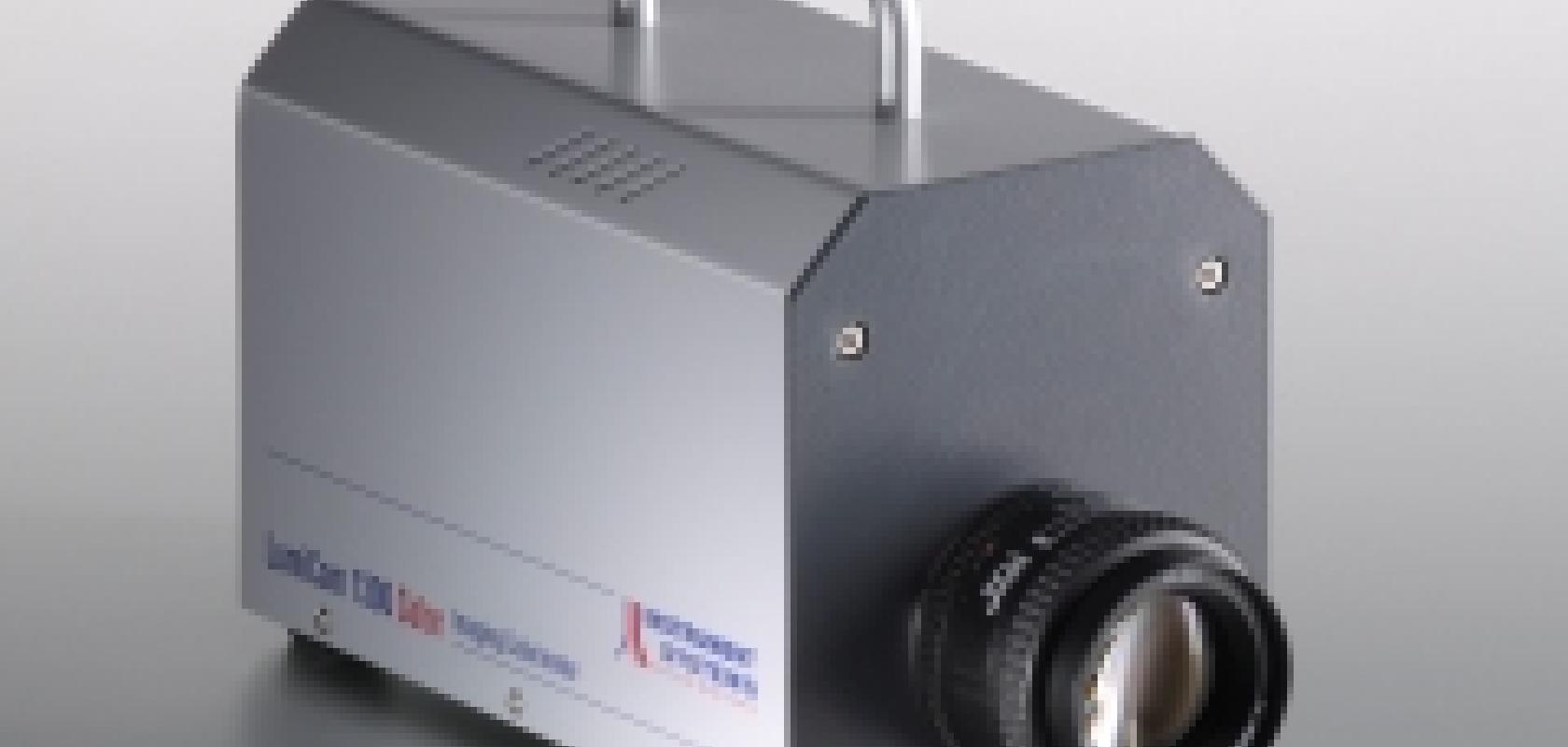 Instrument Systems has launched the LumiCam 1300 for fast and reliable measurement display in the field of production. The Gigabit Ethernet interface enables the camera to achieve 30 per cent faster measuring times than the previous version with the same measuring sensitivity and provides particularly robust data transfer.
The integrated LumiCam Software 4.0 includes an array of analysis tools, which permit easy evaluation of the measuring results. For example, user-definable polygons can be used to optimise analysis of graphics for contrast and luminance in the foreground and background areas. Luminance distribution can be illustrated in an informative 3D visualisation.
The precise position of colour coordinates can be imaged in the newly integrated XY CIE diagram and presented in the test report. User-definable pass/fail criteria also permit automated testing for luminance and chromaticity coordinates.
In addition, Instrument Systems also supplies a Windows DLL and a LabView driver for customer-specific programs, which permit easy integration of the LumiCam 1300 in automated test sequences.