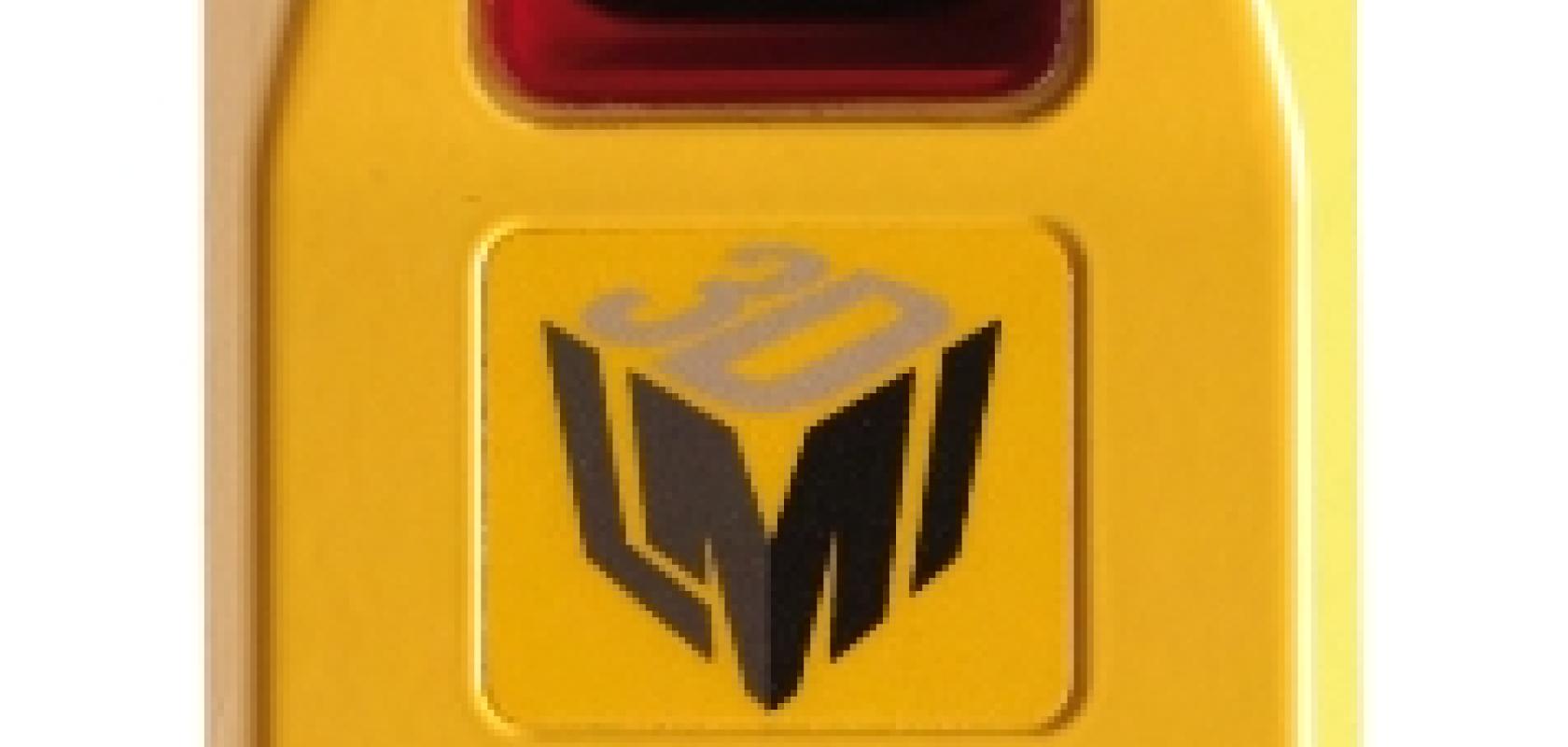 The LMI Gocator family of 3D smart cameras available from Stemmer Imaging has been upgraded with a host of new measurement capabilities, scripting and enhanced PLC interoperation for use across a wide range of manufacturing industries. These new facilities are also available for existing Gocator users through a free firmware download (V3.3). New measurement tools include Gap and Flush measurement, Groove measurement and extended Whole Part measurement. A new Megapixel resolution version is also available.
The Gap and Flush measurement tool allows Gocator sensors to perform precise inline non-contact gap and flush inspection by measuring the distance between two sharp or curved edged panels, as well as how flush two surfaces are relative to each other. This toolset allows tolerances to be set, and measurements and inspection decisions to be made without costly external inspection units. The tool is ideally suited to the inspection of the fit and finish of assembled panels in automotive production.
The Groove Measurement tool has applications wherever grooves are essential to a product's performance such as tyres, plastic container lids, or tongue and groove materials. The tool measures the width and bottom of V and U shape grooves and gives users the ability to set pass/fail conditions and inspection decisions accurately based on these measurements.
Gocator's Whole Part measurement capability has been further enhanced with the addition of a Rotated Box measurement tool. The whole part measurement process is achieved by automatically detecting the start and end point of a single or multiple components travelling along a conveyor. The Rotated Box tool makes it possible to measure an object accurately in whole part mode even if it is not perpendicular to the laser line during scanning. This allows measurement of an object's true width and height by accounting for its angle of rotation. This is particularly important in applications such packaging inspection where it is likely that the items will not be precisely lined up as they come down the line.
A new extension to the script measurement tool allows users to carry intermediate results from one frame to another to calculate statistics (e.g. averages) or accumulate results. For applications such as bread cutting or web scanning, these tools make it easy to calculate accumulated measurements (e.g. volume) from each scanned cross section.
Inspection using two Gocator sensors linked together has been further enhanced. Occlusion Prevention allows every angle of intricate surfaces to be viewed without fear of occlusions. Any occlusions are eliminated by merging data from the main sensor and buddy sensor to extract data from the best view of the target's surface in the X and Y directions.
Integrating Gocator sensors into PLC controlled factories is now much easier and requires no software programming. Gocators are now certified to communicate with a wide range of PLCs, including Allan-Bradley and Omron, via the industry standard EtherNet/IP protocol.