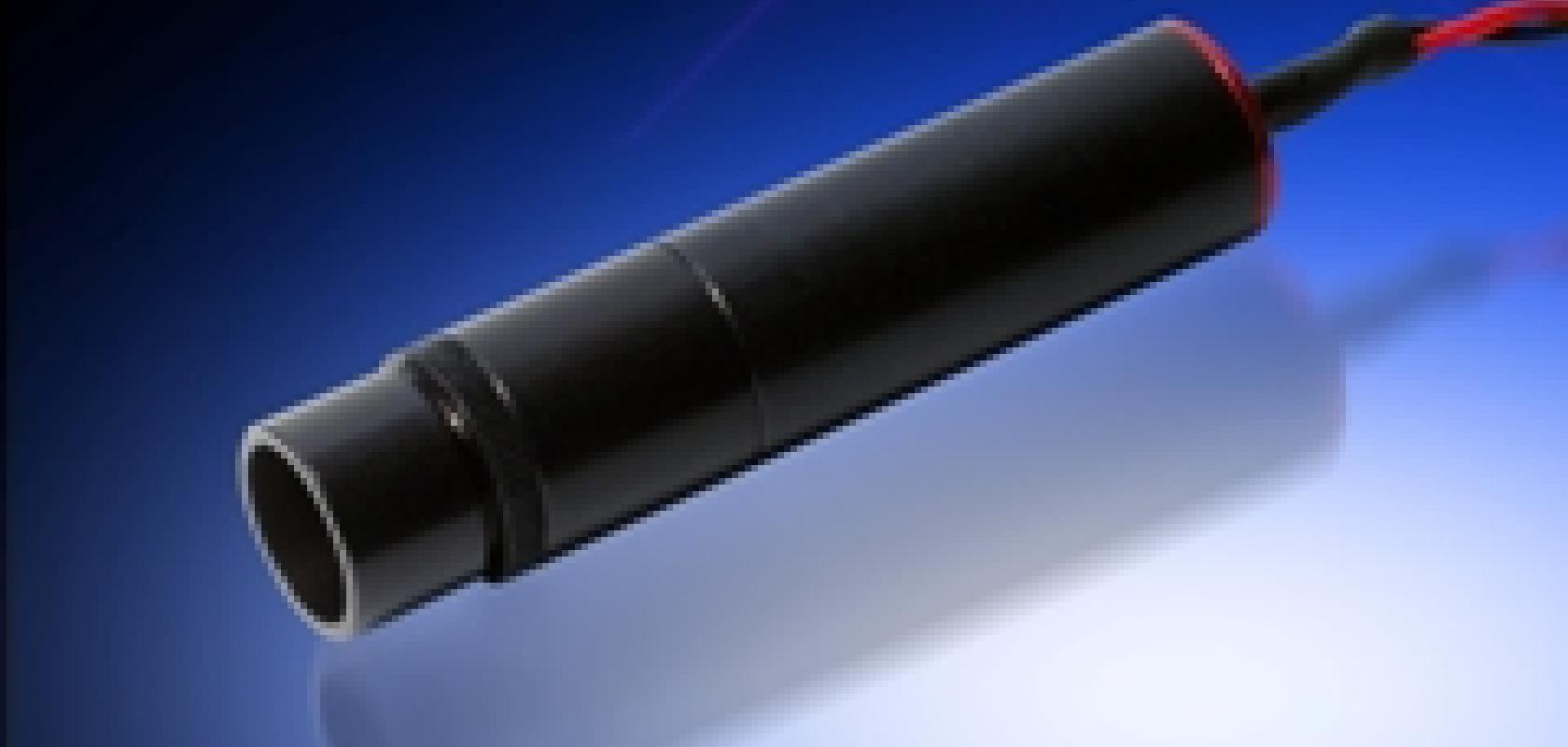 The Optoelectronics Company has introduced its own range of laser diode modules designed for original equipment manufacturers, end-users and systems integrators.
The new range of modules combine Oclaro Opnext laser diodes with externally adjustable optics, a Panasonic aspherical glass lens, electronics and anodised aluminium housing. The lasers are suitable for use in a variety of industrial, commercial and medical applications such as inspection, alignment and sensing.
The modules are compact, CW, visible or infrared lasers producing an elliptical beam. They offer a combination of low noise and output stability and are available at five lasing wavelengths (635nm, 639nm, 660nm, 830nm, and 852nm), at powers of up to 75mW. For easy identification they are supplied with coloured end caps.