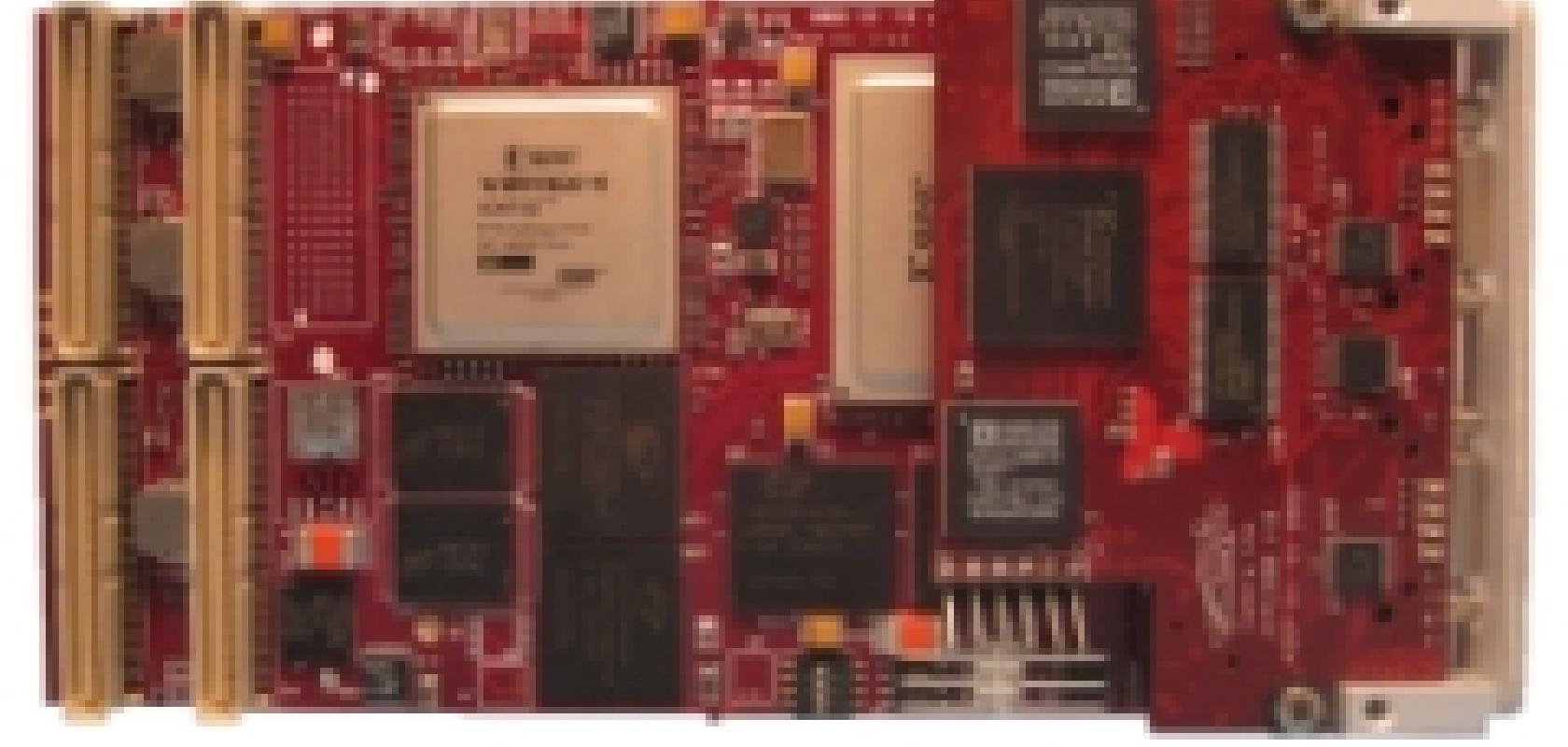 4DSP has released a new JPEG2000 hardware compression platform. Powered by Xilinx FPGA accelerators, the system provides improved image compression to meet the needs of next-generation digital cameras, 4G infrastructure and headset systems. In addition, medical, military and other precision imaging applications could benefit from improved compression performance.
JPEG2000 is a wavelet-based digital imaging compression standard superseding the original discrete cosine transform-based JPEG compression method. 4DSP's JPEG2000 PMC daughter card is based on two ADV212 devices and a low-cost Spartan-3AN FPGA.
The JPEG2000 Codec platform can grab and compress up to 140 Megapixels per second from two independent cameras. It can either encode the video frames prior to or after applying an advanced video/imaging algorithm. Real-time pre-processing on raw data can be performed in the Virtex-4 or Virtex-5 FPGA devices. This flexibility can be used to correct effects such as local brightness or barrel distortion to enhance image quality and filter out elements that may reduce the compression effectiveness.