iPort Analogue-Pro IP engine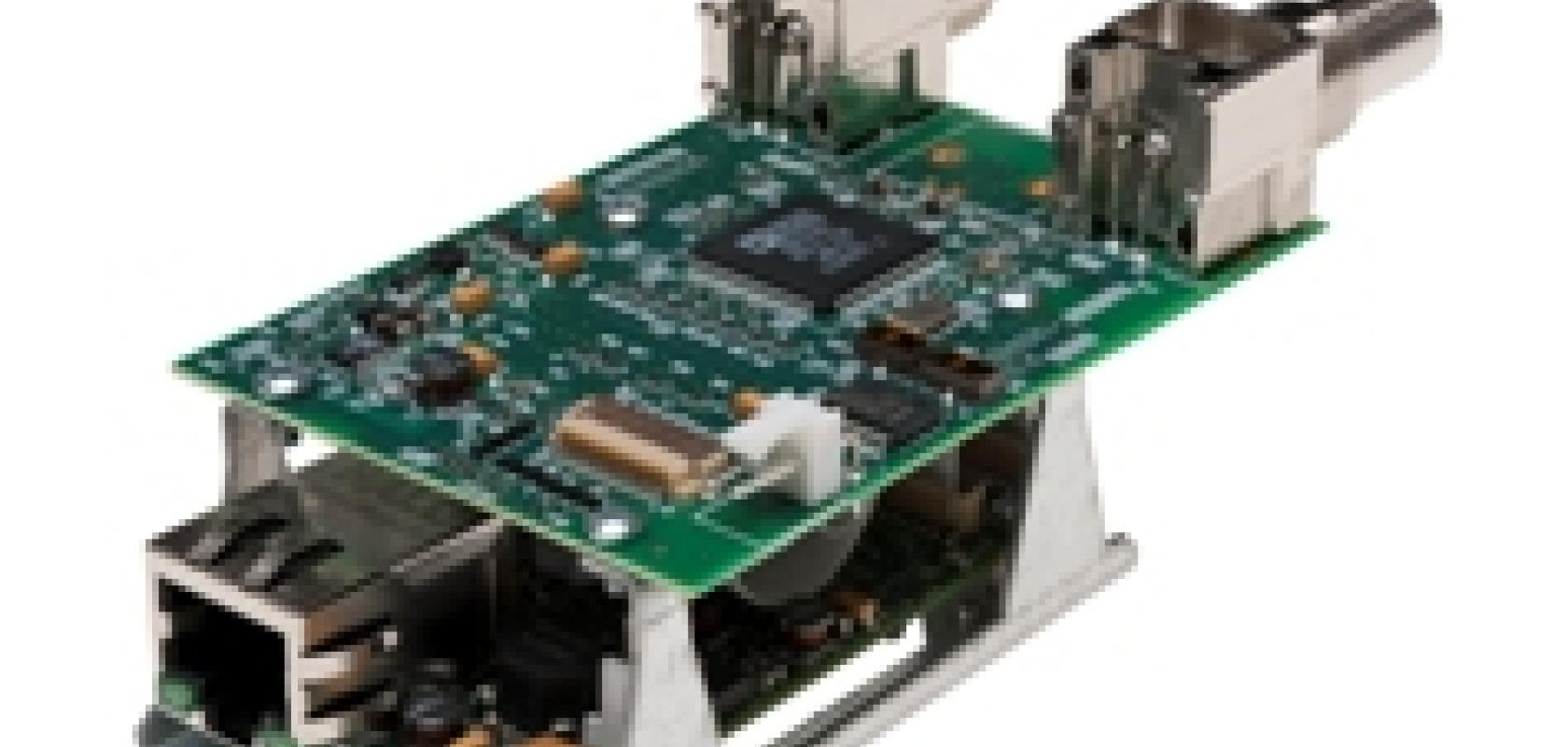 Multipix Imaging has added the compact and simple to integrate iPort Analogue-Pro IP engine from Pleora to its product portfolio. The iPort transmits high-quality video from analogue cameras with low, predictable latency over Gigabit Ethernet (GigE). Able to encode analogue to digital video from up to two analogue cameras simultaneously, this video transmitter is ideal for system integrators looking to utilise networked video connectivity, while combining existing analogue cameras.
Ideally suited for any application that requires a networked camera system, the video transmitter conforms to GigE Vision and GenICam standards for communication over a Gigabit Ethernet link. GigE benefits include cabling distances of up to 100 metres with standard CAT5/6 cabling, but by incorporating common, off-the-shelf switches, cabling distances can be unlimited.