IP67 enclosure for TXG series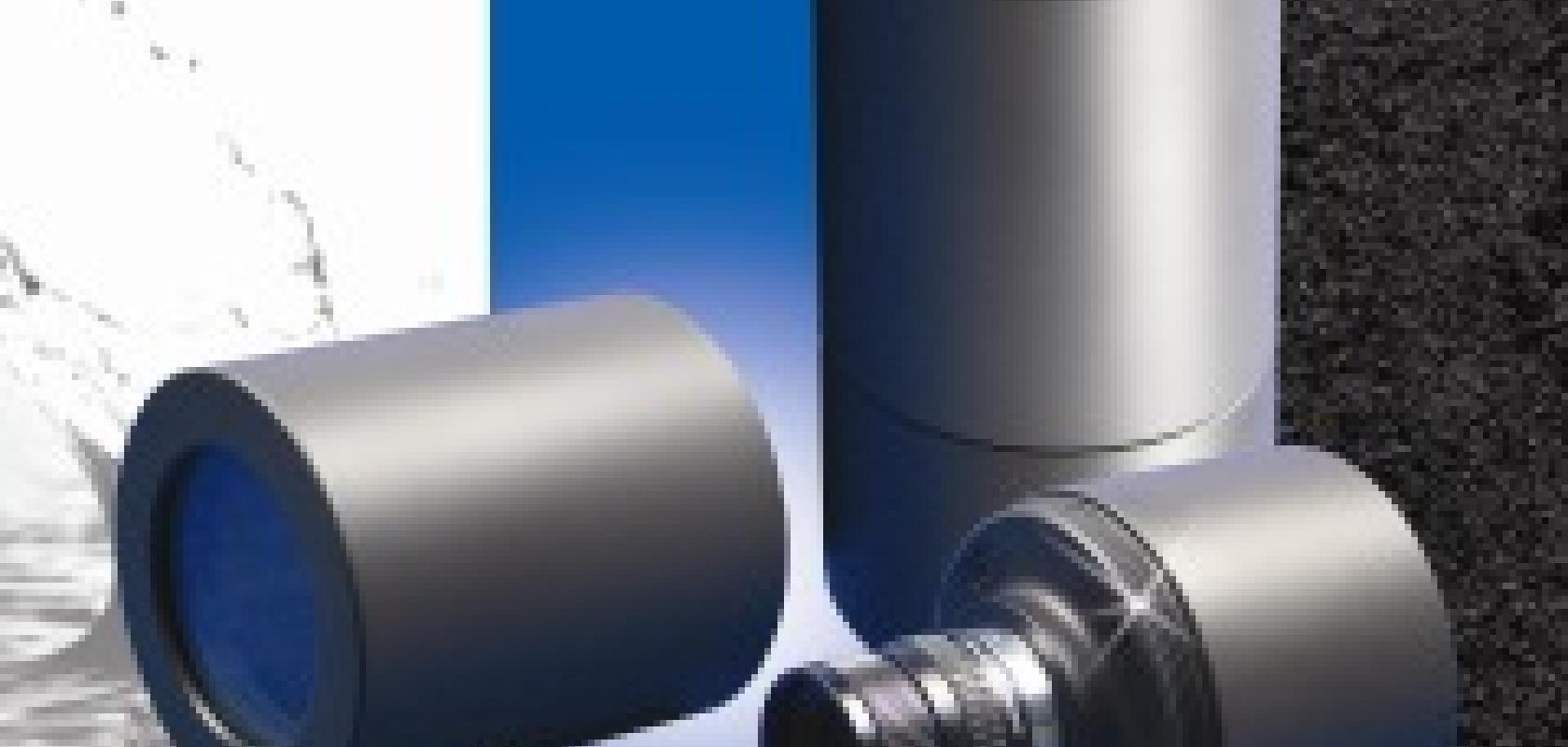 Baumer has developed an IP67 enclosure for its TXG camera series. The housing withstands water and dust and is guaranteed to work even under tough conditions. The housing encloses key components, including the CCD sensor, electronics, and the integrated C-Mount, as well as ensuring a protected environment for most standard lenses. An industrial M12 connector enables a safe connection of the camera with the network interface.
In addition, the housing safely covers the lens and also the camera to reduce misalignment or defocusing of the lens.
The Baumer Gigabit Ethernet cameras are available with resolutions up to 5 Megapixels and include a range of versatile functions. As an alternative to the IP67 enclosure, Baumer also offers all models in a compact industrial housing design. Baumer-GAPI, the generic programming interface, enables easy integration.