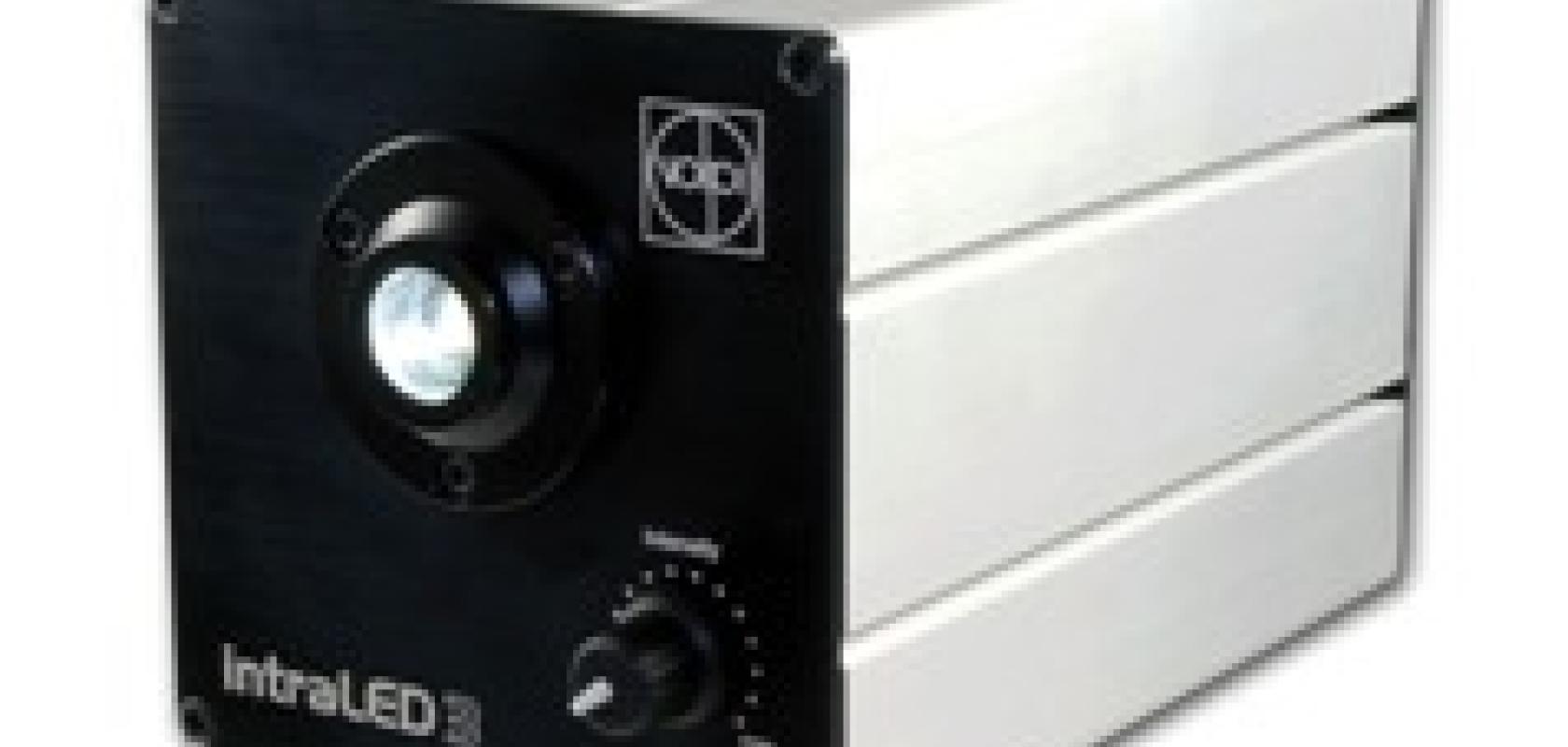 Stemmer Imaging has announced the availability of a new, economical and compact lighting system from Volpi. The IntraLED 3 is characterised by its excellent light intensity, good homogeneity values and long service life.
The IntraLED 3 LED light source features a light intensity of more than 500 lumens, more than 30 per cent greater than the previous IntraLED 2020+ model. The typical colour temperature is 6,000 degrees Kelvin. This excellent performance, combined with a service life of 50,000 hours and low running costs, makes the light source a very attractive alternative to 100 or 150 watt halogen light sources for machine vision applications.
The maintenance-free design and lower power consumption (24V DC/max. 55W) significantly reduce total operating costs. In addition, low heat emission means that the unit may not need to be cooled, or cooled as much as previous models.
Intensity control is achieved either manually via the integrated RS232 interface (optional USB) or remotely via the multiport with digital and analogue input. The IntraLED 3 is available in two variants compatible with light guides from Volpi and Schott-Fostec. The compact enclosure allows use on a small surface and the threaded rails (M4) present on all four sides facilitate smooth system integration.