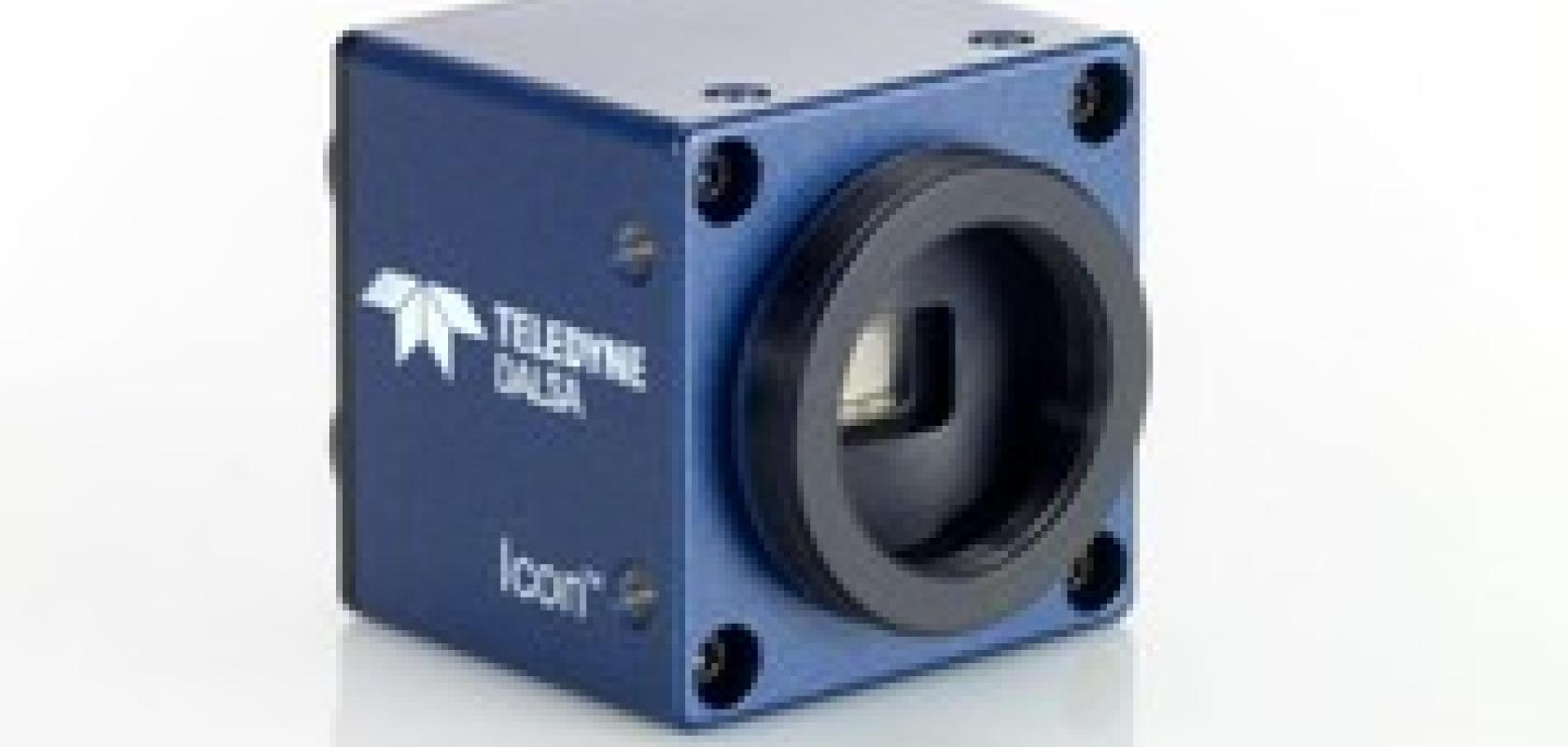 Stemmer Imaging can now offer Teledyne Dalsa's new series of Icon user programmable cameras, an embedded vision system platform that offers developers extensive control of the hardware and image data.
The new Icon series uses high-quality colour and monochrome sensors with high sensitivity and supports resolutions up to 1,600 x 1,200 pixels. An open platform for developing imaging applications is provided using either the embedded Sapera Vision Software Development Kit (SDK) or third party software. The Sapera Embedded Vision SDK provides a suite of integrated image capture and processing libraries and contains a set of optimised image processing functions such as tools for reading barcodes, OCR recognition, blob analysis right up to contour and geometry search and calibration functions. Experienced users can also create applications using Microsoft Visual Studio on Microsoft Windows CE embedded applications for the Icon series camera.
In order to process images efficiently and to analyse data swiftly, the Icon series uses a 1GHz ARM Cortex-A8 and C64x + DSP processor running Microsoft Windows CE advanced real-time operating system. These features combined with the low power consumption and compact design makes the Icon series the ideal processing platform for integrated image processing.