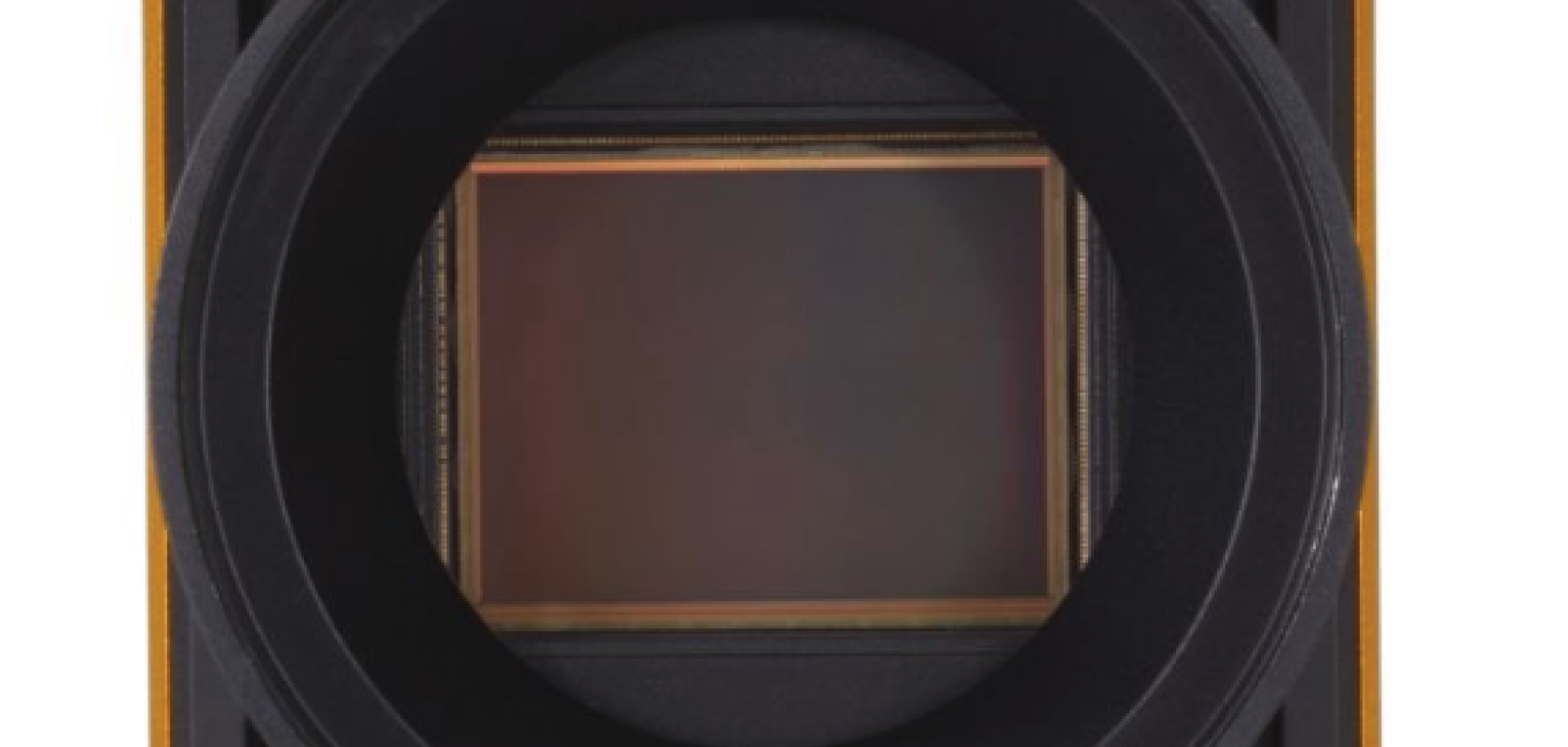 The IC-X50S-CXP Camera from ISVI CORP is a very high resolution camera suitable for a wide range of industrial applications. The camera has a 50 MegaPixel sensor and is capable of generating 30 frames per second. The sensor has 7920 x 6004 pixels. The camera features a global shutter with timing between 1microsecond to 10
seconds. True 8, 10 or 12 bit data outputs offer the user great flexibility. The camera has exposure and strobe delay
function as well as full GenICam support and a CXP output. There are a choice of lenses that can be coupled to the camera such as F, M58 or M72.