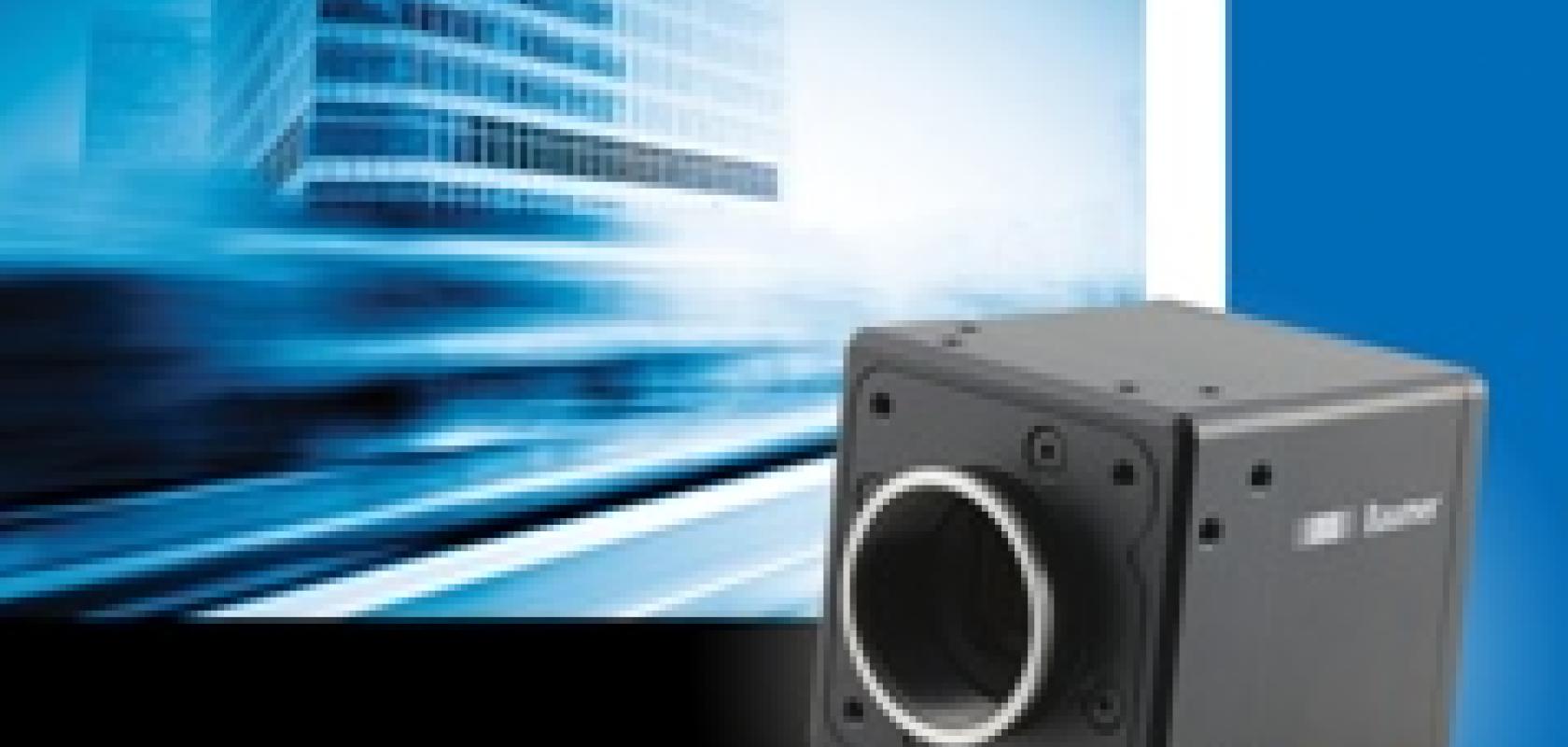 Baumer Optronic has released its HXG series offering the latest CMOS sensors with Dual GigE interface technology. The HXG cameras are available with resolutions of 2 and 4 Megapixels and transfer reliably more than 100fps.
Their Dual GigE technology lets them achieve a bandwidth of 240MB/s – double the GigE bandwidth – while exploiting all the advantages of Gigabit Ethernet. The standard interface permits simple, flexible integration into existing systems and supports cable lengths of up to 100 metres while simultaneously reducing integration costs. This combination results in short inspection times.
A high resolution of up to 2,048 x 2,048 pixels is provided. The global shutter sensor from Cmosis with Correlated Double Sampling (CDS) guarantees sharp images and low readout noise for precise measurements.
Besides excellent image quality, the HXG models offer high sensitivity. This reduces measurement time to increase throughput and production capacity. The new models will be available in monochrome and colour as well as in monochrome for the near infrared range (NIR) in the fourth quarter of 2011.