High definition converter board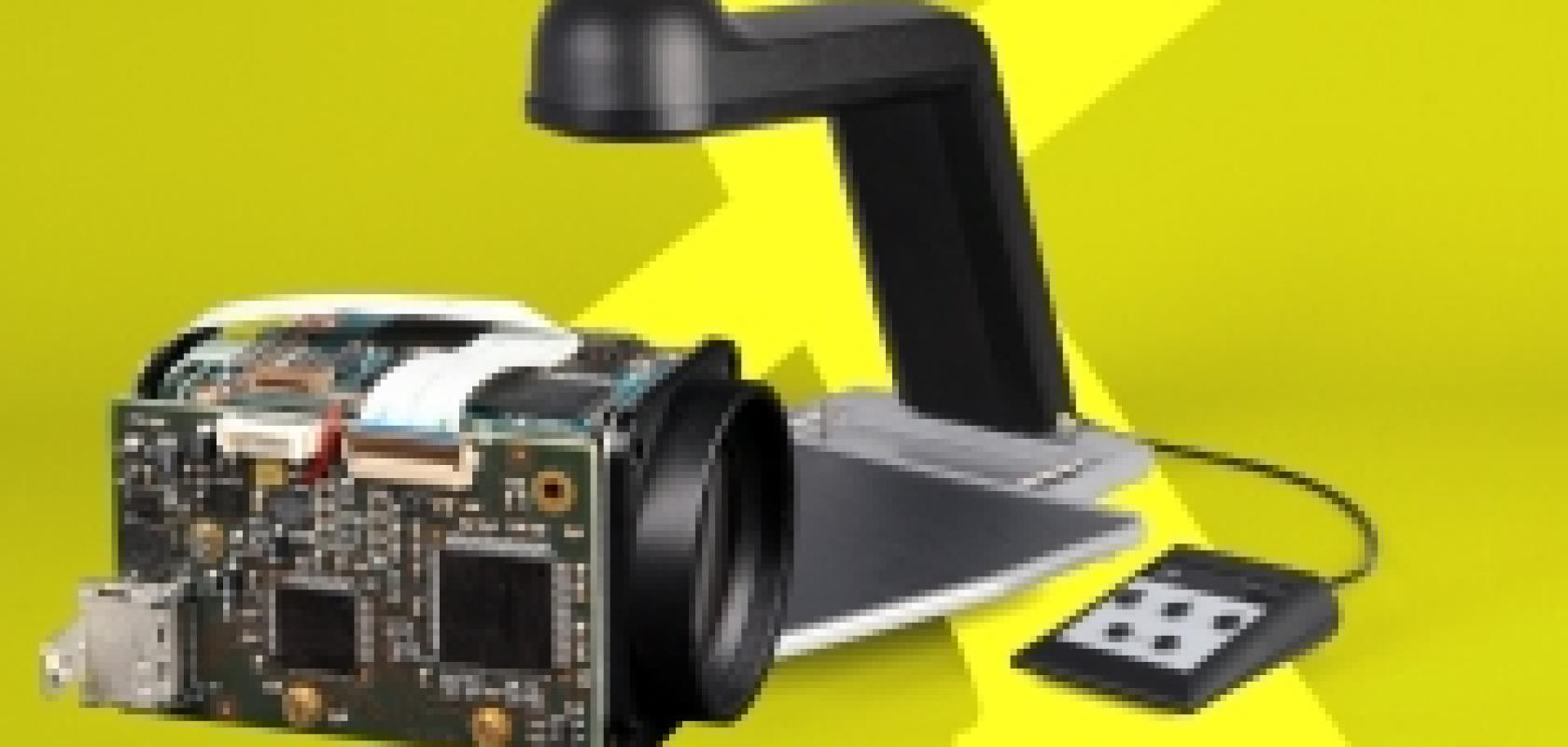 Sony Europe's Image Sensing Solutions Division (SISS) has introduced a standardised interface, developed by Tagarno, for its FCB-H10 high-definition camera. Tagarno is a manufacturer of electronic low vision equipment and magnification software for the visually impaired and was one of the first companies in the world to gain approval to test Sony's HD block camera as part of its own product development. The converter board, originally developed for use with Tagarno's own products, will enable the FCB-H10 camera to be easily used in almost any application including industrial inspection systems.
Tagarno has developed two versions of the board for OEMs; the HD-DVI advanced version, and a simpler HDMI board with limited functionality. The boards' main functions are to convert the signal from an HD camera to an HD screen in accurate reproduction. The DVP (digital video processing) boards enable sharp images with an increased resolution detail of up to threefold when compared to current systems. On the HD-DVI board Tagarno maintains a fully digital signal (LVDS to DVI) and therefore does not lose crucial information when translated from analogue to digital and vice versa.
The HD-DVI board, the advanced version, features 2x digital LVDS HD video inputs (720p), an individual DVI input and output, a USB 2.0 interface, DDR RAM interface and an FPGA which includes a 'soft-core' re-programmable microprocessor module. The advanced version was designed to include specialised functions such as the ability to store individual still images. The basic HDMI converter board simply supports 720p and 1080i with VESA timing for DVI/HDMI and an HDMI output.