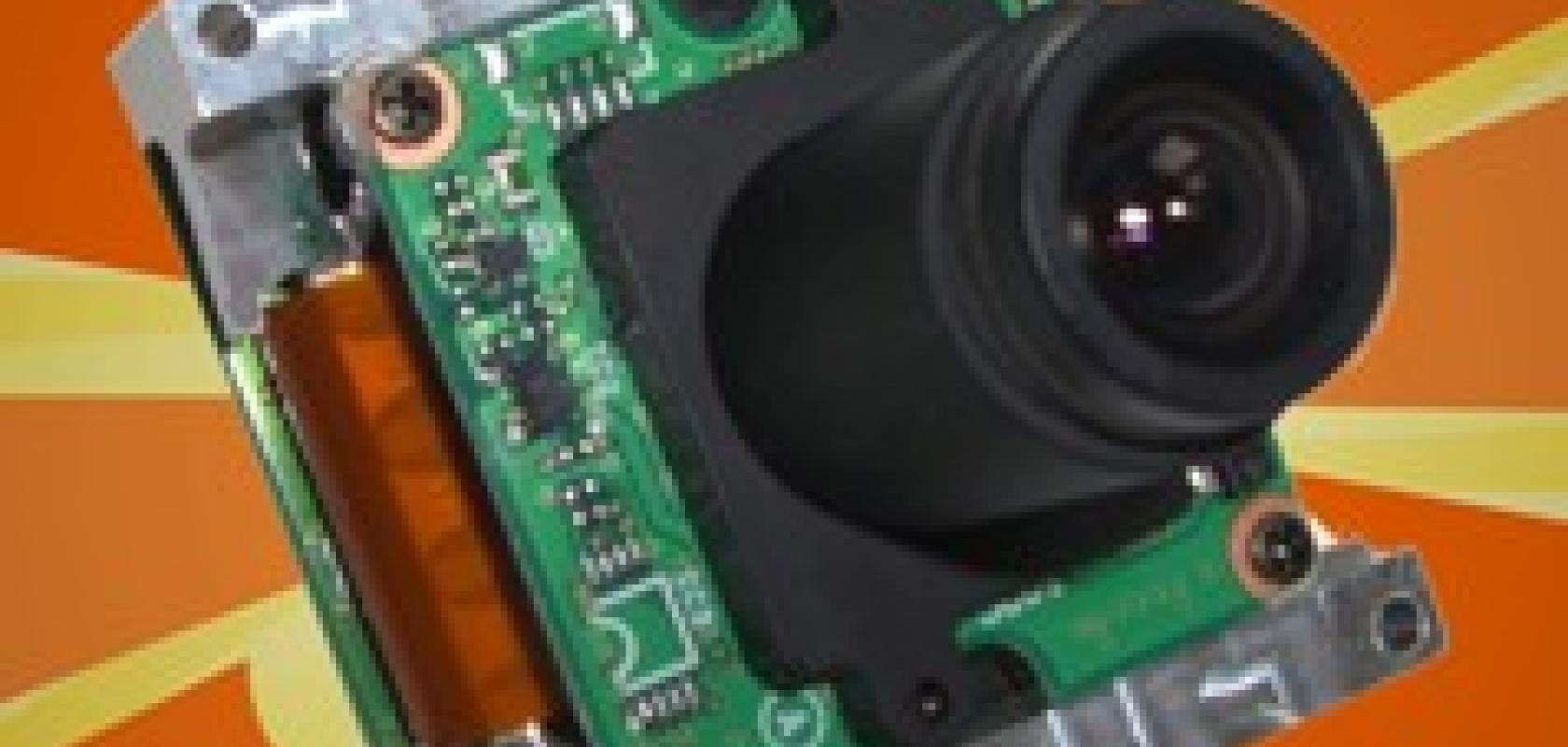 Premier Electronics has released a high definition ultra-compact board camera, designed to provide the broadcast, security and military markets with very high quality video.
The camera has a 1.3 megapixel Sony CMOS sensor (IMX035) and provides 1,280 x 720 60/50 pixel HD analogue component output in a Y/Pb/Pr 16.9 format, meeting the requirements for wide screen displays. The resolution is over 600TVL, (reference value), and it will work down to 2.5Lx (AGC +36db, level=50 per cent).
Powerful features include white balance ATW 1(2,200K/9,000K) ATW 2(3,200K/5,600K) indoor, outdoor or manual selections. AGC can also be selected to off or manual. The electronics shutter can be controlled to meet specific lighting and operation requirements. The electronic zoom is x1 ~ x4 plus electronic pan and tilt features. BLC can be centre or user selectable, all of which can be controlled via the on-screen-display. Other advanced features include edge and blemish correction and adjustable gamma. The camera is powered from a 9 to 15VD supply drawing just 2W (without DC iris). This two-board camera measures 32 x 32 and 42 x 42mm and weighs just 40g.
This powerful high definition board camera will fit a wide area of applications including UAVs, robots, broadcast, security and the military fields.