Halcon Embedded for OMAP4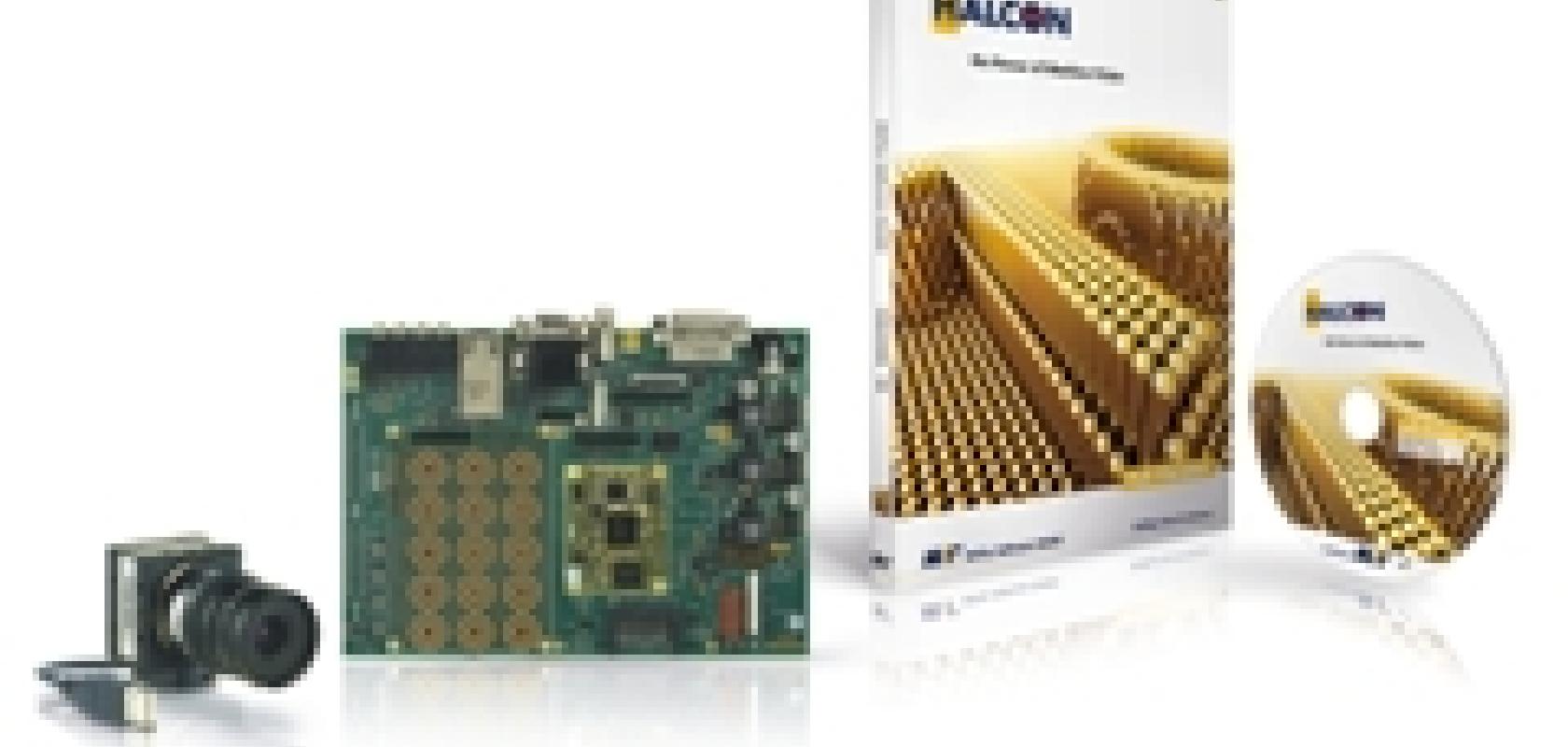 MVTec Software has expanded its series of Halcon Embedded versions with the release of Halcon Embedded for OMAP4 processors. With this release, the entire Halcon functionality is available for OMAP4 processors without additional porting effort.
The OMAP4 processor by Texas Instruments was designed for mobile devices like tablets or smart phones. Its performance is comparable to the Intel Atom processor, but the OMAP4 consumes less power.
The OMAP4 processor is equipped with two cores. This is notably interesting for Halcon users because Halcon's automatic operator parallelisation (AOP) automatically distributes the image processing task to multiple threads, one for each core. AOP generates a distinct speed-up without the necessity of writing any code.
The availability of low-cost, high-performance embedded processors like the OMAP4 is enabling increasingly powerful software applications to run on mobile devices. With the release of Halcon Embedded for OMAP4, embedded system developers can now take advantage of Halcon's flexibility and excellent performance to create advanced vision solutions that run on portable devices.
Evaluation boards for OMAP4 are provided by Phytec, for example, or can be purchased as PandaBoard. Halcon Embedded for OMAP4 is only available for use on Linux operating systems and is optimised for Cortex A9.