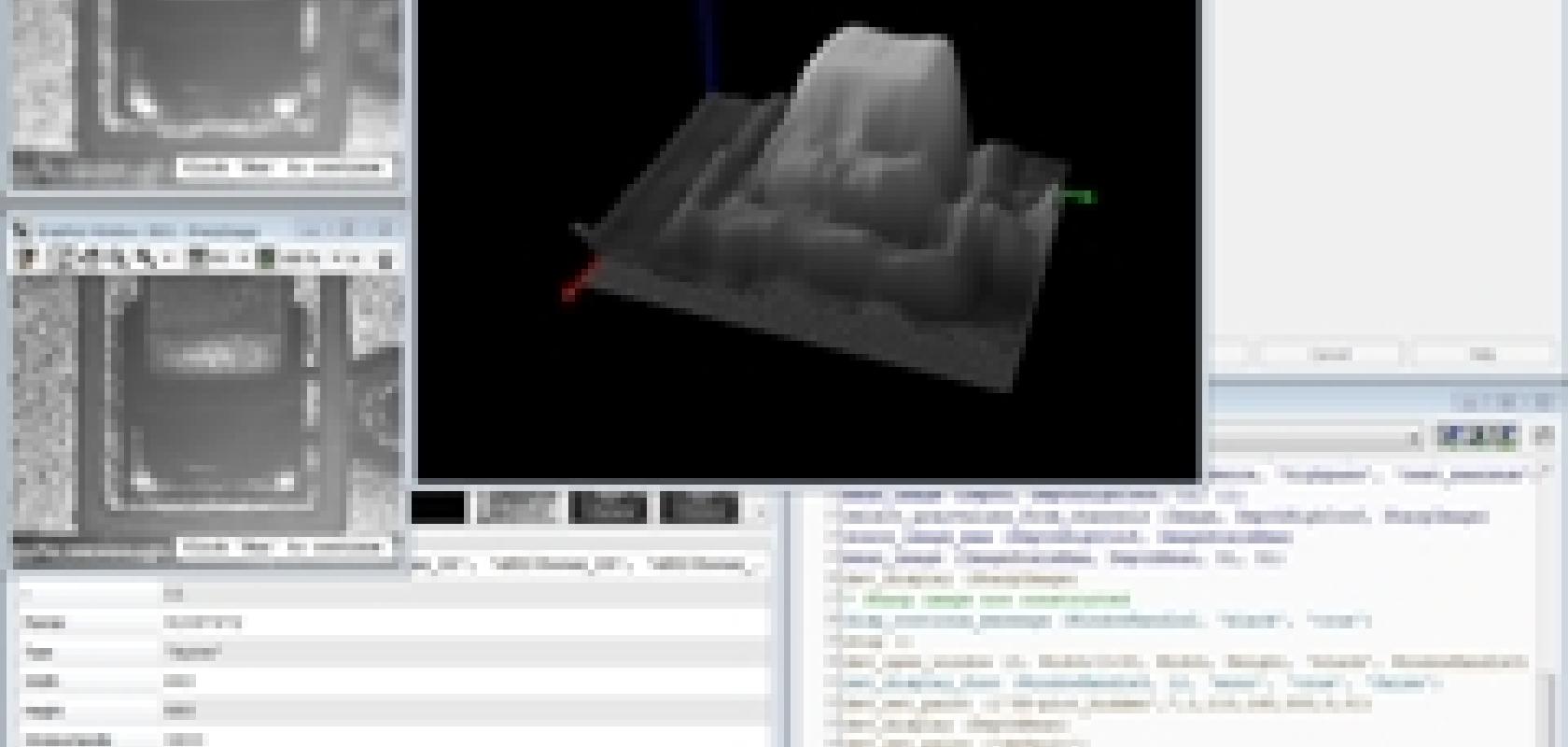 MVTec Software has released Halcon 9.0.1, which provides a silent installer. This tool makes it possible to install the Halcon runtime version under Windows without any user interaction. Thus, the silent installer automatically updates Halcon-based application software on many computers or machines and helps users save costs through easing the remote maintenance of computers.
With release 9.0.1, the 3D visualisation mode is accessible within Halcon's integrated development environment, HDevelop. This mode is especially suited for interactive inspection of distance images.
Halcon's descriptor-based matching for locating perspectively distorted objects is now significantly faster and more robust. Besides these enhancements, the maintenance release fixes all currently known bugs. The release is available for any registered Halcon 9.0 user via download.