Gigabit Ethernet uEye cameras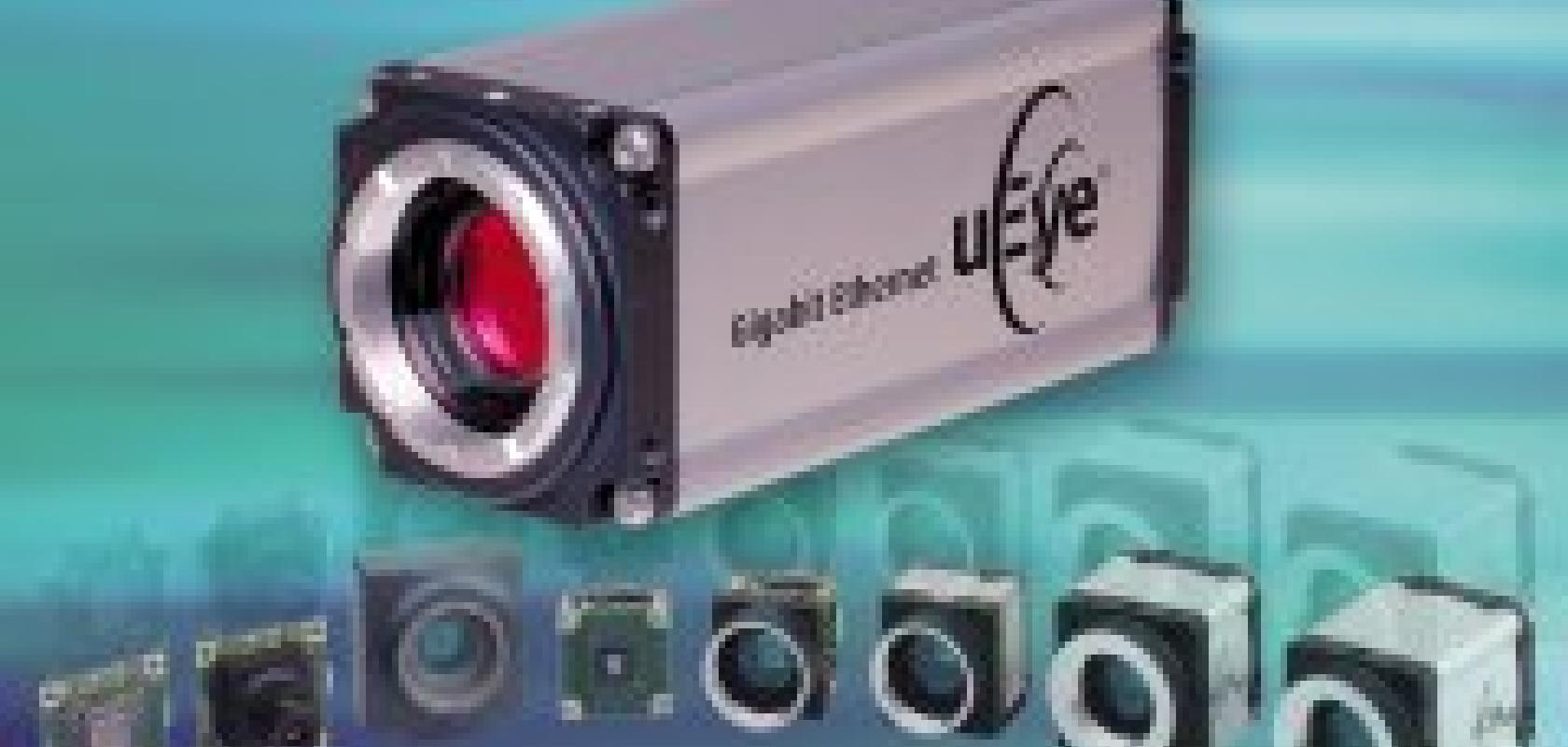 IDS has launched the new flagship models of its uEye camera range, which feature a Gigabit Ethernet interface.
The bandwidth of Gigabit Ethernet is 2.5 times higher than with USB and cable lengths up to 100m are possible. The cameras support a power range from 6-24V. The models are also equipped with a C-mount lens connector with adjustable mounting dimensions. A symmetrical housing permits mounting at 90/180° without having to create new holders.
Strong communicative skills are another strong point of the new cameras. Besides a trigger input and a flash output, which are both optically decoupled, the new cameras have a RS232 interface and two GPIO ports that can be used either as digital inputs or digital outputs.
Inside the camera two processor cores provide superior performance. The plug and play camera manager, self-developed by IDS, makes installation and integration just as easy as with the USB versions. The software development kit is identical, which means that upgrading does not require any changes to the application and takes only a few minutes.
Data transmission is performed using IDS's own protocol rather than GigE Vision, allowing the cameras to remain open to extension. A GenICam interface will be released at the end of the year.