Gigabit Ethernet camera range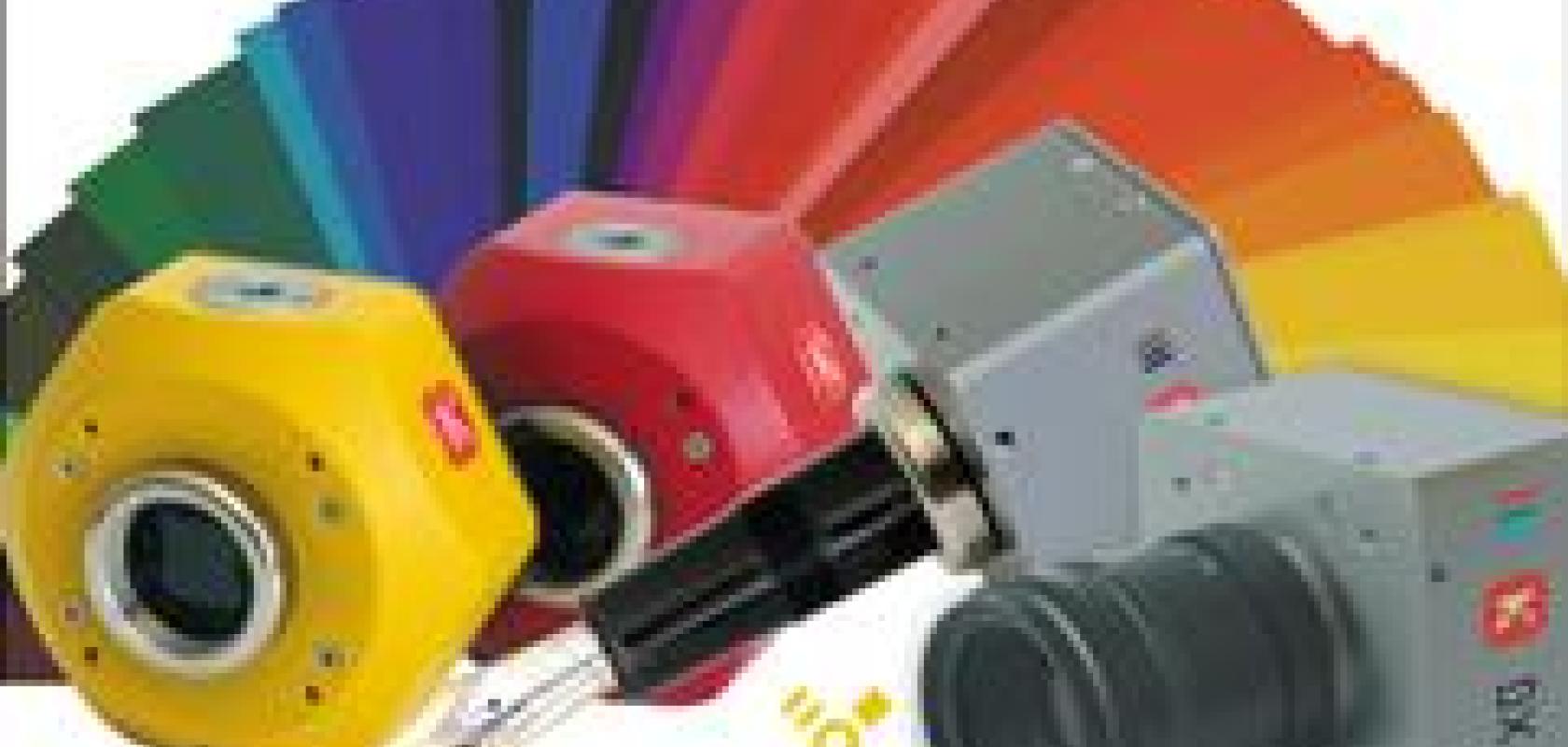 Kappa, the German camera manufacturer, has extended its camera range with Gigabit Ethernet models. The GigE cameras are available with various sensors, in colour, monochrome or cooled versions, with Megapixel resolution, frame rates of up to 30-90fps, and 'short trigger delay'. Other features include: camera-internal colour processing; camera-internal signature creation; and a cooled version with a special 'Slow Scan Mode' (67dB). Cable lengths of up to 100m are available.
The camera design is rugged, from the circuitry and the selection of components up to the housing design. The cameras are suited to a wide range of applications, including visual inspection of electronic components, foodstuffs, packaging, applications in the area of measuring technology and machine vision, traffic surveillance, and observation tasks.
Three different software tools are available: the camera control software KCC; the software development kit (sdk3) for integration into third-party software applications; and the application software KIB for measurement tasks.