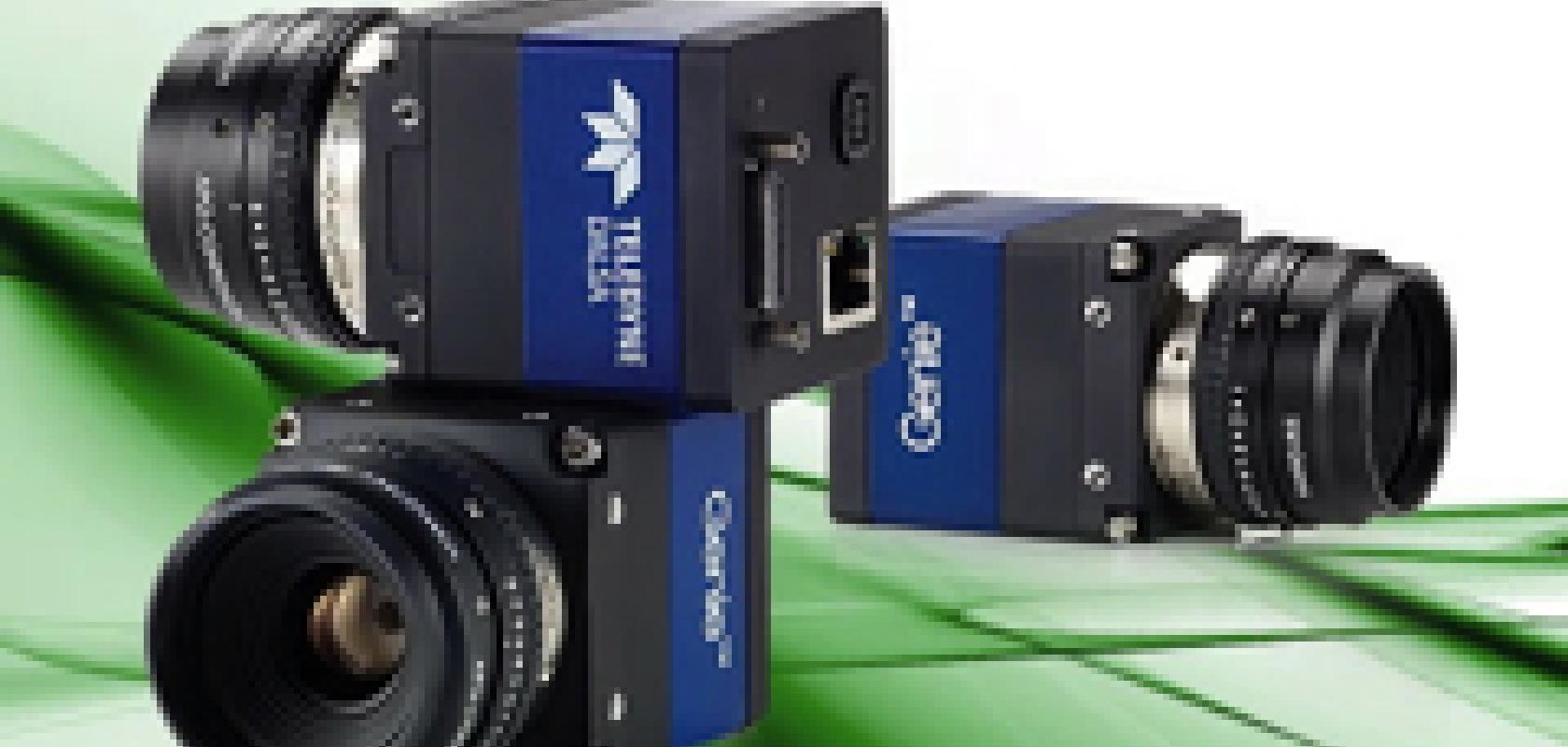 Teledyne Dalsa has expanded its Genie TS camera series with the addition of new 2M and 4M monochrome models that reach speeds up to 76fps in HD format. These new models are suitable for a wide range of inspection applications.
The new models are based on the Cmosis imaging sensors CMV2000 and CMV4000. The Genie TS is engineered to meet the increasing speed and image clarity requirements of machine vision.
All features are easily accessible with Teledyne Dalsa's advanced software tools or GigE Vision compliant third party software.
The Genie TS cameras are designed to perform in extreme environments in temperatures from -20°C up to 60°C.