Four high resolution cameras added to Genie Nano GigE Vision series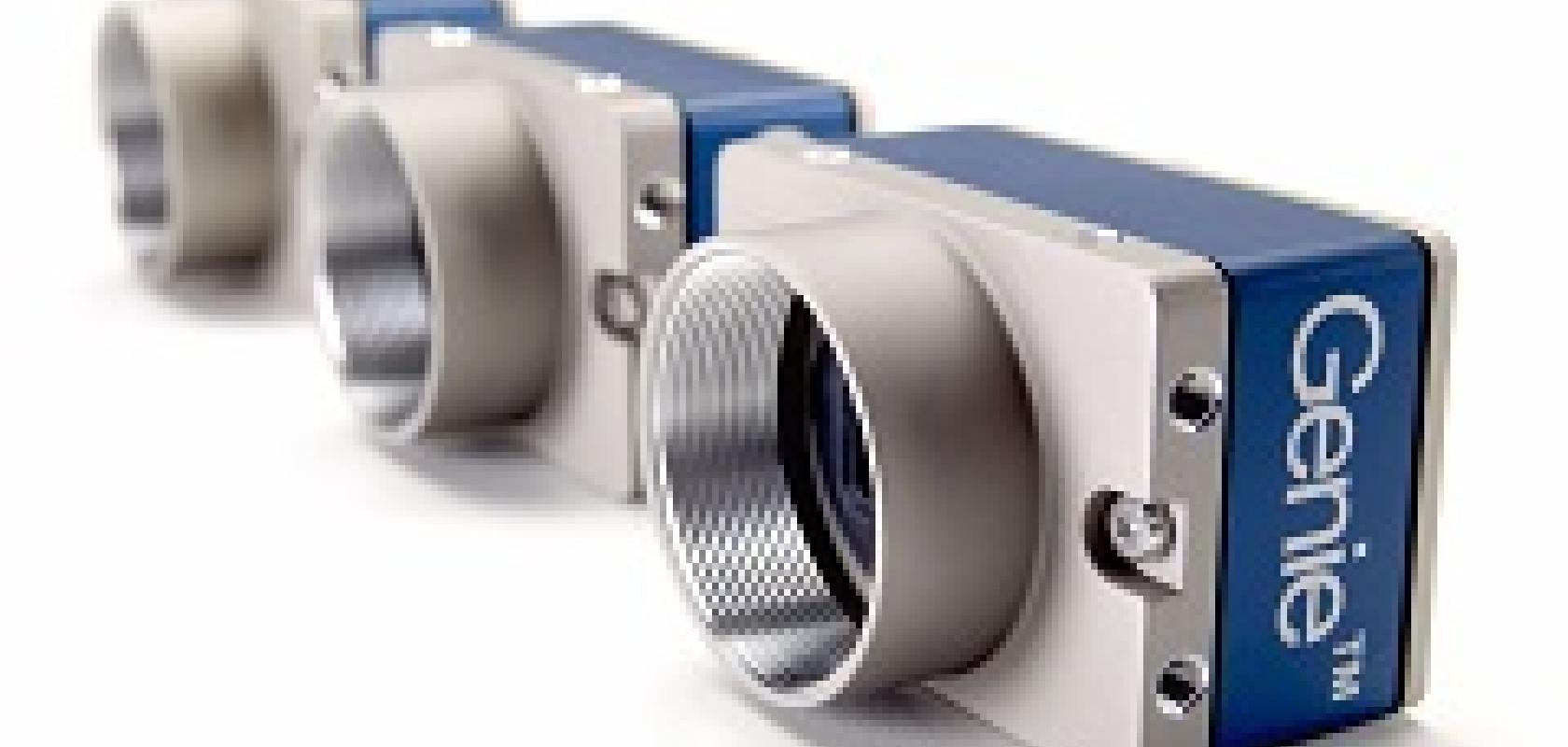 Teledyne DALSA, a Teledyne Technologies company and global leader in machine vision technology, today announced the addition of four new high resolution models to its high-value Genie™ Nano GigE Vision camera series. Powered by Sony® Pregius' IMX 255 and IMX 253 LL and LQ image sensors, the new 9 (4KHD) and 12 Megapixel monochrome and color cameras deliver both speed and high quality imaging. With the addition of these four models (M4060, M4040, C4060 and C4040) systems designers can choose from a growing number of Genie Nano cameras powered by 31 industry-leading CMOS image sensors.
Developed for industrial imaging applications, including intelligent traffic systems, printed circuit board inspection and metrology, these latest Genie Nano models feature a global shutter and a 
3.45 µm pixel. Customers can expect high picture quality, high resolution, and high-speed imaging without distortion, and even faster throughput with Teledyne's award-winning and patent-pending TurboDrive technology.
The Genie Nano series take full advantage of the Sapera™ LT Software Development Kit (SDK) and field proven Trigger-to-Image-Reliability™ framework for full system-level monitoring, control, and diagnostics from image capture through transfer to host memory.
Key Features:
TurboDrive for fast frame rates and full image quality

Trigger-to-Image-Reliability for easy system control and debugging

Small footprint / light weight: 44mm x 29mm x 21mm / 46 grams

Wide temperature range (-20 to 60°C) for imaging in harsh environments

Support for Linux operating platform is also available
Genie Nano cameras feature a robust design backed by a 3-year warranty. Please visit the Genie Nano product page for more information. For sales enquiries, visit our contact page, and for full resolution images, our online media kit.