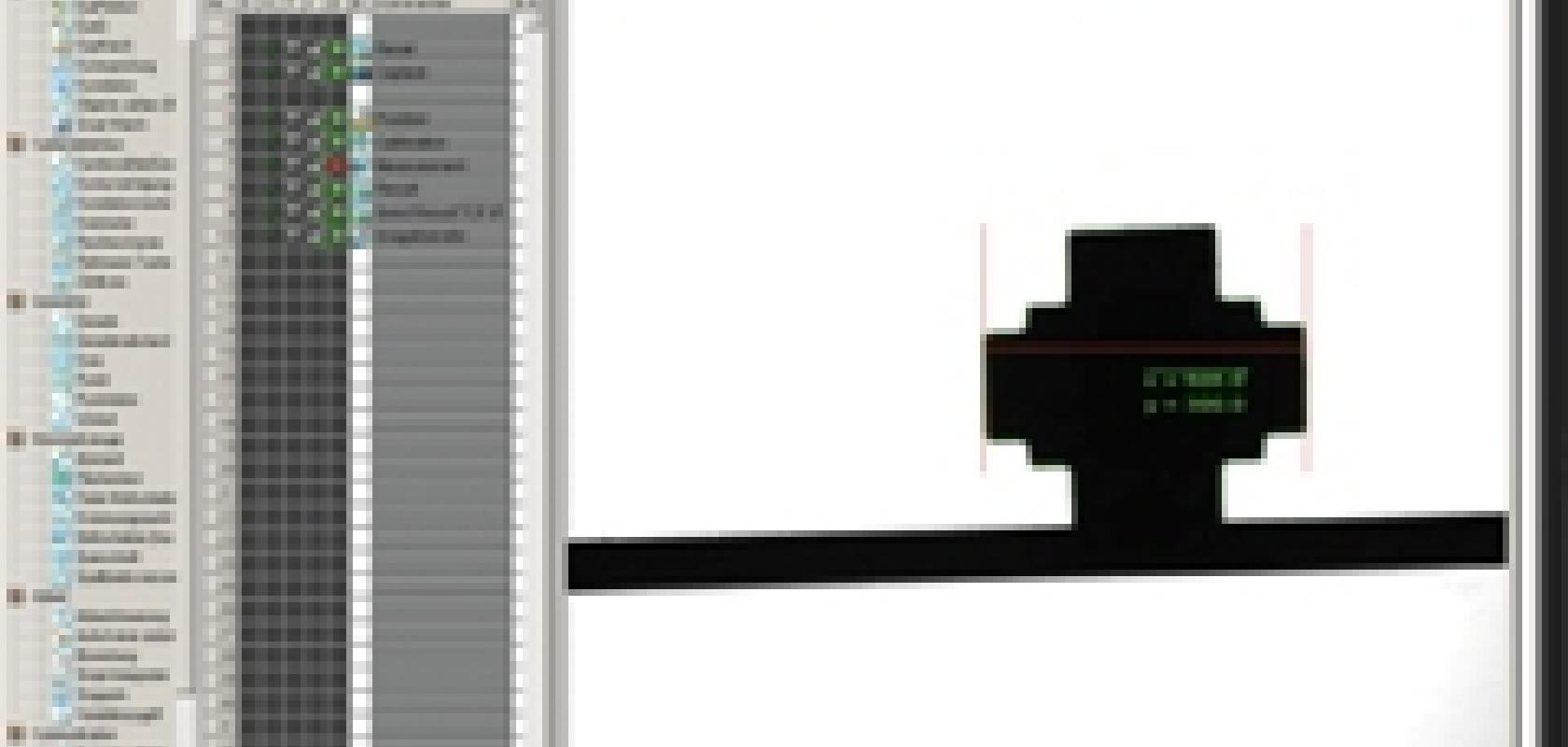 EVT has released version 2.6 of its EyeVision image processing software. The software has commands for highly precise position and orientation detection, including SmartMatch and KeyMatch.
EVT vision sensors incorporating these command sets can instantaneously detect defective parts and parts in the wrong position, angular orientation or sequence. With these commands, the sensors master almost all current image-processing tasks, and position tracking provides reliable object detection even if the objects are not in the taught-in position. Even complex inspection systems such as turned part sorting and stamped part inspection can be solved.
All evaluations take place relative to the current part position and orientation, without having to define a whole new characteristic for every possible position. With the powerful object detection sensor, even demanding pick-and-place applications can be mastered.