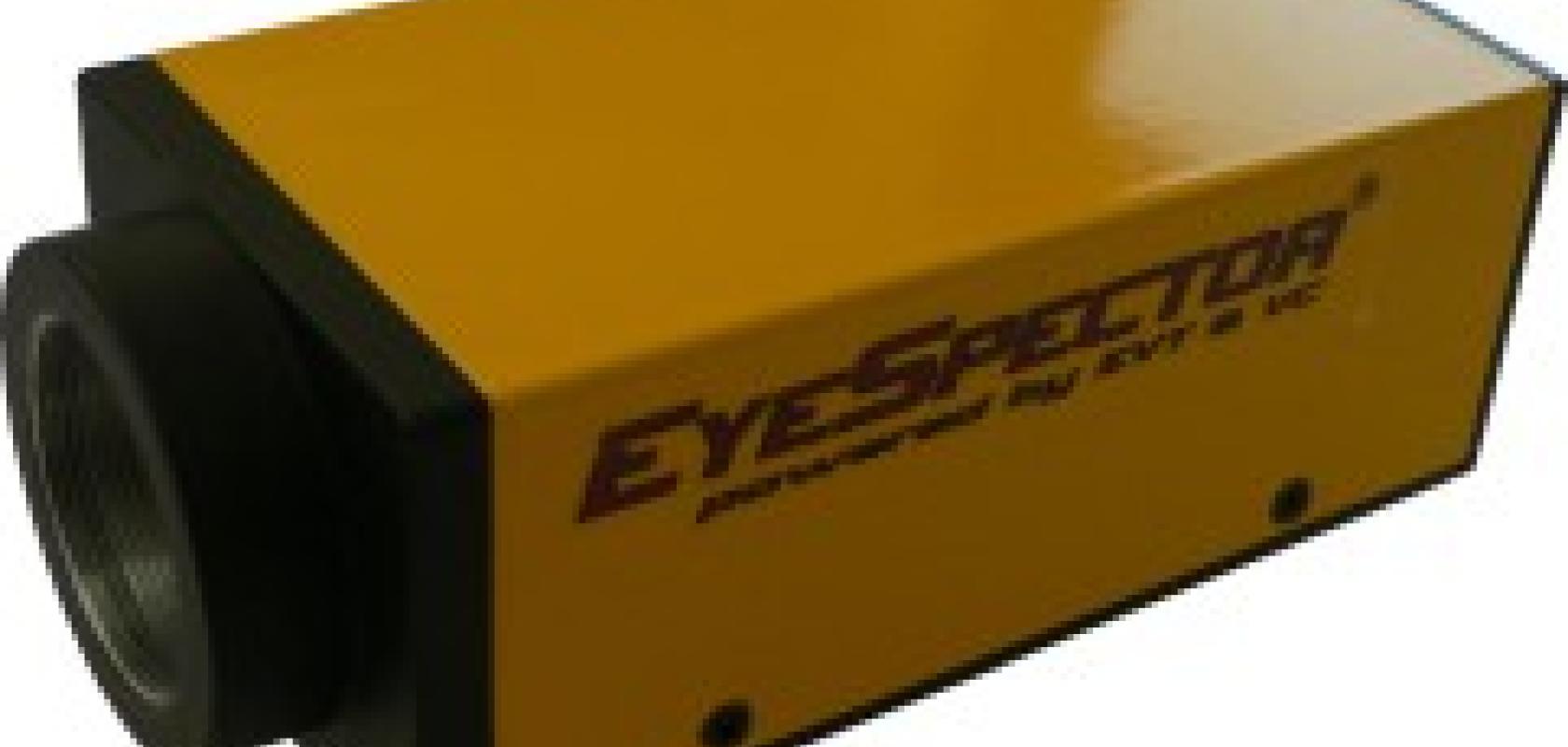 NET has introduced its EyeSpector camera series, which offers a compact and intelligent system for image processing.
EyeSpector cameras have a computing power of up to 8000 MIPS and cover resolutions ranging from 640 x 80 up to 1,600 x 1,200 pixels. The camera series includes models for capturing greyscale images with CCD sensors, as well as resolutions for colour and other frame rates up to 250fps. The software runs under standard Windows XP, Vista and Linux systems.
In all applications the control processes can be performed quickly using the drag-and-drop function without any programming language skills. EyeVision, the integrated image processing software, can be easily ported and upgraded. It delivers fast results and can be individually configured. Image processing tasks are programmed with the aid of a simple graphical user interface.
NET offers a wide range of accessories, from simple connection cables to I/O modules, lenses, lighting and test and/or connector systems for simple 'top hat rail mounting' applications.