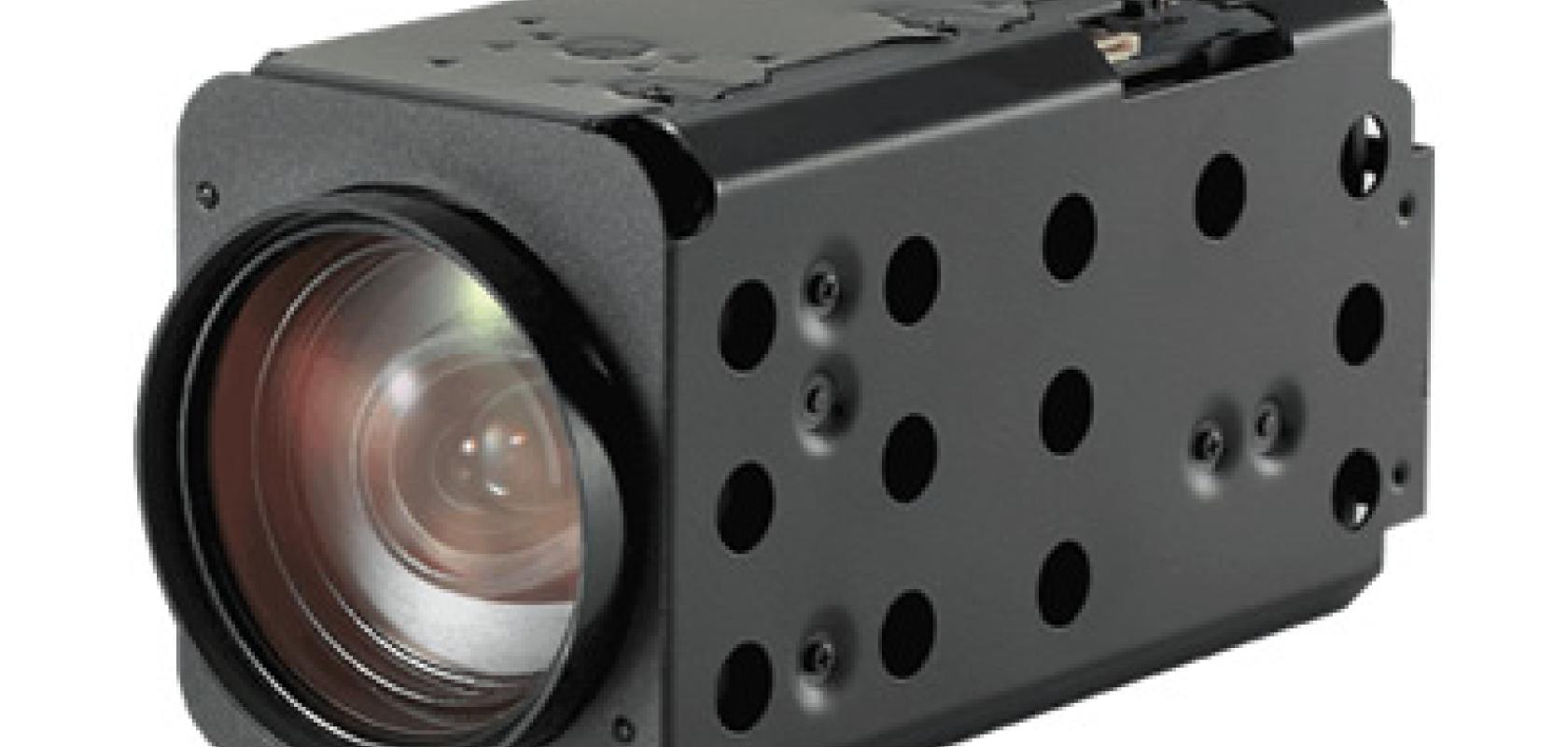 Videology is proud to announce a new Crosstree Technology, called EX-SDI, which allows transfer of Full HD up to a distance of 500 meters, without repeaters.
It is ideal for applications requiring instant imaging without latency. Applications that provide time critical guidance cannot work with imaging solutions having a delay of more than 0.1 seconds. An over all cost effective solution.
Videology's EX-SDI Crosstree® Technology:
60 fps Full HD support
500 meters digital video transmission, using standard cabling, without repeaters
Latency less than 1 fps
Lowest electronic transmission noise
Bi-directional communication capability
Compliant with existing infrastructure of analog CVBS or SDI cameras
Videology's solution approach focuses on: 
Miniaturization
Interoperability & dimensional consistency  from one product generation to the next
Life Cycle Management for 5-7 years
Customer centric manufacturing capabilities 
Your integrated vision solution is our primary focus. We can assist with partial or full integration design and manufacturing.