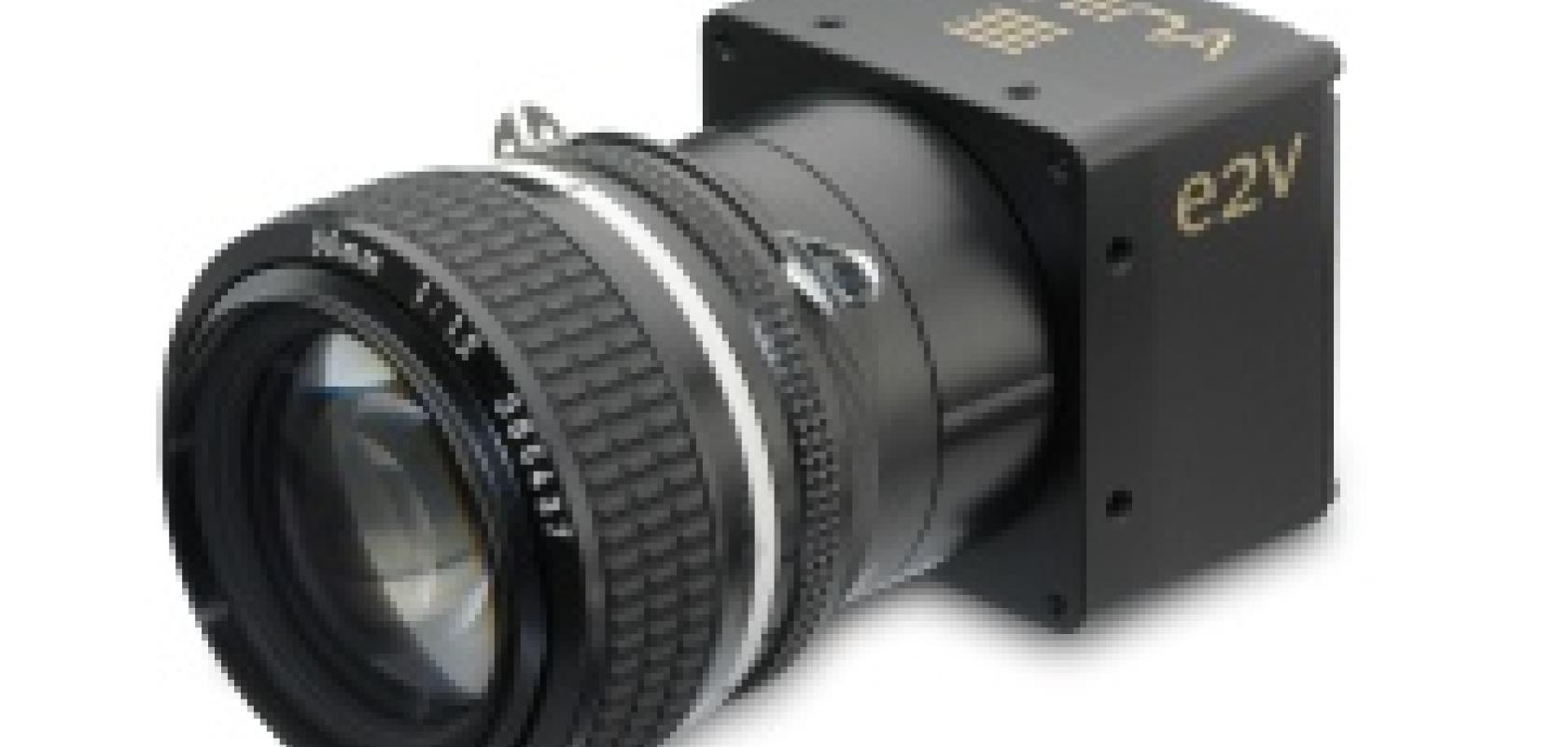 e2v has launched the Diviina line scan camera family, a cost-effective industrial inspection camera featuring 1024, 2048 and 4096 pixel sensors. The cameras run at 40MHz and output 8 bits via Camera Link.
The Diviina cameras are easy to use and robust, with user-friendly levels of functionality providing good image quality for mid-range applications. The camera family is designed for machine vision system integrators looking for cost-effective solutions for mid-range applications but want to maintain high-end CCD performance.
The camera can be set through a flexible and easy serial control, operated with a two-tap Camera Link base configuration and triggered on free run and external trigger modes.