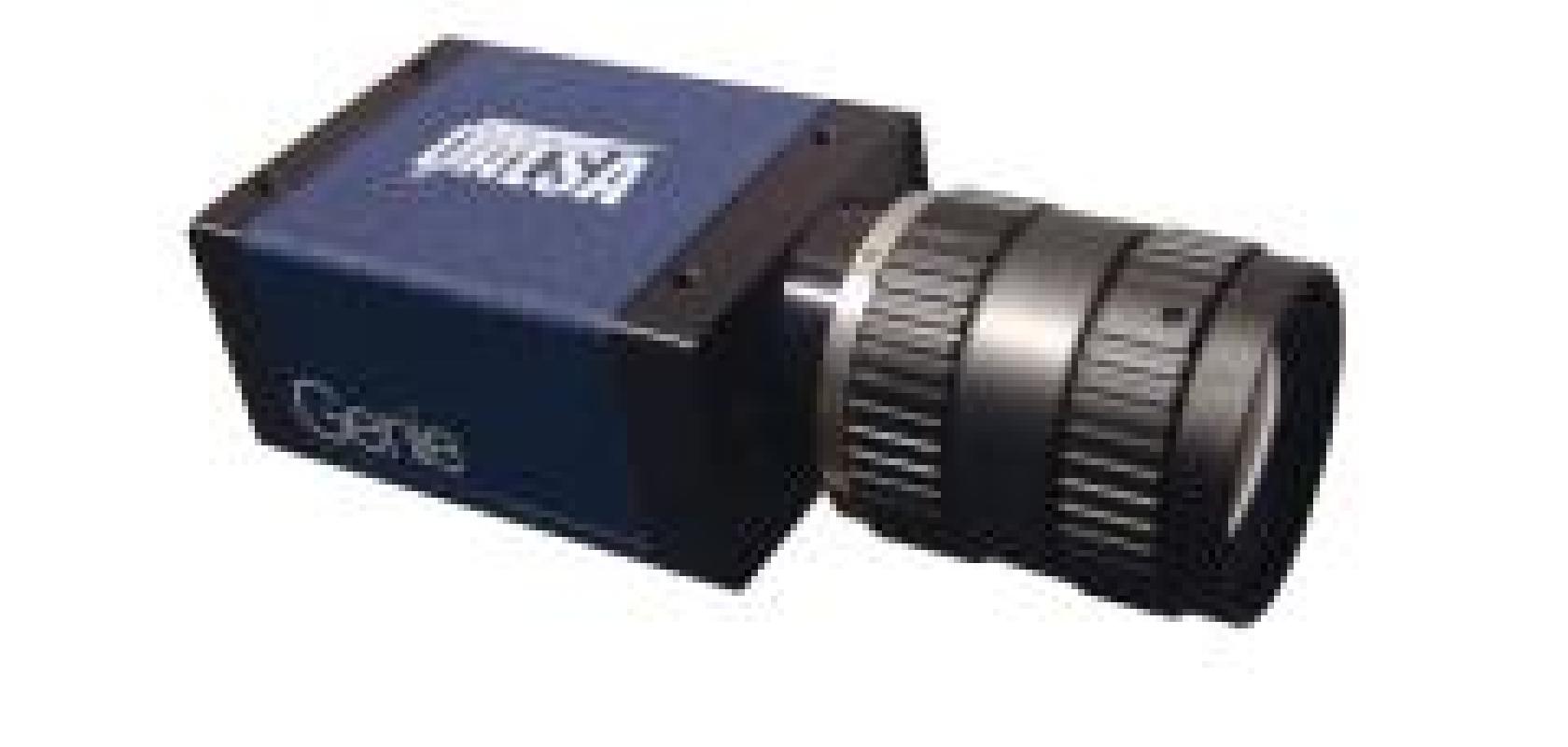 The Dalsa Genie HM1400 and HM1400XDR GigE cameras, available from Stemmer Imaging, feature CMOS sensors with no dead pixels, ensuring high image quality. These sensors, manufactured by Dalsa, are not available in any other cameras and offer an excellent combination of resolution, frame rate and price.
The Genie HM CMOS sensors utilise 5T pixel technology, which gives greater signal conversion efficiency and a lower noise floor, as well as an excellent Charge Transfer Efficiency (CTE) of greater than 99.5 per cent. This CTE is maintained even in harsh radiation environments, such as X-ray applications or in the aerospace industry, with tolerance up to 1M Rad.
The HM1400 series has a spatial resolution of 1,400 x 1,024 pixels and can operate at a frame rate of up to 64fps at full resolution and 213fps at VGA resolution. A global shutter with exposure control is provided. The HM1400 camera has an 8-bit output, while the HM1400XDR offers an extended dynamic range of 57dB, with a full well capacity of 60K electrons and an 8- or 10-bit output. High dynamic range is essential for detecting very subtle changes in grey level. Furthermore, the sensor offers low photon shot noise, important in applications such as X-ray and cell counting.
The GigE interface provides the necessary bandwidth for the high frame rate by transmitting data over standard CAT-5e and CAT-6 cables to distances of up to 100m. The Genie HM cameras are delivered with a free Stemmer Imaging CVB Camera Suite licence. This manufacturer independent SDK for camera interfacing includes powerful memory management and display capabilities.
The Genie HM cameras are also supported by Dalsa's Sapera Essential software and its Genie Framework package for fast and simple camera setup. Sapera Essential can be used runtime free with Dalsa hardware.