CX series cameras with IP 65/67 protection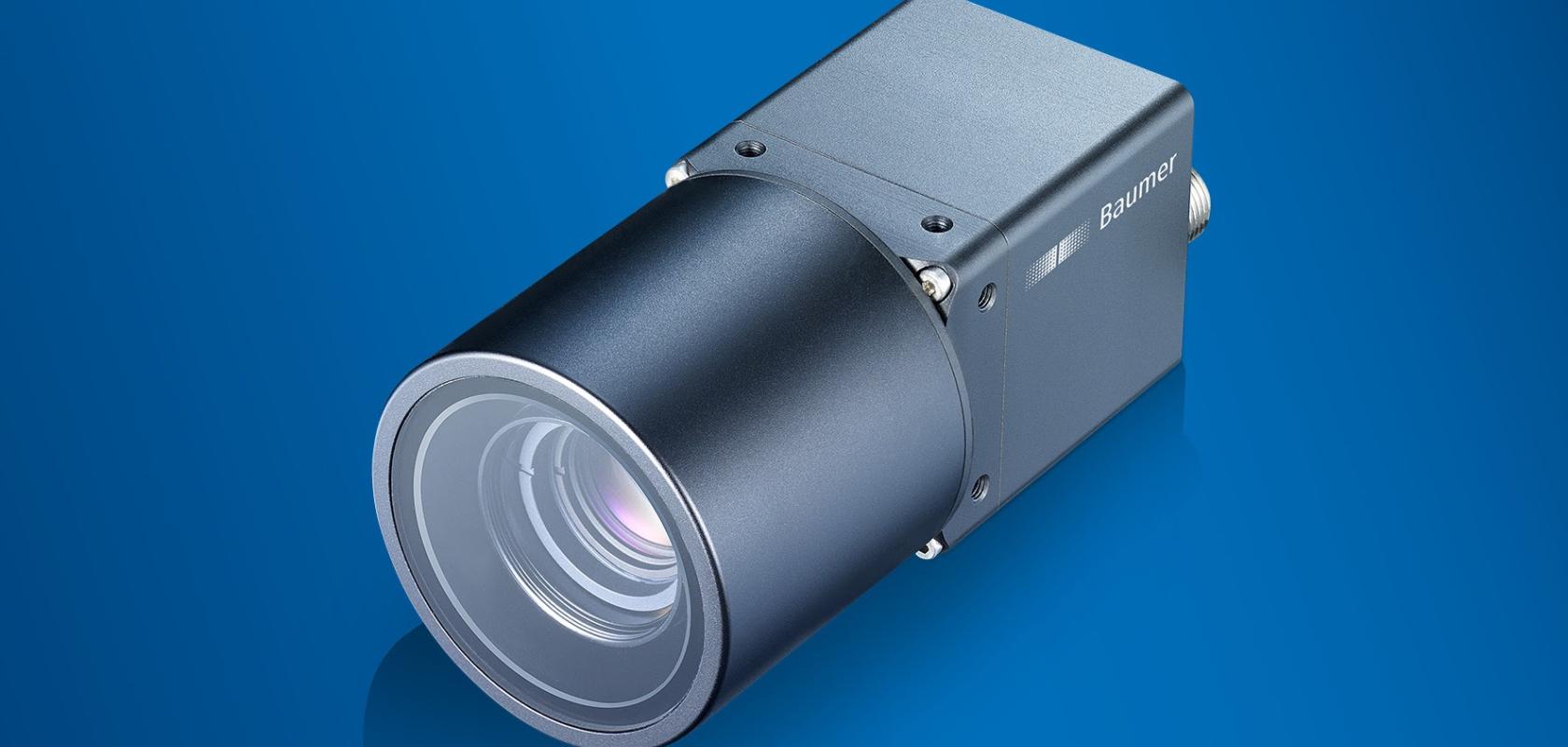 Thanks to the extended temperature range from -40 °C to 70 °C, the new CX series cameras with IP 65/67 protection are ideal for demanding applications under extreme conditions. Selected models eliminate the need for additional cooling or heating units and therefore ease thermal integration, saving time and system cost. The IP 65/67 rated housing protects all sensitive camera elements against dirt, water jets and short-term immersion and makes additional housing protection unnecessary. Furthermore, the optional modular tube system with a variable number of extension tubes allows lenses to be quickly adapted to the application with great flexibility. The new IP cameras with Sony Pregius and ON Semiconductor PYTHON CMOS sensors feature GigE Vision compliant interface and are available with six resolutions from 1.3 to 12 megapixels. Series production begins in the first quarter of 2018.
Four opto-decoupled outputs with maximum performance of 1.5 A and pulse width modulation enable control of up to four external lighting units, including adjusting brightness. Using the shape-from-shading method for example, this ensures cost-efficient and precise 3D surface inspection with detection of even smallest deviations in shape without requiring an external lighting controller. The compact 40 × 40 mm housing with M3 mount at each side endures shocks up to 100 g and vibration up to 10 g. Thanks to their light weight of only 137 g in combination with the x-encoded M12 connector, the cameras allow for reliable one-cable solutions via Power over Ethernet (PoE) and are therefore a perfect choice for applications in robotics, e.g. in the automotive industry. The hard-anodized camera surface eliminates the need for additional housing protection which makes them perfect also for the food and beverage or pharmaceutical industry. 
The CX series now includes robust IP 65/67 cameras with maximum application flexibility by a selection of more than 70 industry-standard CMOS cameras with resolutions from VGA to 12 megapixels. Sony Pregius sensors of the second generation offer exposure times down to 1 μs and make the cameras ideal in light-intense applications such as laser welding or in high-speed tasks like pick and place to minimize blur. The CX cameras with ON Semiconductor PYTHON sensors enable more than 1000 frames/s by ROI (Region of Interest) selection. Where used in combination with GigE models in burst mode and a sequencer capable of taking image sequences with image-related settings, the cameras offer virtually unlimited solutions in highly-dynamic applications.