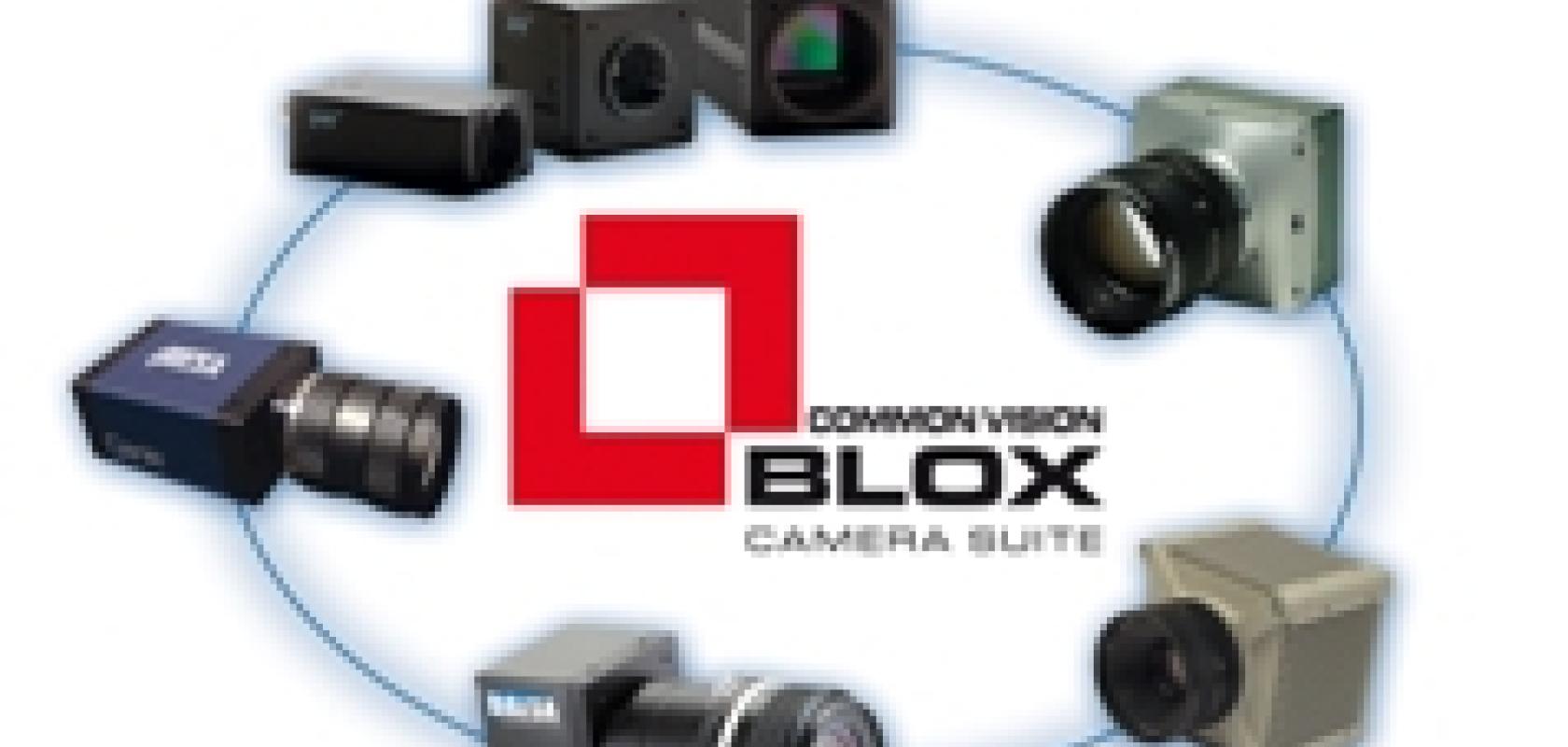 Stemmer Imaging has released its hardware-independent SDK CVB CameraSuite for the 64-bit operating systems Windows x64 and Linux64. From now on all GigE Vision camera customers of Stemmer Imaging can take advantage of the flexibility of the SDK on multiple platforms free of charge.
CVB CameraSuite is based on a comprehensive and powerful implementation of the GigE Vision and GenICam standards and is certified by the standards committee. The SDK is licensed to the individual MAC address of each GigE Vision camera by means of an individual code number and is therefore not bound to the computer hardware or to special dongles.
Licences for CVB CameraSuite Win32, CVB CameraSuite Win64 and CVB CameraSuite Linux64 are delivered free of charge with all GigE Vision cameras from Stemmer Imaging. Stemmer Imaging offers special conditions for the SDK for third party camera manufacturers.
With CVB CameraSuite, all GigE Vision camera customers of Stemmer Imaging receive a reliable, independent and powerful SDK for the named operating systems that allows the benefits of the GigE Vision technology to be fully exploited. The independent toolkit offers versatility in camera interfacing and includes everything a customer needs to develop their imaging application quickly and easily.