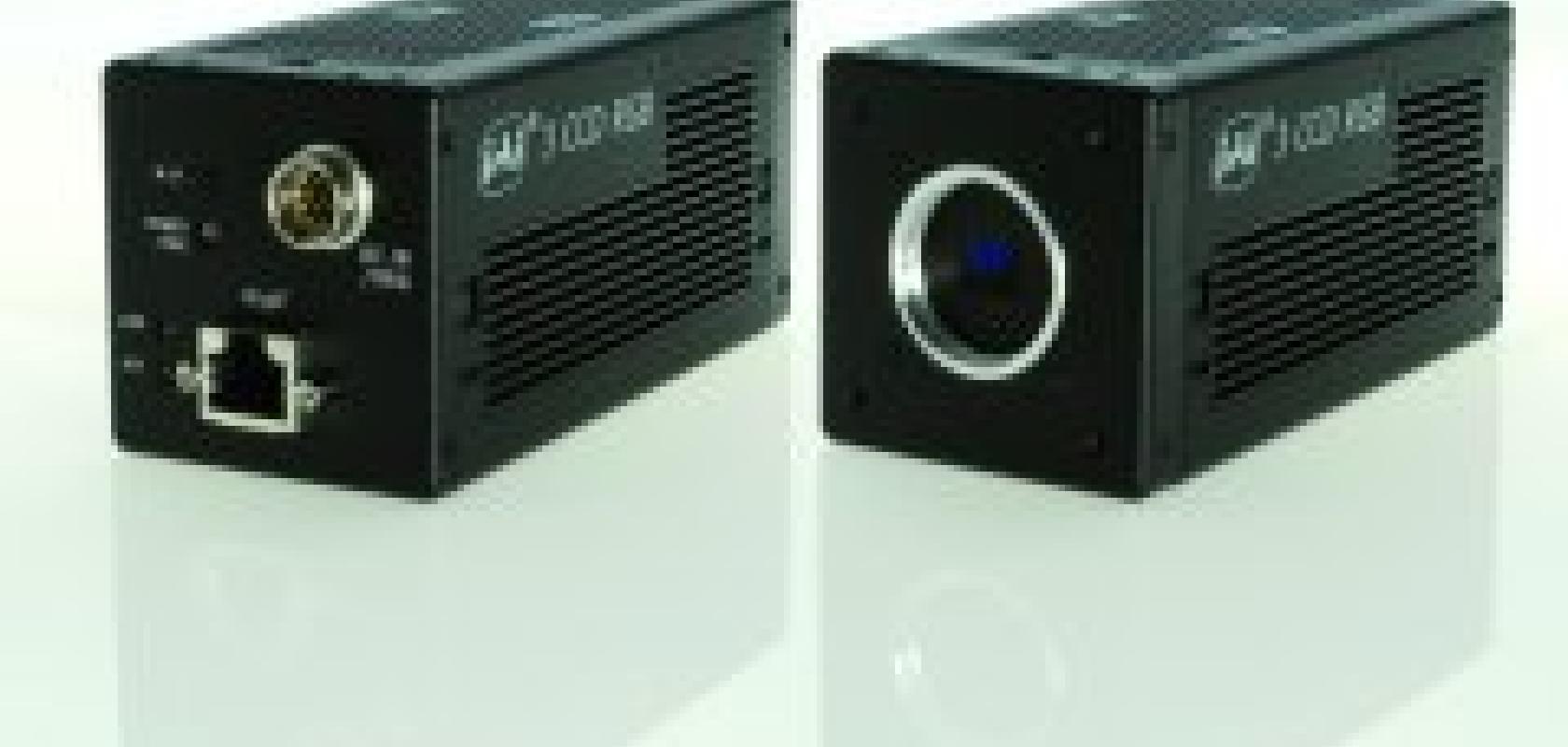 JAI has released a new, innovative digital 3CCD industrial progressive scan RGB colour camera (CV-M9 GE) featuring GigE Vision interface.

The design of the CV-M9 GE is based on JAI's 3CCD CV-M9 CL camera for machine vision applications across a range of industries. It is suitable for use in semiconductor production, food sorting, print inspection and flat panel quality verification, as well as in medical devices for patient diagnostics.
The GigE Vision standard interface, together with programmable GPIO (General purpose input/output ports) provides easy integration. The CV-M9 GE provides full XGA (1024 x 768) resolution for each of the red, green and blue colour bands. The camera features both manual and automatic one-push white balance adjustment, making it easy to achieve the correct setting for a wide range of colour temperatures and under difficult lighting conditions.
The CV-M9 GE can be operated in continuous (free-run) mode at 30fps or in external trigger mode. The Edge Pre-Select trigger mode uses a pre-defined exposure time whereas the Pulse Width Control trigger mode sets the exposure time based on the width of the trigger pulse.


The CV-M9 GE also features a sequencer trigger mode that permits on-the-fly change of a combination of gain, offset and region of interest (ROI). Another useful function is delayed readout where images from simultaneously triggered cameras are read out in sequence to avoid congestion on the Ethernet interface.