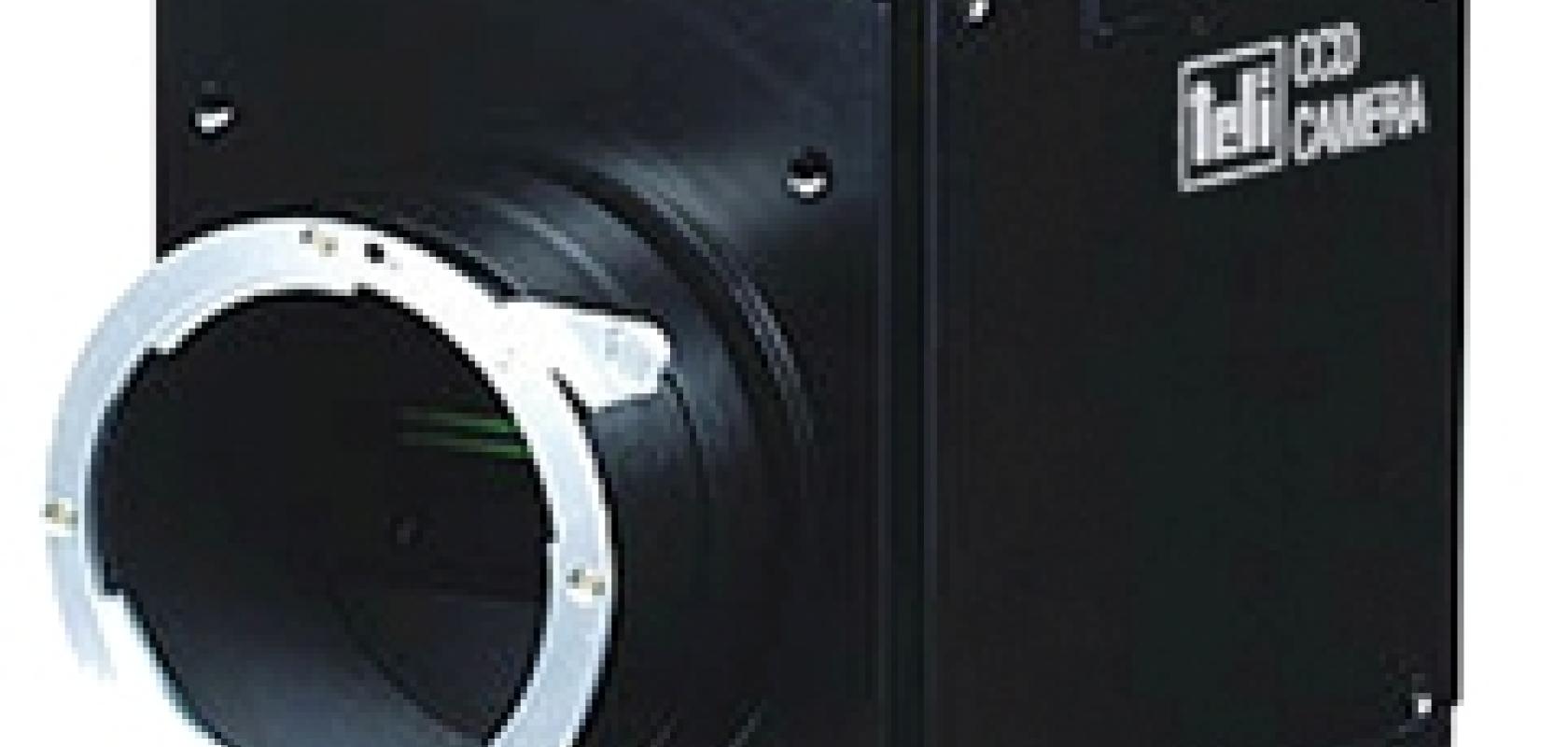 Toshiba Teli's CSL8000CL camera model is a 12K pixel resolution, high-speed line scan camera that can be commissioned to digitally output both 8-bit colour and 8-bit/10-bit monochrome images simultaneously.
Featuring a high-speed Camera Link interface for compatibility with standard cables and frame grabbers, the CSL8000CL accelerates high-speed and high-throughput applications, such as web inspection, analysis of circular or rotating objects, 2D bar code reading, OCR, and silicon wafer and printed circuit board inspection, without compromising noise immunity, linearity or charge transfer efficiency. Its fast pixel rate of 80MHz yields line rates of up to 37Hz, with high resolution RGB images (4083 pixels x 3) and 8160-pixel resolution monochrome.
The camera contains a Kodak KLI-4104 image sensor, consisting of three parallel linear photodiode arrays for the output of R, G and B signals, along with a fourth channel for luminance information. This allows an output of imaging targets in both colour and monochrome images. Colour pixel size is 10 x 10µm, and for monochrome is 5 x 5µm.
The CSL8000CL is packaged in a rugged industrial housing that measures only 74 x 74 x 138mm for space-restricted mounting areas. It uses F-mount lenses.