Contrast optimiser feature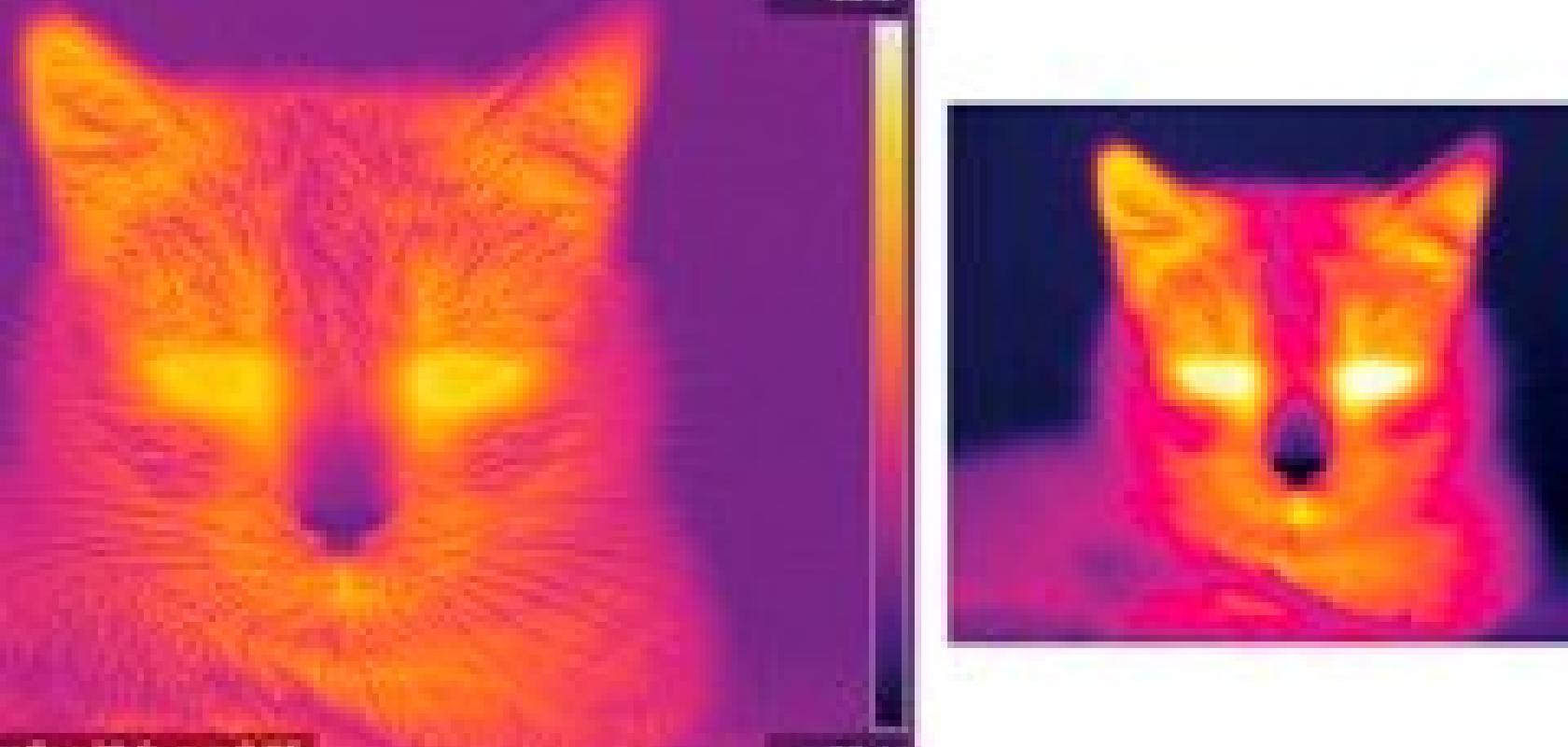 Flir Systems has added a contrast optimiser to its top-of-the-range B-Series model, the B600. The camera and its counterpart in the Flir P-Series plant maintenance range are the first commercial models to have this feature. It is an algorithm that allows details in contrast-rich infrared images to be seen with greater distinction.
By optimising the adjustment of brightness and contrast all image details are enhanced equally regardless of the temperature range in which they happen to be. This means the thermal detail of a small hot object will be as clear as the detail of its cold background that represents the dominating temperature range.
Building inspection is one application that benefits from this capability. Often a cold background, such as the sky, dominates an image requiring the operator to adjust the settings manually to achieve crisper detail on the target. 
Contrast optimisation does this automatically, contributing to the camera's overall ease of use. It decreases the need for manual adjustment of level and span while preserving background detail. The operator can therefore concentrate on the image rather than the camera control.