Compact Thermographic Thermal cameras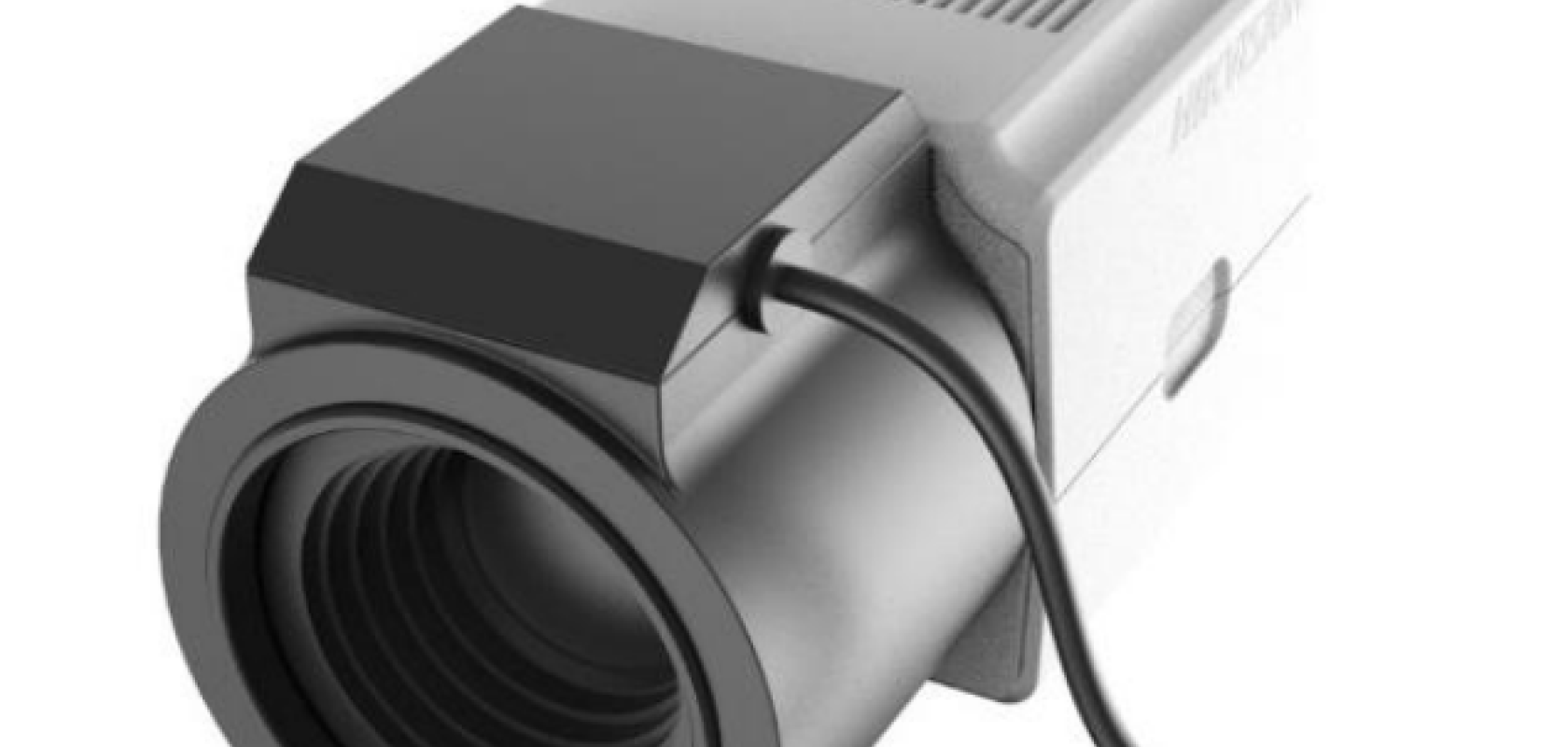 The Thermographic Automation Thermal Cameras are able to measure object's temperatures with a high accuracy in real time. With the advantage of small size 120×60×60 mm (L x W x H), low power consumption and easy integration, it can be used as an independent camera or integrated into devices such as intelligent robots for equipment maintenance, failure detection or industrial process control, etc.
The industries it can be applied to include electrical distribution system inspection, industrial automation, Aerospace inspection and medical screening.
Two models are available:
Please click the hyperlinks above to retrieve the datasheets.
Key features include:
- 384*288 QVGA or 640x512 VGA resolution options with high sensitivity sensor, supporting contrast adjustment.
- Support point, line and frame for temperature measurement
- Temperature Range: -20~550°C; Temperature accuracy: ±2°C or ±2% (larger value)
- Reliable temperature exception alarm function
- Support FFC scheduled, temperature and manual shutter correction
- 3D DNR, 15 palettes of color adjustable, image detail enhancement
- Support mirror image, digital zoom X2, X4 and local output
- Onboard 32GB Memory (Max 128GB)
- 12V DC power supply
Both cameras are highly price competitive and if you would like further information, a quote or to arrange sample evaluation, please let me know, we will be happy to help.