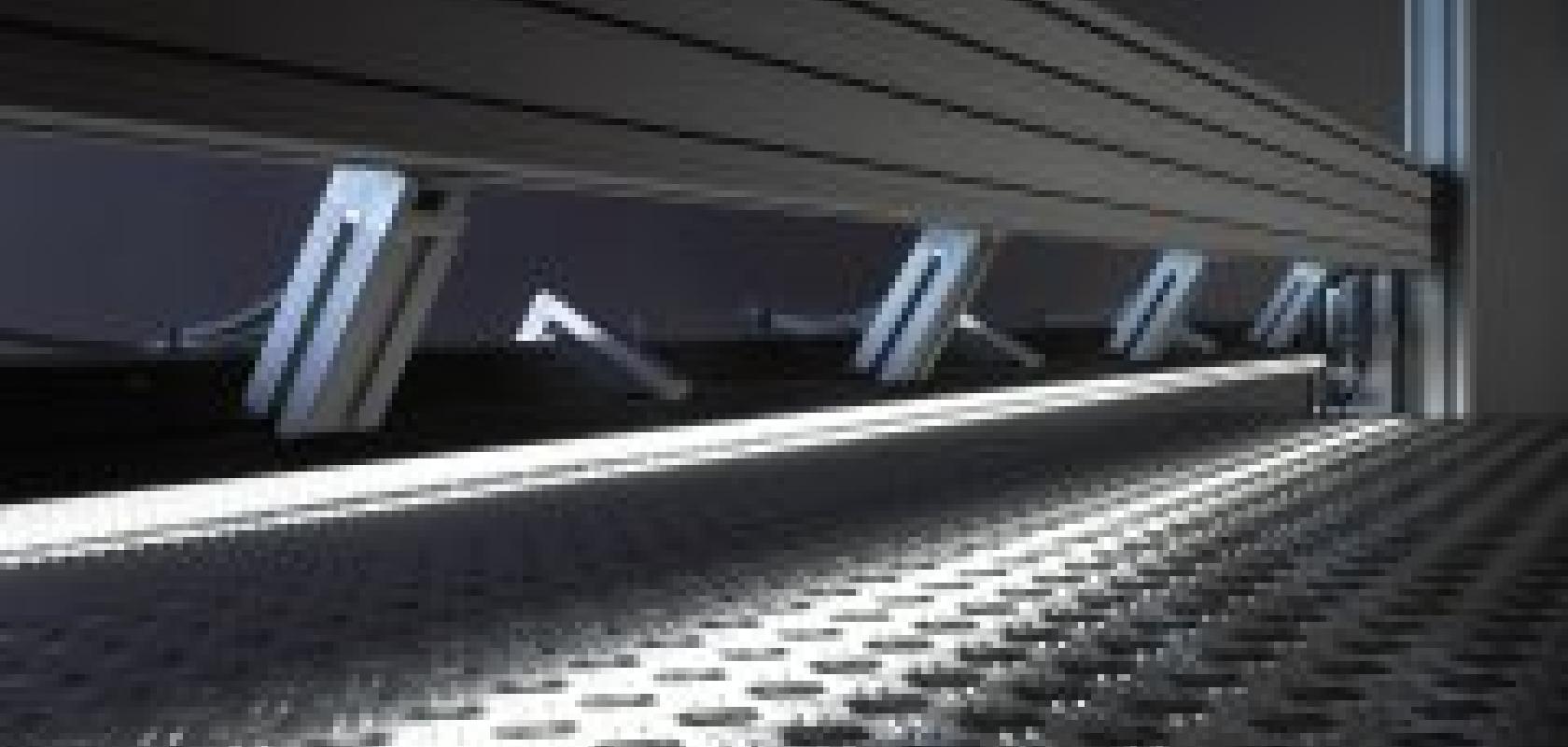 Schott has introduced a new addition to its ColdVision family of products, the MaVi-S, a machine vision strobe light source for use in industrial image processing. Combined with fibre optics and user supplied cameras, the MaVi-S is designed to be used in machine vision applications where very brief, intense light pulses are needed to create bright, high contrast images.

The MaVi-S features a xenon bulb and is easily operated with touch pad control. The unit can be used in conjunction with Schott ColdVision fibre optics. With its lock-down input, it also accepts a variety of fibre ferrules sizes.

For optimal control, the MaVi-S is designed with a touch pad with a variable trigger, intensity, frequency and burst controls. The unit can also be remotely controlled through an RS-232 interface.

In addition, the Schott LLS, a small footprint LED based light source for fibre optic based illumination, is available. It offers a long lifetime of 50,000 hours, and therefore requires less scheduled maintenance than non-LED fibre optic light sources. The LLS is available in a variety of wavelength bands including red, white, amber, green, blue and UV.

The LLS features an external triggered strobe mode with a maximum 1KHz pulse rate, maximum pulse width of 1m/sec, and a duty of 1/10. The unit also possesses a non-volatile memory for storing operating parameters, which allows it to automatically restore operating conditions on power up.