Chameleon USB 2.0 cameras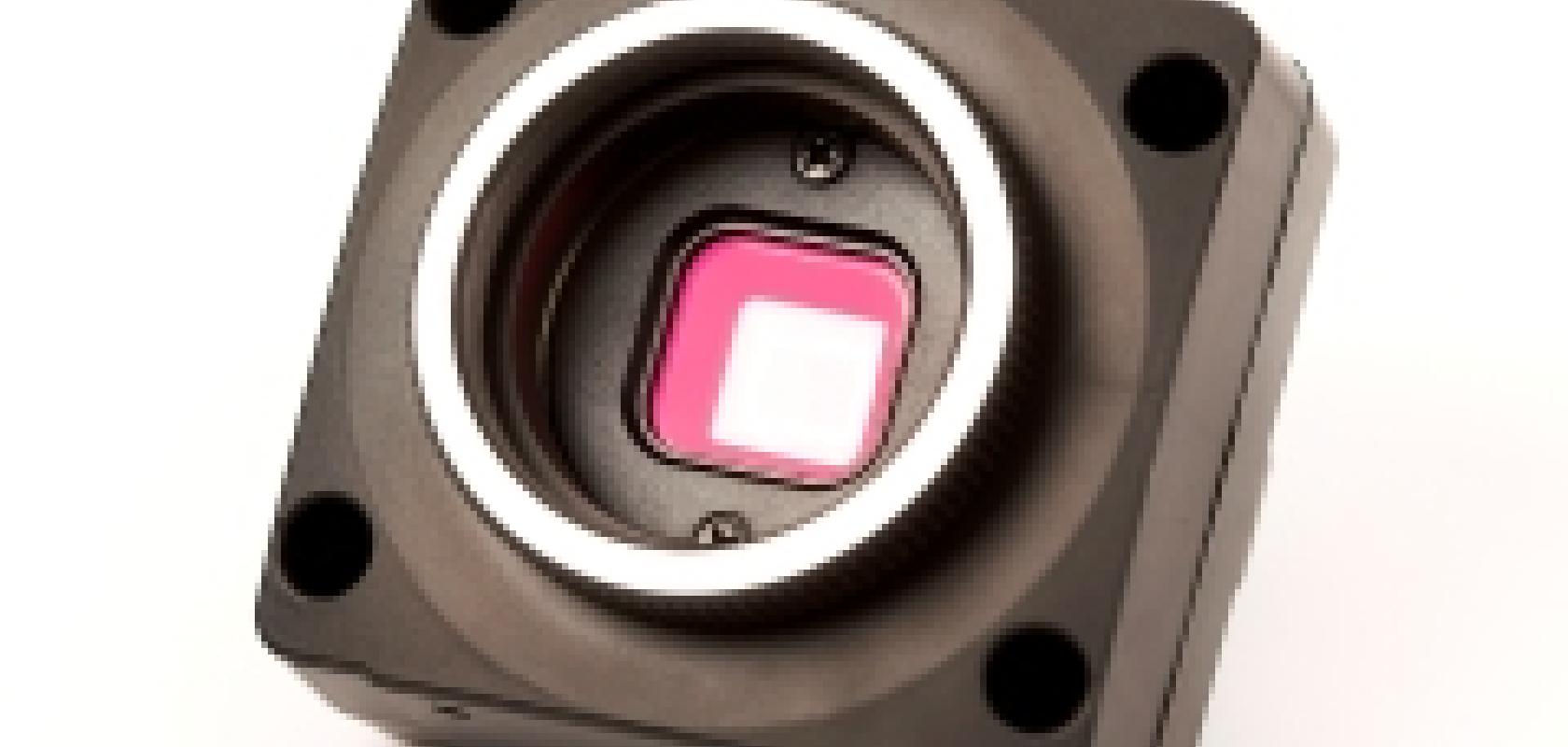 Point Grey Research, a provider of advanced imaging products, has launched the Chameleon line of USB 2.0 digital cameras.
The Chameleon models use the sensitive Sony ICX445 EXview HAD CCD and a 12-bit analogue-to-digital converter to generate high quality 1296(W) x 964(H) monochrome or raw Bayer colour images at 18fps. The camera is equipped with a CS-mount lens holder with removable glass/IR filter system, and is housed in a small and lightweight 25.5 x 41 x 44mm plastic case. A seven-pin general purpose I/O connector can be used to synchronise the camera to external devices, such as an external trigger or light source, and its five-pin Mini-B USB 2.0 connector enables the USB 2.0 cable (included in the Development Accessory Kit) to transfer both data and power.
The camera series is suited to demanding imaging applications such as object and gesture tracking, test and measurement, bioscience, augmented reality, security, biometrics, and robot guidance.
A key feature of the Chameleon is the field-programmable gate array (FPGA) chip that controls all camera functionality, including gain, exposure, gamma, resolution and frame rate, and user memory channels, among other features. The FPGA can be updated with new functionality in the field. Other standard features include multiple trigger and strobe modes, regions of interest, and pixel binning.