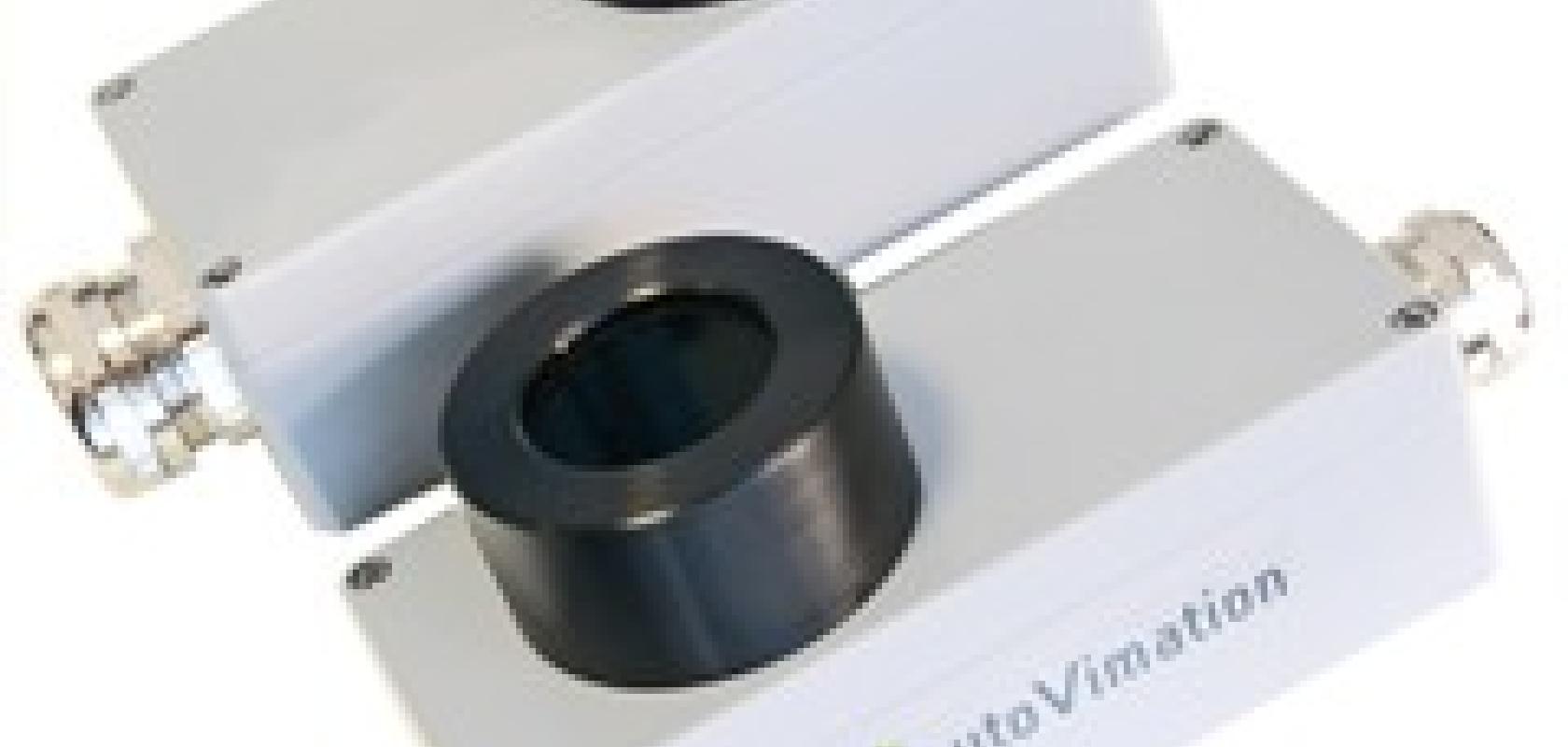 AutoVimation has introduced the Chameleon series of aluminium enclosures for cameras. The housings include a sideways viewing direction, which enables the integration into various industrial applications and provides IP66 protection.
Two models are available: the window version is suitable for sensor or board cameras with S-mount lenses and maximum dimensions of 70 x 150 x 40mm. Alternatively, users can choose an angular enclosure with a lens tube for sensor and board cameras with C-mount lenses and measurements of up to 70 x 150 x 70mm.
Featuring a modular design, the enclosures can optionally be made in custom sizes. Inside the enclosure the cameras are installed on a mounting plate which can be manufactured to fit the mounting threads of various camera models. A large M25 cable gland allows users to feed through several cables featuring connectors with a maximum diameter of 21mm. A detachable lid with captive screws ensures easy access and makes it easy to adjust the camera.