Air curtain to keep camera enclosures free from dirt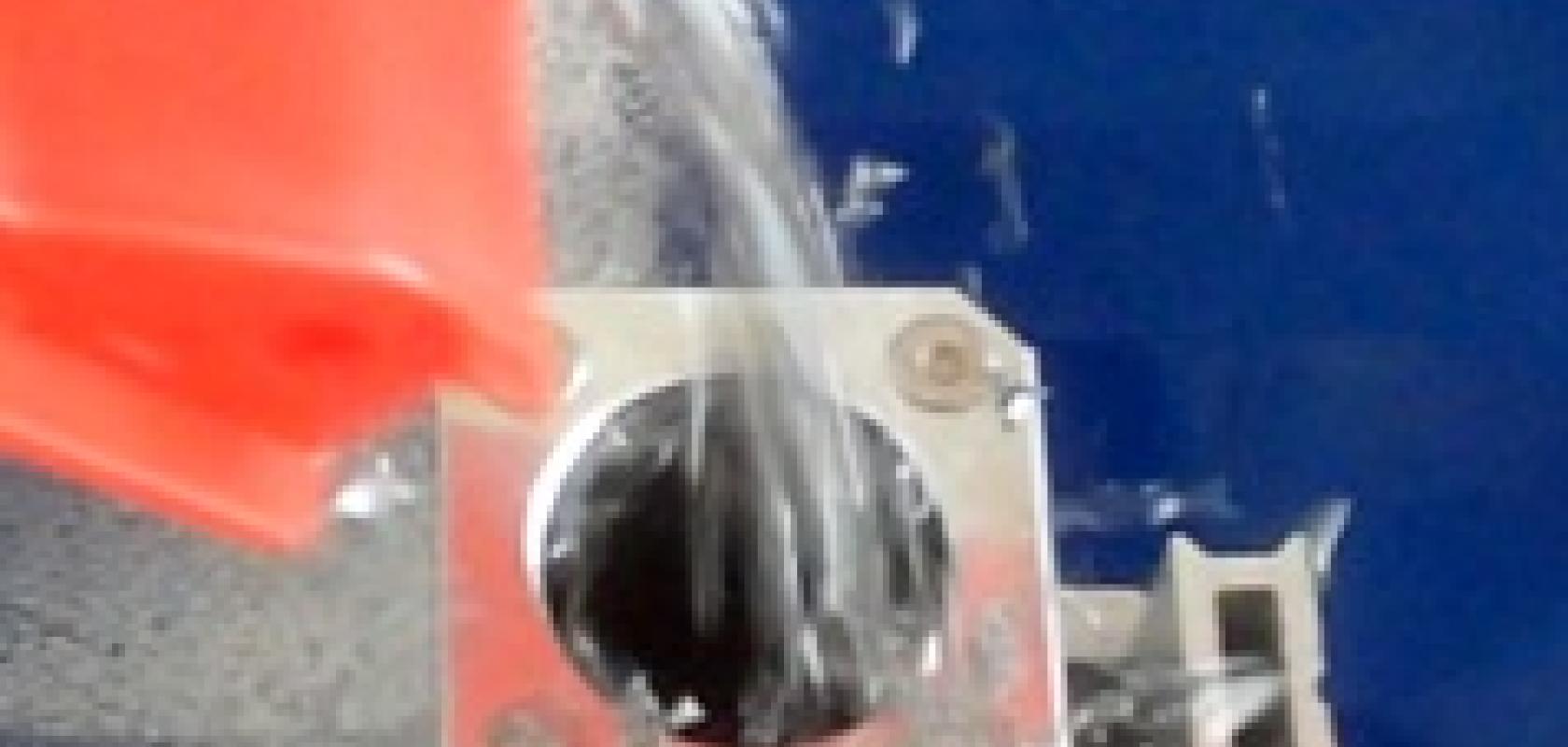 AutoVimation has developed an air curtain which reliably protects the front panel of the camera enclosure from dirt for systems installed in demanding environments.
Dust, drizzle and spray water are common obstacles for the installation of camera systems in rugged industrial environments, especially if the application requires the camera to face upwards.
The ultra-compact air curtain, which can be attached easily to all autoVimation enclosures, merely adds 10mm to their length. Pressurised air (5 bar, 50-100 l/min) enters through a control valve at the side of the air curtain unit, and is then expelled through nozzles directly above the enclosure's front panel. The nozzles are arranged to create a tornado effect, which efficiently deflects any foreign bodies flying towards the front panel while using very little air, thus providing a clear view for the camera.
In most cases, an air flow of 50 l/min is sufficient. At diagonal image angles below 30°, an additional tube can be attached to increase efficiency. The air curtain can be operated continuously or shortly before image acquisition in order to clean the front panel. Practical tests have shown that the system keeps even oil mists and aluminium chips away from the front panel and removes them efficiently.