CellSens Imaging Software Version 1.16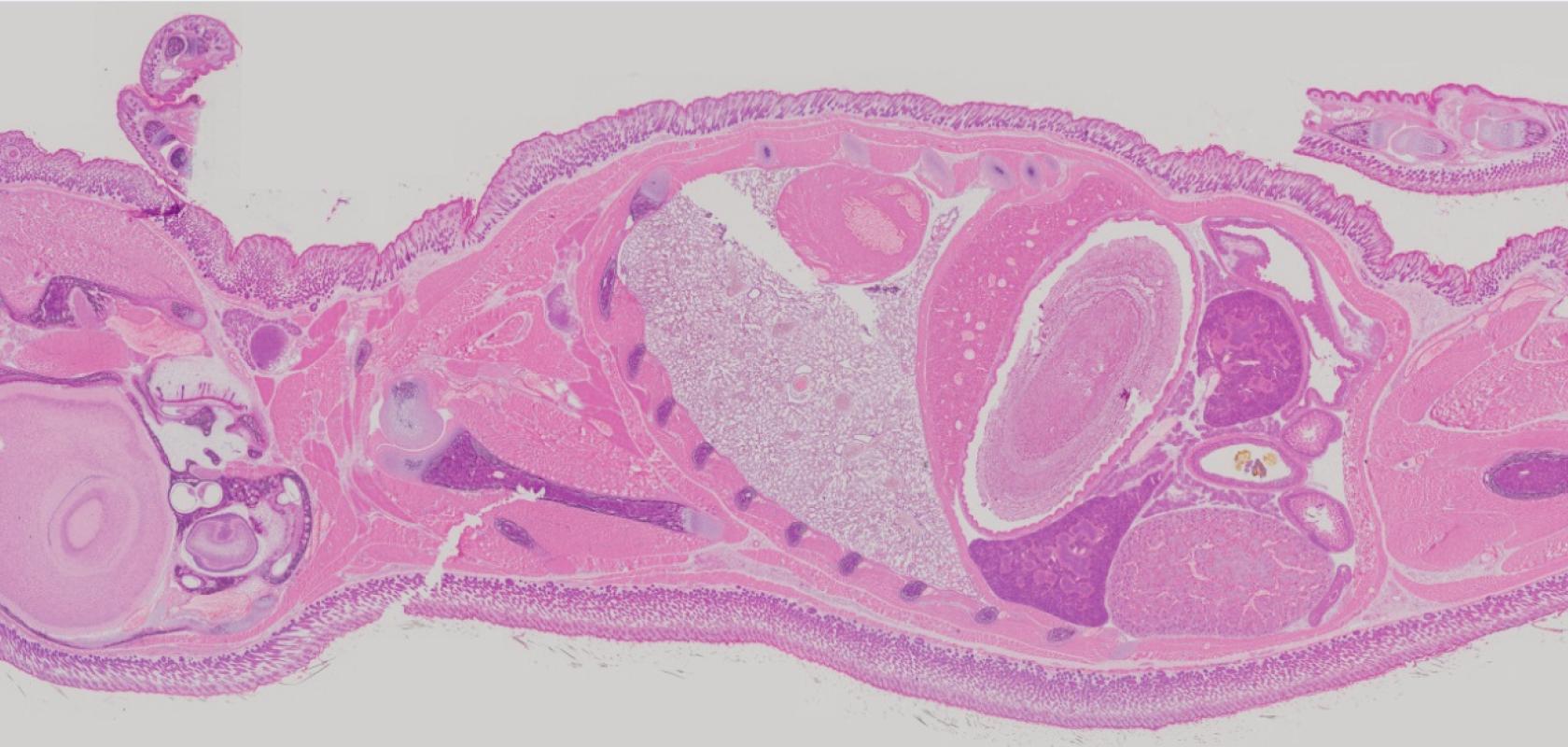 Committed to fast and reliable image acquisition in life science, Olympus has updated its cellSens imaging software (now version 1.16). The update provides cost-effective solutions by expanding the capabilities of manual microscopes: fast, detailed, real-time panoramic imaging is now possible without an expensive motorised or encoded stage thanks to the Instant Multiple Image Alignment (Instant MIA) function. Furthermore, enhanced support for the latest hardware provides increased capability for fast imaging of live samples while supporting easy data sharing using the standard OME-TIFF file format. 
Enabling users to do more with their microscopes, the new Instant MIA function provides the ability to capture high-resolution panoramic images automatically. The operator can move freely across a large specimen while the software combines the collected data in real-time into a single, full-detail panoramic image, without the need of an expensive motorised or encoded stage. These instantly available images can be observed and analysed while operating the microscope, providing an easy way to document a sample's overall structure and minute details at the same time.
For fast imaging of living specimens, cellSens 1.16 supports the latest innovations in illumination and camera development. The software fully integrates with a range of dedicated cameras, now including Hamamatsu's ORCA-Flash4.0 V3 sCMOS camera and Lumencor's SpectraX and Sola SE LED light sources. These capabilities ensure that cellSens can be used on an even wider range of setups, speeding up high-quality image acquisition and making it easier for users to change illumination or imaging equipment, now and in the future.
Removing barriers by enabling enhanced integration of cellSens into advanced imaging facilities, cellSens 1.16 also provides a dedicated function to directly export to the OME-TIFF file format. This easy link with the Bio-Formats library provides users the freedom to easily export cellSens data sets into compatible software, while taking advantage of the metadata defined by the OME-XML and the OME Data Model. Combined with familiar features such as the easy-to-use Graphic Experiment Manager (GEM), the OME-TIFF export function strengthens cellSens as a reliable, fast and easy-to-use platform for research applications and imaging facilities.
Pushing the boundaries of microscopes, cellSens enables users to do more, making it an ideal choice for both routine and advanced life science applications.